China says New coronavirus is 'preventable and controllable'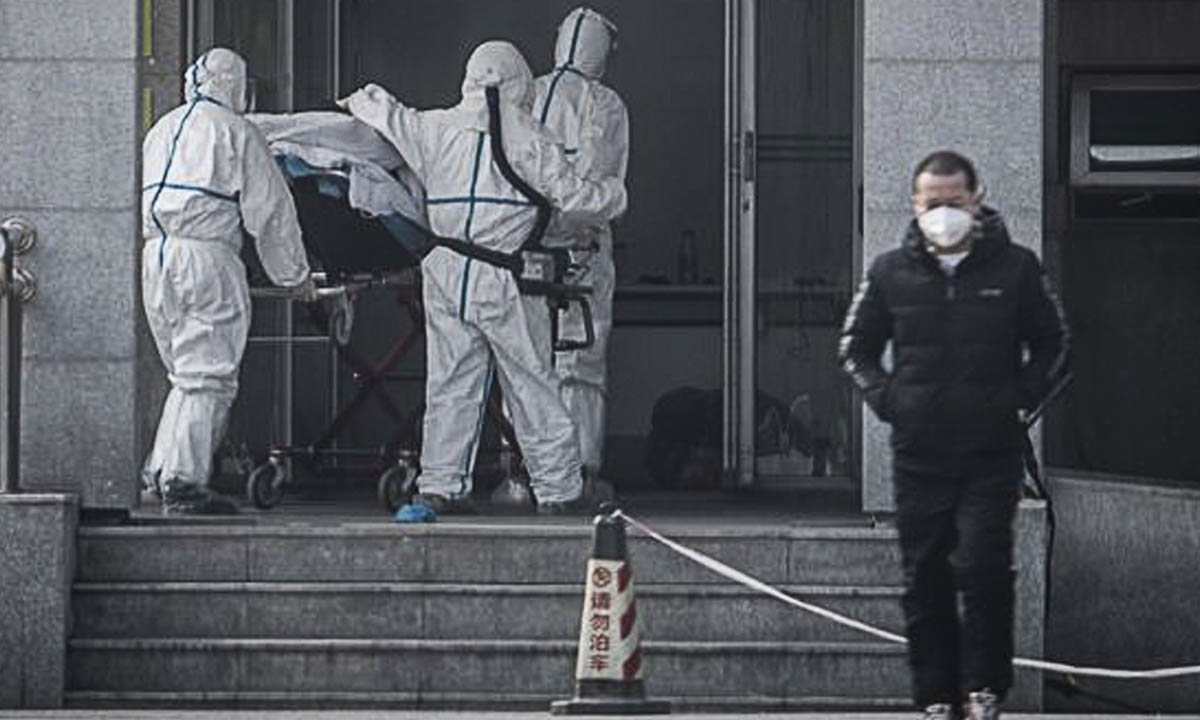 The authorities have said the outbreak of a new coronavirus is 'preventable and controllable' which killed two and sickened many till now. 
China's National Health Commission has warned, it needs close monitoring as the source, mutation and transmission are still unknown.
The city's health agency said earlier in the day that 17 new cases of pneumonia infected with new coronavirus were confirmed in Wuhan on Jan 17. This has boosted the number to 62.
The early cases are known from Wuhan city where two people died due to respiratory illness. Since then it is being monitored closely.
Beginning next year millions of Chinese will travel to meet their families due to the Spring Festival.
The confirmed cases of the new coronavirus are 60 as of now, but UK experts go further estimating nearly 1,700 cases.
Considering the growing cases, Singapore and Hong Kong have started screening passengers mainly from Wuhan City.
Also, the US has implemented measures at three major airports in Los Angeles, New York, and San Francisco.
There have been two cases found outside China in Japan and Thailand since the outbreak in Wuhan City.
The Chinese officials have said, the virus has come from infected animals at a seafood and wildlife market in Wuhan crossing the species barrier.
They also said the virus hasn't spread from one person to another as of now.
A report by the London Imperial College's MRC Centre for Global Infectious Disease Analysis said there are likely to be "substantially more cases". It estimated that there were 1,723 cases as of January 12 in Wuhan City.
"Much remains to be understood about the new coronavirus," it said.
"Not enough is known to draw definitive conclusions about how it is transmitted, the clinical features of the disease, the extent to which it has spread, or its source, which remains unknown."
The outbreak of this virus was trending on Weibo, a microblogging platform in China. The platform regularly filters the content which it feels is sensitive. According to Reuters, two individuals said they were ordered to remove the posts from social media by the police.
Many on social media platform asked to be careful and avoid crowded places.