Cheap 5G Phones Are Coming In 2020: Richard Yu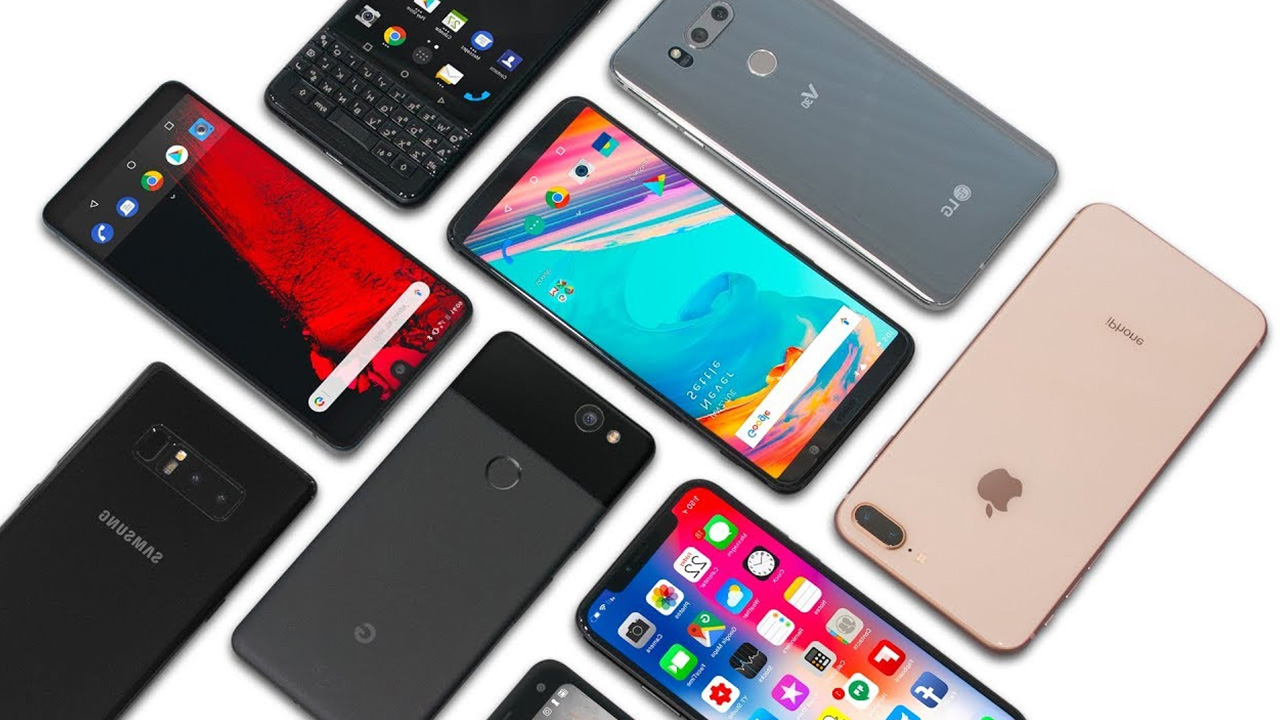 According to Richard Yu, CEO of Huawei consumer business group, 5G phones will be available for a much cheaper price in 2020. During the Mate 30 event, Yu said: "5G will definitely hit mid-range and even low price definitely from next year". He further adds, "This year our premium segmentation is 5G, next year we will go to middle-tier 5G smartphones, and later on, low tier". He even suggests consumers will move away from 4G phones as the 5G phones are about to hit the markets across the world. 
Currently, Huawei is using Kirin 810 the chipset of choice for mid-range phones in 2019, so we're likely looking at a follow-up with 5G next year. The firm doesn't really have dedicated low-end chipsets though, but it shifted 2018's Kirin 710 processor, originally designed for mid-range phones, to lower-tier devices in 2019. So it's possible we could see a 5G-enabled successor to the Kirin 710.
In 2020, we're going to see 5G phones available with a variety of prices. Another announcement made recently, Qualcomm is bringing 5G to Snapdragon 600, 700 and 800 series chipsets. Also, Samsungs's Exynos 980 is coming in 2020 with an integrated modem for upper-mid-range devices. 
Source: Android Authority

Coronavirus outbreak: First Australian case confirmed in Victoria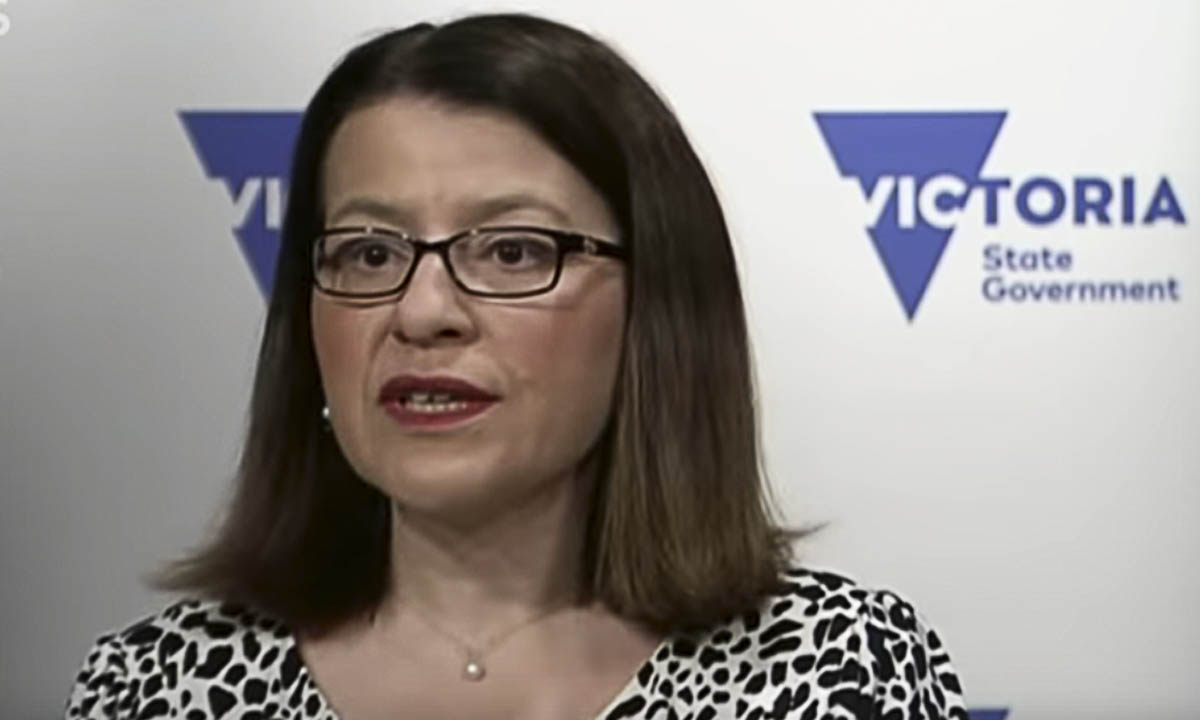 The health officials said on Monday, the first case of coronavirus in Australia has been confirmed and has been hospitalized in a stable condition in Melbourne.
Victoria health minister jenny Mikakos told journalists that the Chinese national in his 50s arrived on Jan 19 from Guangzhou.
"It is important to stress that there is no cause for alarm to the community," Ms Mikakos said. "The patient is isolated and is undergoing treatment and we do not have any further suspected cases at this stage."
The first cases in Europe were confirmed on Friday after France announced three have already fallen ill due to coronavirus. Recently, China has revised the death toll numbers to 41.
The growing numbers of people affected by the virus are now estimated to be more than 1,200. Most of the cases were found in the Chinese city Wuhan, while countries like Thailand, Hong Kong, Macau, Japan, Taiwan, South Korea, Vietnam, and Singapore have also identified people with the virus.
The Chinese city has been under a complete lockdown with over 41 million people and has barred from traveling in and out of the city. The coronavirus has likely be originated from the Wuhan city.
Strict lockdown measures have been imposed on ten cities to contain the outbreak of the deadly virus that has made several people ill and also spread across the world.
This Thursday, the authorities in China have banned transport links from Wuhan, the capital of Hubei province. Trains, buses, ferries, subways, and flights have been suspended for outgoing passengers.
Few other cities have announced similar measures and have restricted travel, these cities are Huanggang, Ezhou, Chibi, and Zhejiang.
Disney's Biggest Movies Like Star Wars to Be Adapted as Immersive Experiences by Secret Cinema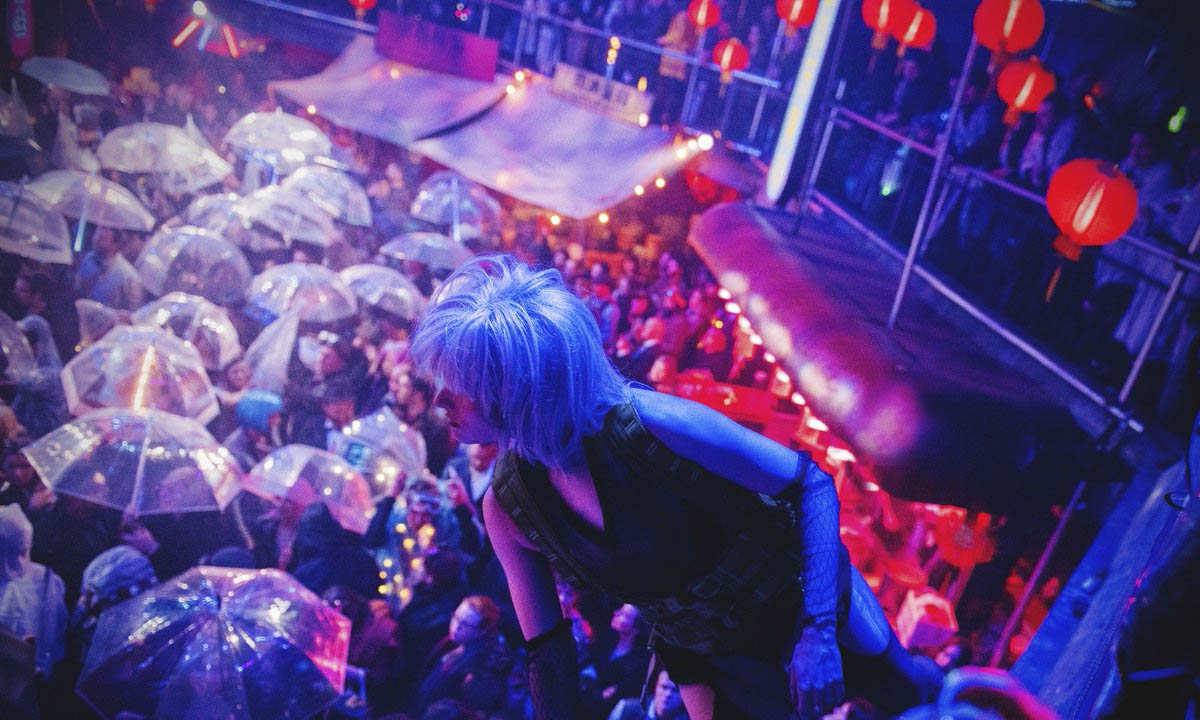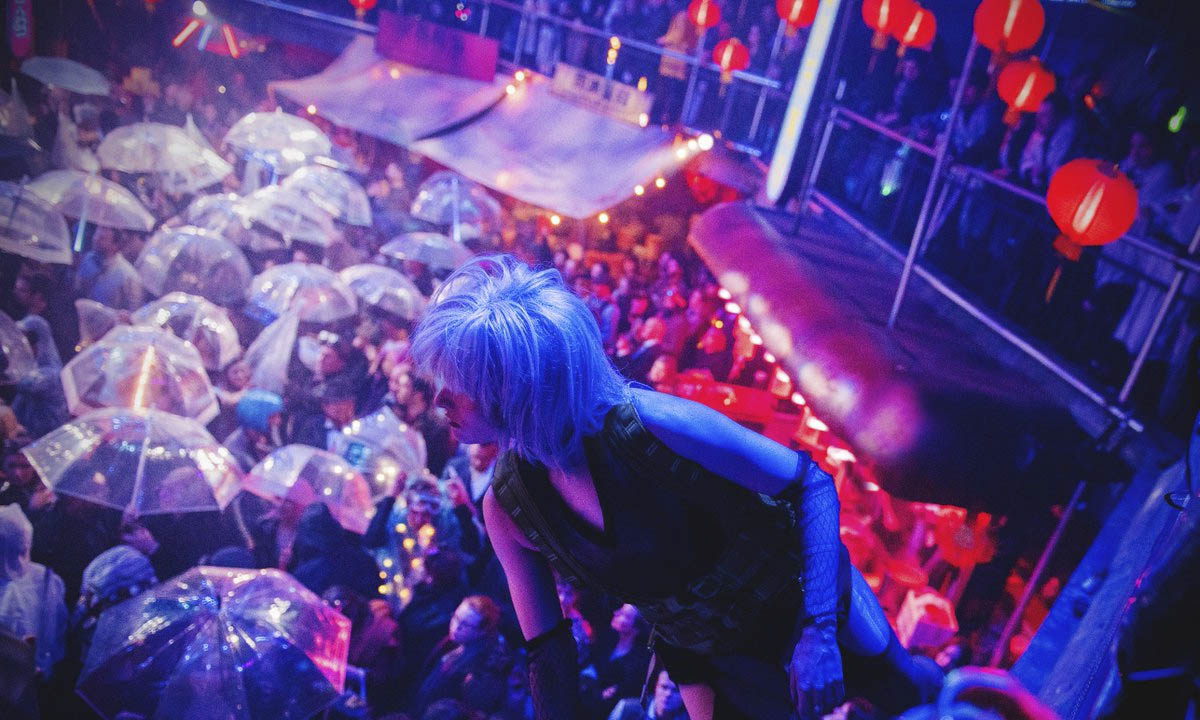 Disney and London based Secret-Cinema are working to create a unique movie based experience from some of Disney's biggest franchises.
According to The Hollywood Reporter, UK-based Secret Cinema and Disney have signed a deal that results in transforming many Disney titles by combing the film with elements like art, live music, dance, and theater.
Secret Cinema has already done these experiences for Strangers Things, Shawshank Redemption, Blade Runner, Moulin Rouge!, and Alien. Star was too done by them under a previous deal.
The titles are yet to be announced, but one can assume movies like Star Wars, Walt Disney Animation Studios movies, and some from the Marvel Cinematic Universe will make it to the list.
The company converts huge spaces into movie worlds where actors play out storylines and hero moments each night of the production.
Audiences participate by becoming part of the show and story, from the moment they buy a ticket to when they are assigned a character and are transported into the preshow narrative.
Filmgoers step into the world of the movie, becoming their character, and uncover secret storylines and participate as if they were inside the film itself.
Secret Cinema is a London based studio and it plans to begin work in New York and Los Angeles soon. 
Film Releases On Hold Citing The Growing Threat Of Coronavirus In China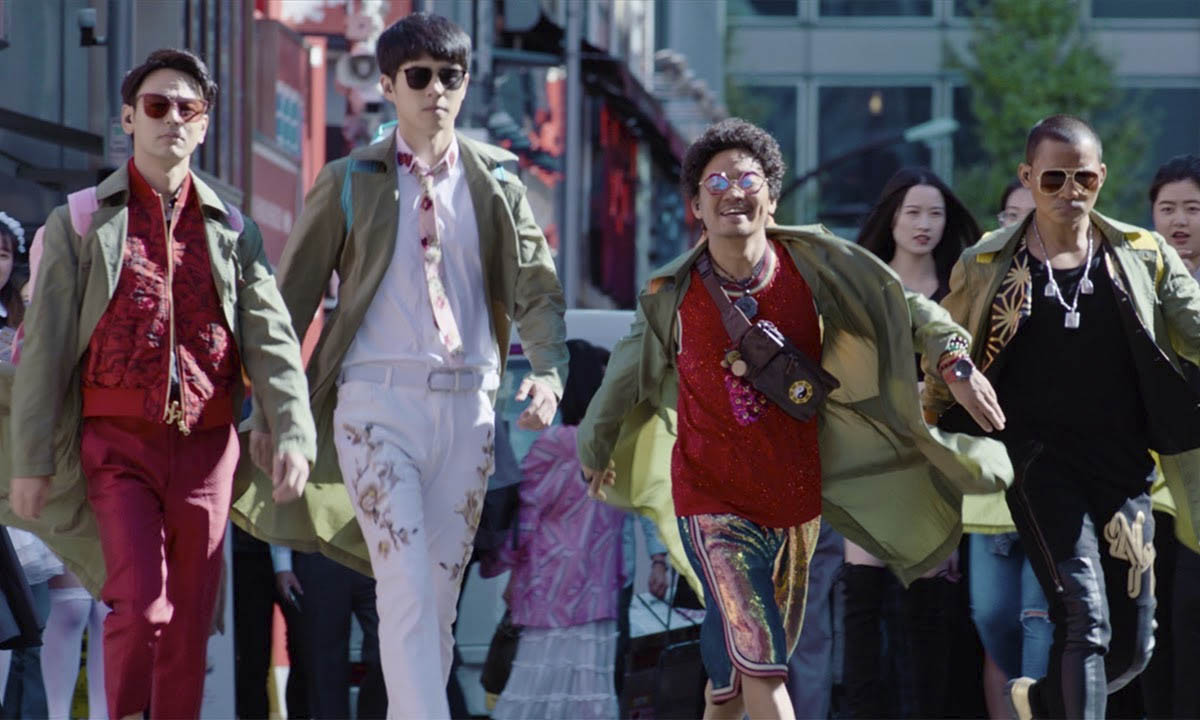 Due to the growing coronavirus outbreak, China's major movie studios are forced to shelve the North American release plans for their big Lunar New Year blockbusters.
All the major studios in Beijing announced on Thursday afternoon that all the seven major films which were supposed to release on Saturday, are now put on hold.
It was estimated that this year Chinese New Year would have made as much as $1 billion in ticket sales revenue making it the world's biggest box office sales so far.
However, with the confirmed cases of the coronavirus in two cities of China and the number of growing cases has put the movie releases on hold.
As of now, there have been nearly 600 confirmed cases and the medical authorities in China have warned the citizens from congregating in crowded places.