Cheap 5G Phones Are Coming In 2020: Richard Yu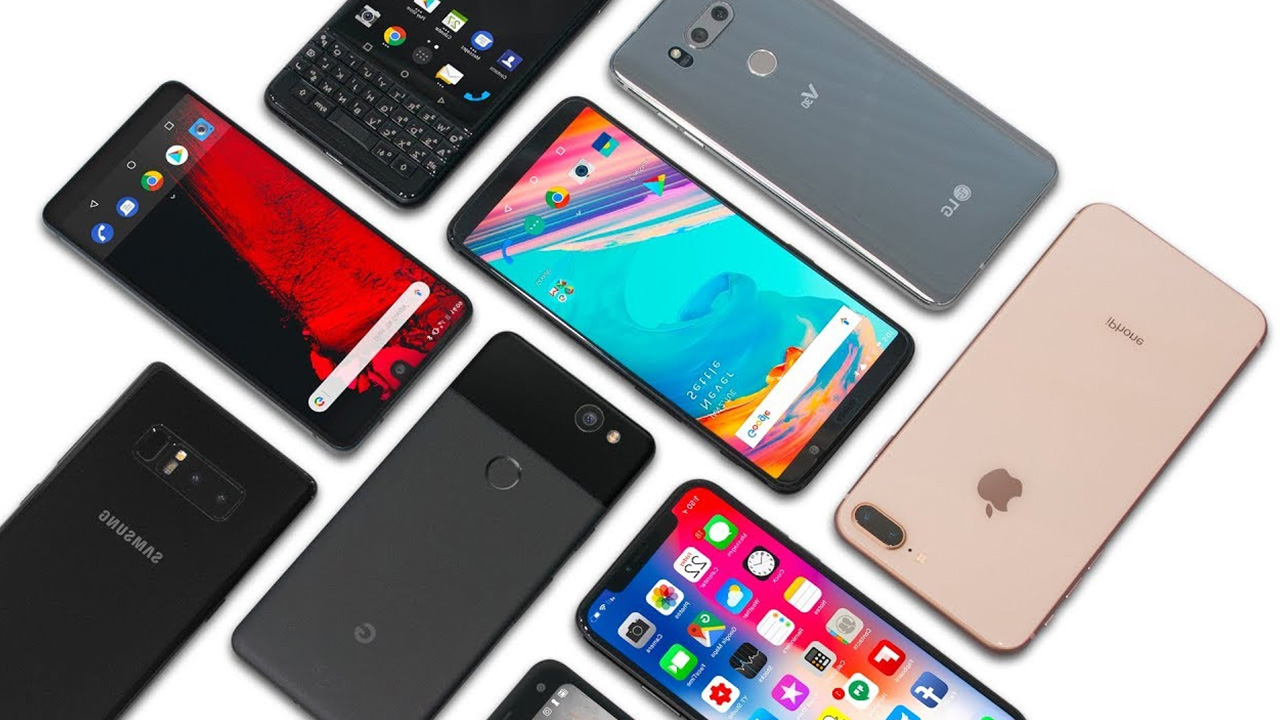 According to Richard Yu, CEO of Huawei consumer business group, 5G phones will be available for a much cheaper price in 2020. During the Mate 30 event, Yu said: "5G will definitely hit mid-range and even low price definitely from next year". He further adds, "This year our premium segmentation is 5G, next year we will go to middle-tier 5G smartphones, and later on, low tier". He even suggests consumers will move away from 4G phones as the 5G phones are about to hit the markets across the world. 
Currently, Huawei is using Kirin 810 the chipset of choice for mid-range phones in 2019, so we're likely looking at a follow-up with 5G next year. The firm doesn't really have dedicated low-end chipsets though, but it shifted 2018's Kirin 710 processor, originally designed for mid-range phones, to lower-tier devices in 2019. So it's possible we could see a 5G-enabled successor to the Kirin 710.
In 2020, we're going to see 5G phones available with a variety of prices. Another announcement made recently, Qualcomm is bringing 5G to Snapdragon 600, 700 and 800 series chipsets. Also, Samsungs's Exynos 980 is coming in 2020 with an integrated modem for upper-mid-range devices. 
Source: Android Authority