CD Projekt Red says no more delays for Cyberpunk 2077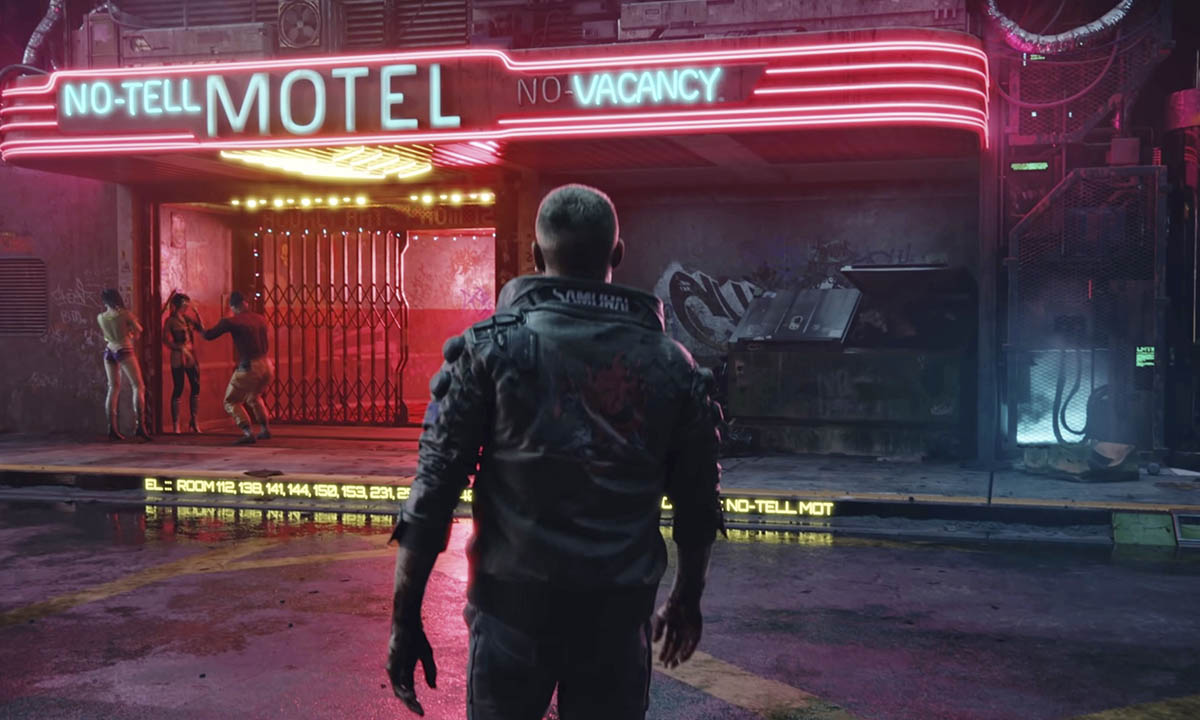 CD Projekt Red is very confident that Cyberpunk 2077 will release in November 2020.
Developer CD Projekt Red has once again said that there won't be any further delays.
"When we meet again in this format, Cyberpunk 2077 will have already been released," CFO Piotr Nielubowicz said in a video recapping the company's first-half of the fiscal year 2020.
CD Projekt releases videos like that one at the end of every quarter, and another at the end of each half of the fiscal year. The next video from CD Project should arrive in December, as Nielubowicz notes, will be after the release of the game.
Obviously, this doesn't preclude another slight delay, or even a major one that the studio wasn't anticipating. After all, Halo Infinite got delayed just days after its biggest ever showing, so things could change between now and then.
Nielubowicz also said that teams across the studio continue to work from home, and this will remain the case at least until December. As with many others in the industry, CDPR is still facing challenges because of this new normal, but it is "coping."
In other news, CDPR recently confirmed that Cyberpunk 2077 won't take up 200GB on PC, and promised to reveal the full specs soon. The game releases November 19 on PC, PS4, and Xbox One.
More in Gaming.