Canada: Ontario opens applications for Regional Immigration Pilot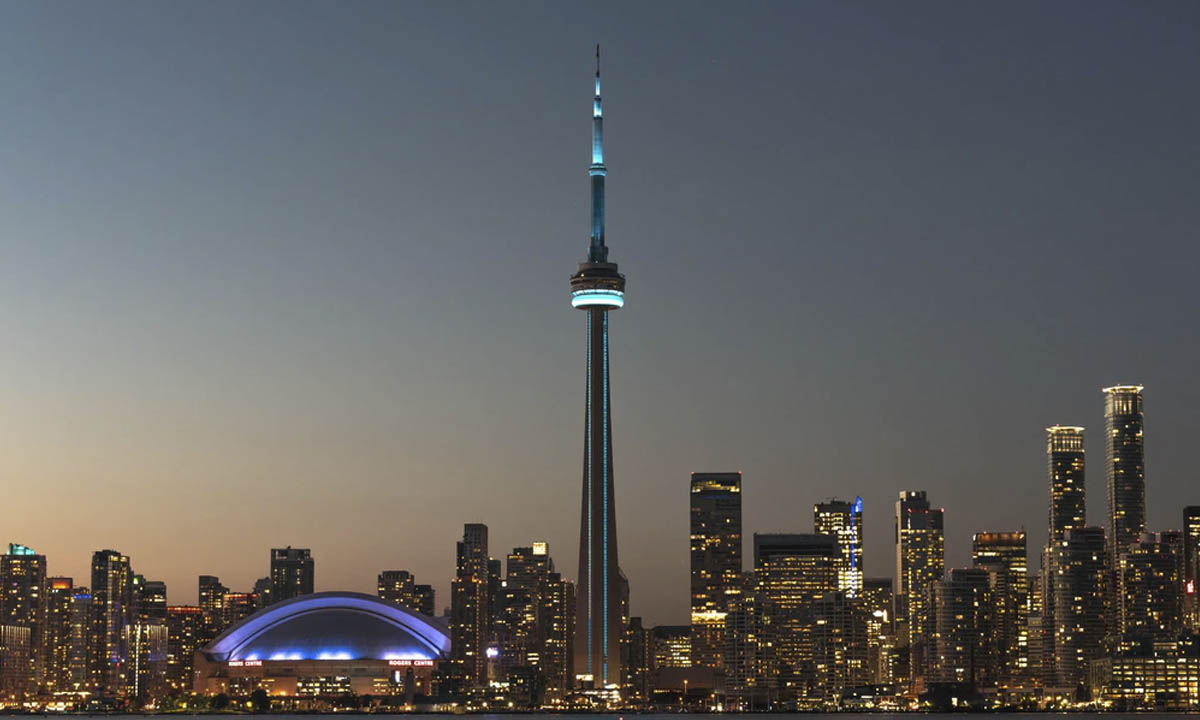 A new way to get your to permanent residence is now available for prospective Ontario immigrants.
The Ontario Immigrant Nominee Program (OINP) has now started accepting applications for the Regional Immigration Pilot.
Candidates should meet the criteria for any of the OINP Employer Job Offer streams.
Applicants should have full-time and permanent job offers from employers located in one of three Ontario communities:
Chatham-Kent
Cornwall
Quinte West/Belleville
The two-year pilot includes about 150 nominations allocated for applicants destined for these communities. The OINP is also doing marketing and outreach to raise awareness among local employers and providing business service support. They are also partnering with stakeholders to leverage the entrepreneur stream local business succession.
The goal of the pilot is to connect highly skilled immigrants with jobs in small and rural Ontario communities. These specific locations were chosen because of their specific labour challenges, and their ability to help newcomers get settled, among other factors.
Eligibility criteria for the Employer Job Offer category
As the name suggests, applicants need a job offer in Ontario to be eligible for one of the streams in this category. They do not need to be physically present in Canada in order to be eligible for this Provincial Nominee Program (PNP).
The Employer Job Offer category has three streams:
To apply for the pilot, applicants must complete an intake form and email the OINP.
Source: CIC News