Call of Duty: Warzone players are making friends in Bunker 11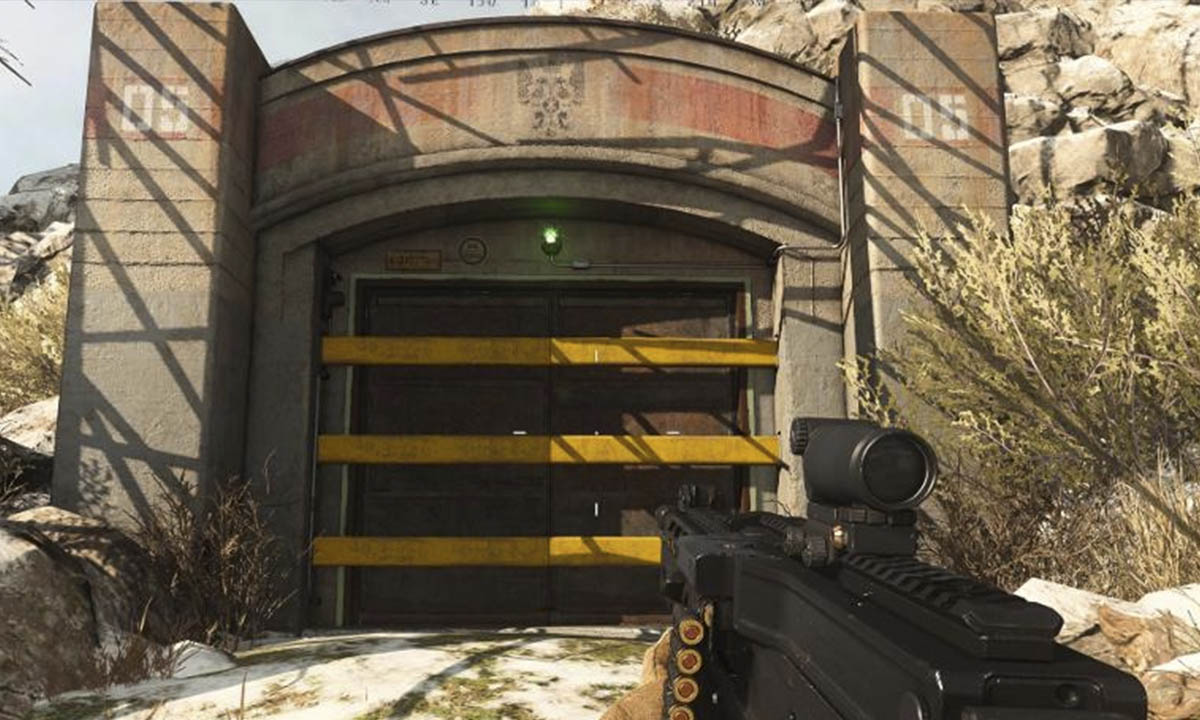 A new patch released for Call of Duty: Warzone this week allowed players to start opening bunkers in the battle royale map, which included even the mysterious Bunker 11. 
Recently, some players were taking advantage of hard-working Call of Duty secret hunters who were looking to explore the new, underground loot caves. 
Surprisingly, some players were found making friends on their way to find out the new easter eggs. 
One of the Reddit user (eljefo) posted an image to the Warzone subreddit of a squad of enemy players who were hanging out in Bomber 11, giving it the title "Not everyone is a jerk at the bunker, as long as you get the blueprint first, let 'em look around." 
Eljefo is pointing out to the Mud Dauber MP7 blueprint that players can get in the Bunker. 
Many players have put forward their desire for peace in umpteen ways. Like spraying hearts on the ground or hiding in corners with their shields. While some have made new friends. 
Let us know your experience of Bunker 11 in the comments below.