Call of Duty: Warzone Nuke Event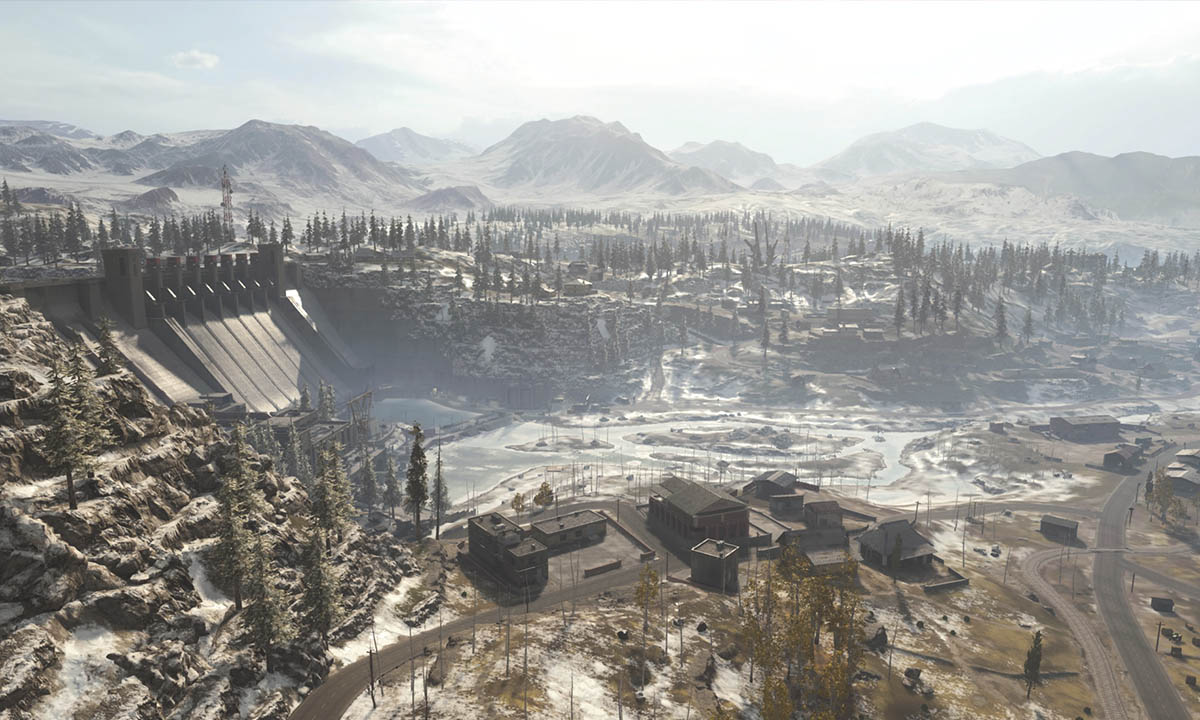 Recently, Activision has been seen teasing an imminent update for Call of Duty: Warzone referring May 21. The whole teasing game looks familiar to the Fornite Style event for players within the game. 
They are focusing on announcing the next title which might be called Call of Duty: Black Ops Cold War according to rumors. The new teaser from Activision wad found via the COD companion app on May 20. 
"On May 19 at 2337 ZULU, Coalition SIGINT intercepted flash traffic from AQ region command outside Verdansk," the foreboding message reads. 
"Message calls for a priority IP call with an unknown. The suspected recipient is TARGET DENVER."
"Timing of meeting unknown – suspected for 21 MAY. Location to be confirmed. Surveillance activity has been authorized. MAINTAIN VIGILANCE ON COMMS FOR LOCATION OF ENEMY SURVEILLANCE."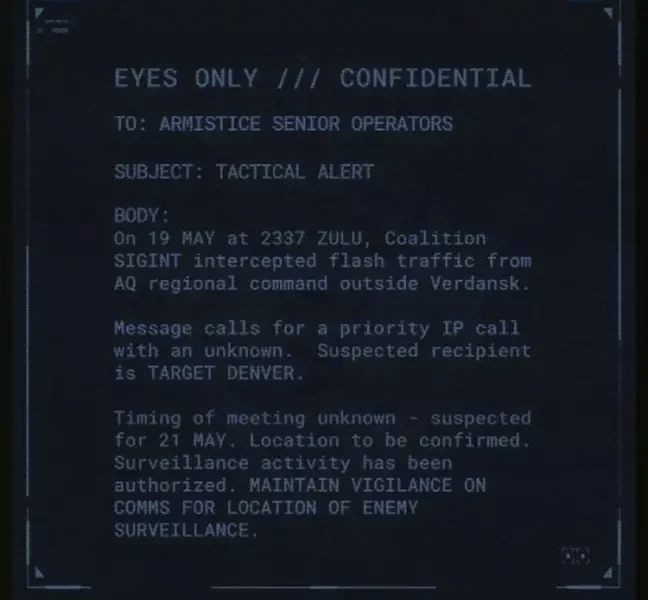 The message seems to be teasing May 21 as the "suspected" date for a meeting with "Target Denver." The teases were begun on May 19 after an update opened up all the bunkers across the map for the first time in Verdansk.
If the rumors are true then we are most certainly going to learn new updates about the Call of Duty game thanks to all the teases in Call of Duty: Warzone. 
The new Activision's game is said to be set during the Vietnam War in a similar style to 2019's Modern Warfare game.
What time is the Call of Duty: Warzone Event?
As of now, It seems impossible to know because there's no accurate detail for what Warzone is up to entirely. Unfortunately, it's all just rumors for now.
The Infinity Ward may be looking to reveal what they're teasing at the 3 pm EST as the app pushed the alert to users at the same time.