Bitcoin, Ethereum, and Coins Shiba Inu and Dogecoin are all seeing sudden drop in last few hours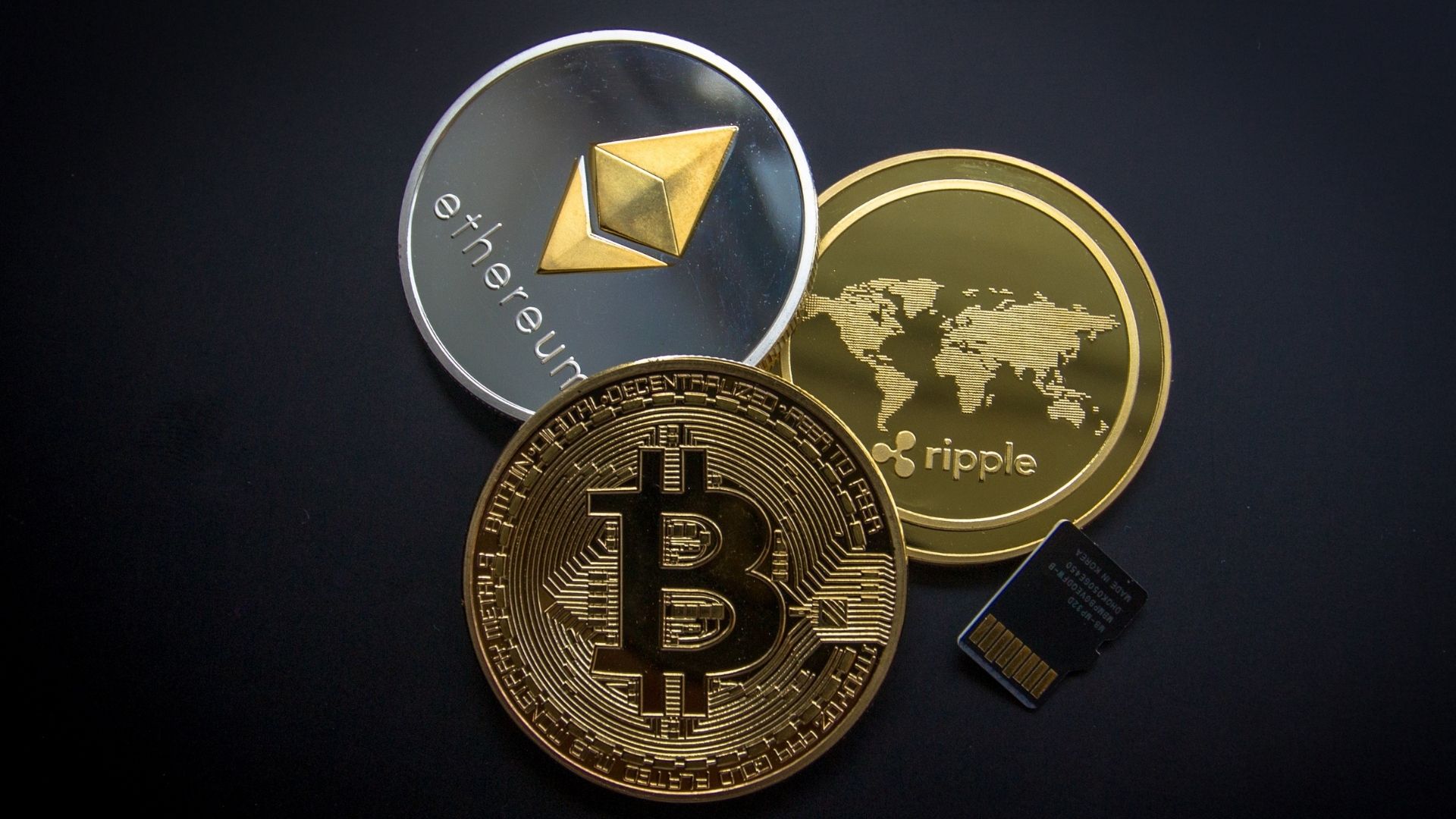 Bitcoin, Ethereum, and Coins Shiba Inu and Dogecoin are all seeing sudden drop in last few hours
Global crypto market capitalization fell 6.16 percent at 8 a.m., with a total market capitalization of $2.43 trillion, according to coinmarketcap.com, a global crypto exchange. The total crypto market volume is $137.47 billion, with an increase of 19.53 percent in the last 24 hours.
As of 8 am, Bitcoin (BTC) was trading at $53,029.87 with a drop of 6.88% over a 24-hour period. While Bitcoin is down 5.62 percent over the last seven days and has a market share of 41.19 percent, the coin's value has decreased by 1.4% in the last 24 hours.
Over the past 24 hours, Ethereum (ETH) has lost 7.34 percent of its value and was trading at $4,154.68. Binance Coin (BNB) was trading at $587.01 with a loss of over 4.12% over the last 24 hours. At $1, Tether (USDT), the fourth-largest cryptocurrency by market capitalization, was down 0.02 percent. During the last 24 hours, the price of Solana (SOL) fell by 9.99 percent and it ranked fifth in the CoinMarketCap.com list; it was trading at $204.62.
There has been a steady decline in coinmarketcap.com in the last 24 hours for all major meme coins, including Dogecoin, Shiba Inu (SHIB), Dogelon Mars (ELON), and Samoyedcoin (SAMO).
Top meme coin in terms of market price Dogecoin fell 4.53 percent in the last 24 hours and was trading at $0.1973, while Shiba Inu saw a 4.22 percent drop and was trading at $0.00003968 at 8 a.m.
A 7.08 percent drop in the last 24 hours has seen Dogelon Mars (ELON) trade at $0.000001392, while Samoyedcoin (SAMO) was trading at $0.06268 and has seen a 0.94 percent drop in the last 24 hours, according to coinmarketcap.com.
3 Reasons Why You Should Consider Getting a Home Warranty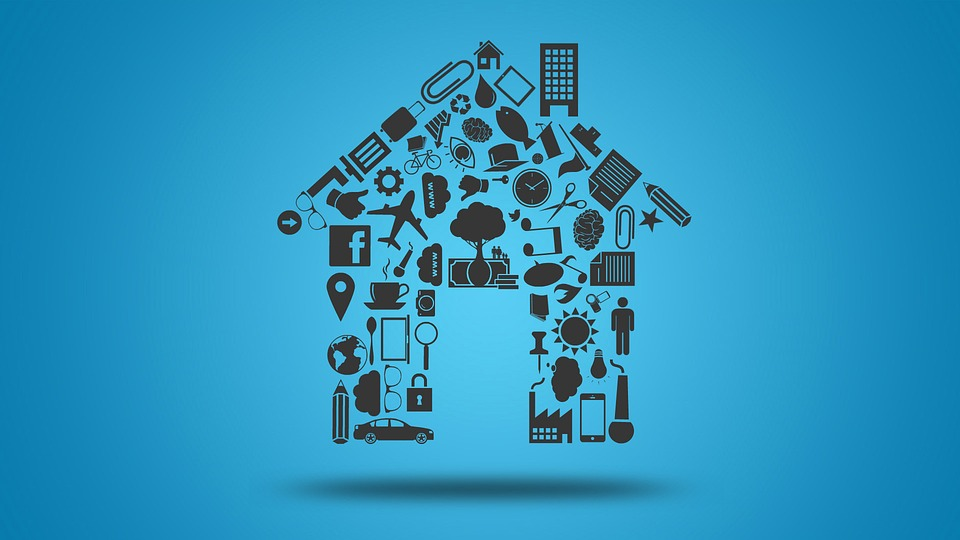 No one wants to think about the possibility of their home needing repairs or replacements, but sometimes things happen that are out of our control. A home warranty can help to cover the costs of these unexpected events, so you can rest easy knowing that your home is taken care of. Here are three reasons why you should consider getting a home warranty today!
Peace of Mind
Home warranties offer peace of mind for homeowners. There is something to be said about being able to simply relax at home knowing that you are not responsible for any unexpected repairs or replacements. The benefits of a home warranty are not limited to the actual contract as this URL shows, but also include the policy service and support. A reputable company will ensure that you get all of your questions answered and help to make the process of filing a claim as smooth as possible.
Home warranties can be used on any part of your home, including appliances, plumbing systems, heating/cooling systems, electrical systems, roofs, and more. If you are willing to invest in the quality of your home now to ensure its value does not depreciate over time, then it makes sense to invest in a warranty that will protect it for years to come.
Faster Repairs
Another perk of a home warranty is taking advantage of faster repairs. Depending on the insurance company and the type of warranty, some service providers will be able to complete certain repairs within 24 hours or less. For example, if you live in a warm climate and your AC system breaks down, then it is more than likely that a reputable contractor will come and fix the problem as soon as possible because it is in their best interest.
The rapid service that a home warranty provides also helps to prevent further damage from being done to your home, which can save you money in the long run. The sooner you can get certain repairs completed, the easier it will be to make things right again without any unexpected expenses.
Affordability
Home warranties can be affordable, especially if you plan on living in your home for a long time. With the rising costs of repairs and replacements, what would have once been an unexpected expense can now become a burden that lasts for years to come. By investing in something as small as a home warranty, you could save thousands of dollars in the long run.
For example, if your AC system breaks down and you were to pay for its repair or replacement on your own, then it would be easier to see how much you are spending. But, if you were to factor your time and effort into finding a reputable contractor for an AC repair or replacement, then it might be best to pay the small annual fee for warranty service instead. With warranties, contractors are verified by the insurance company meaning they have been checked for quality workmanship and fair prices.
A home warranty is worth it if you plan to invest in your home long term. In addition to peace of mind, repairs will be done quickly without additional stress on your part. Home warranties may seem costly at first glance but they can offer great value to homeowners willing to invest in their homes.
After a viral Tirade against smoothie shop employees, a Merrill Lynch advisor is fired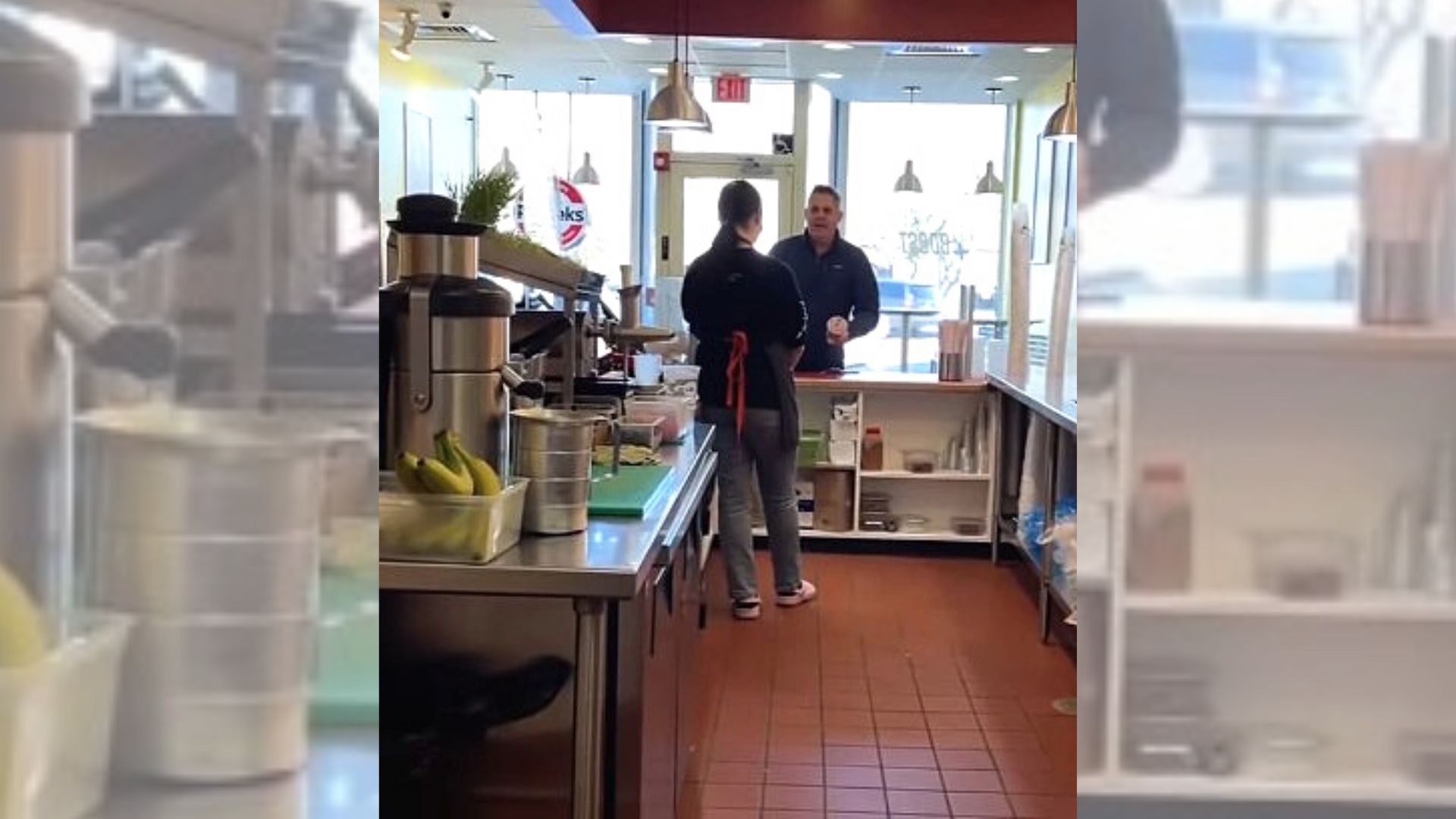 After a viral Tirade against smoothie shop employees, a Merrill Lynch advisor is fired
Merrill Lynch investment advisor has been charged and dismissed after a customer's outburst against staff at a Robeks smoothie store went viral.
On Saturday, James Iannazzo planned for a smoothie to be sent to his son, who is allergic to peanuts, from a Robeks location in Connecticut. According to a statement from the Fairfield Police Department, he requested that the drink not contain peanut butter but failed to explain that he was allergic to it.
When he demands to know who produced the drink, three staff tell him they don't know and that he should contact the franchise's corporate headquarters. Iannazzo starts yelling at the workers, calling them "f* stupid, f* ignorant high school kids." The argument swiftly escalates.
It was at this point that another worker dialled 911 because Iannazzo had just thrown a drink at one of them. According to authorities, the employee was uninjured. A coworker requests that he leave but he refuses, saying, "f immigrant loser." at her. Attempts to enter a section of the store reserved for staff are shown on tape, but he is unable to do so.
When police arrived, Iannazzo had already fled the scene, but he eventually handed himself up, according to police reports.
More than half a million people have seen a video of the incident on Twitter as of Sunday afternoon.
M&M's: New Colors, Shoes, and Personalities for Characters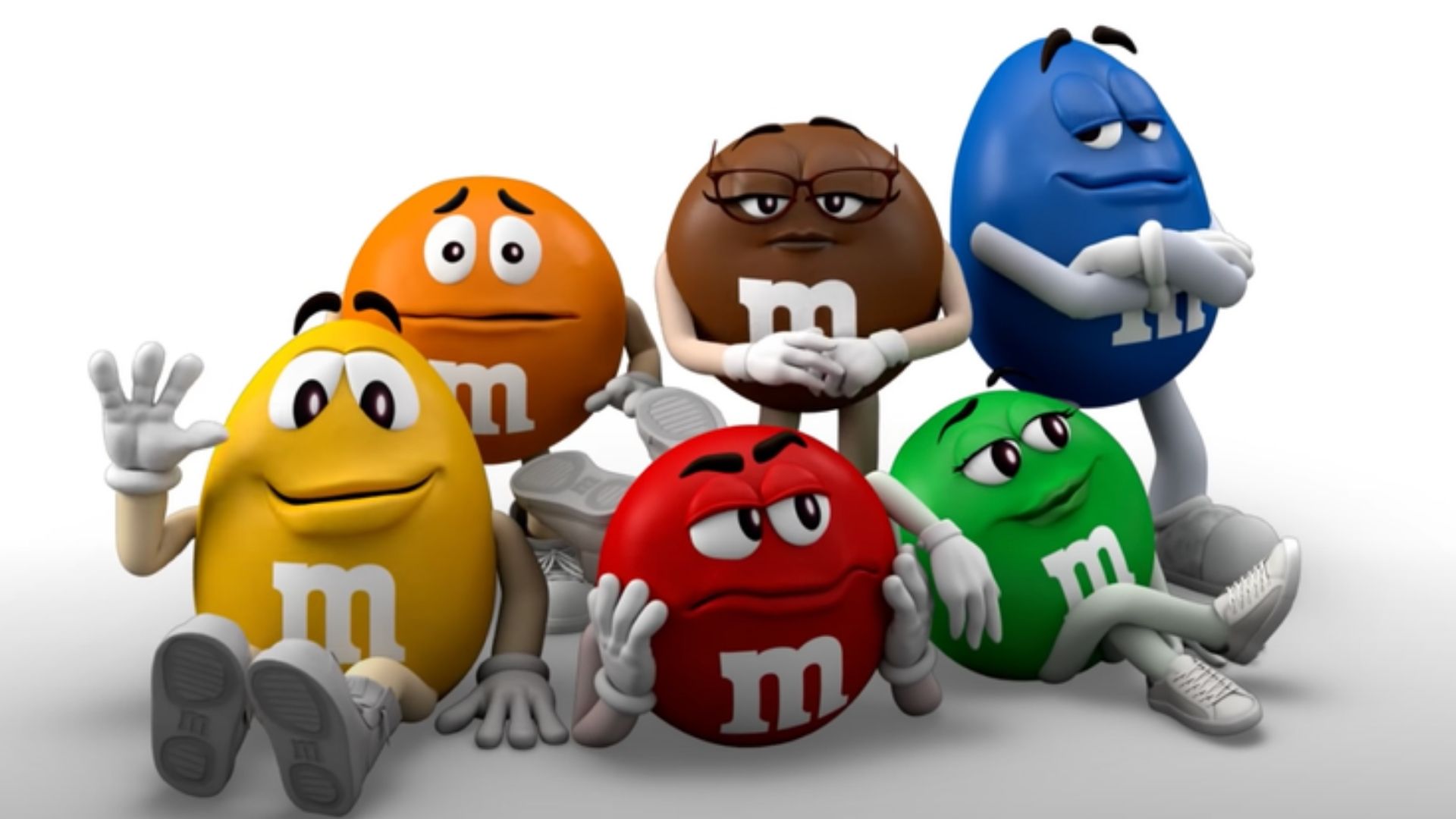 M&M's: New Colors, Shoes, and Personalities for Characters
The colourful figures you see on M&M's candy packages and ads will get a new appearance as part of the company's rebranding effort. "global commitment to create a world where everyone feels they belong." was cited by Mars, Inc. in making the statement.
To celebrate their new M&M'S mascots, the candy company has developed a YouTube ad that includes messages of belonging and accepting everyone. The new characters are barely distinguishable from the old cast. This year's M&Ms have a more streamlined form and fading colours on their arms and legs to match the candy shell hue. Most obviously, though, is the height of the brown M&M's heels being decreased and the green M&M's towering go-go boots being switched for shoes.
There will be a more modern take on the characters' features, as well as more complex personalities to promote the significance of self-expression and the strength of community via storytelling, according to a statement from Mars, Inc. It is expected that the ampersand will be given more prominence in the new logo in order to emphasise the brand's goal of uniting individuals.
For the first time since 2012, a set of six M&Ms in various colours has been shown in commercials. In 1954, two M&M's figures initially appeared in black-and-white ads.