Battlefield 2042: Best Audio Settings to Hear Footsteps and Sounds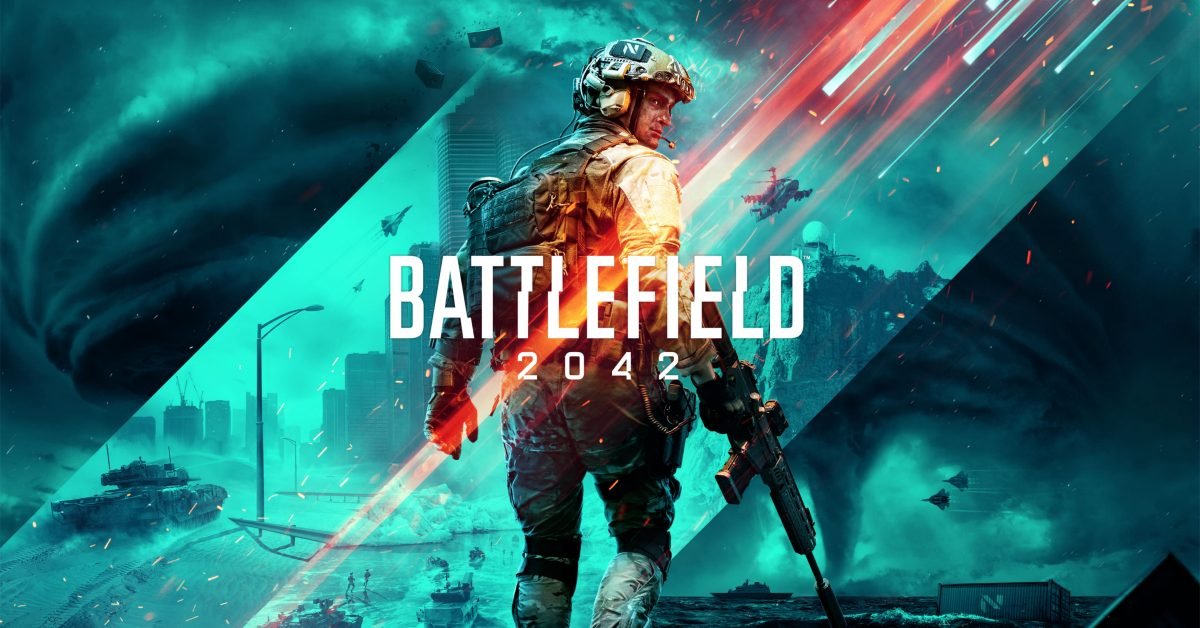 Battlefield 2042: Best Audio Settings to Hear Footsteps and Sounds
Battlefield 2042 is the latest installment in the Battlefield franchise, and players have been eager to get their hands on it throughout the beta period. It is now prepping for its formal launch, and players will want to learn everything they can about how to jump ahead of the pack once it does. However, many players who have already jumped in have expressed a desire to have the finest audio settings in Battlefield 2042 in order to detect footsteps and get an advantage over the other squad. This article will walk you through some of the best Battlefield 2042 audio settings; however, because audio is subjective, you may want to use alternative settings instead of the ones listed.
Why Should I Change the Audio Settings in the Experience?
Most games provide a variety of audio options to fit personal preferences and the audio equipment that you will be utilizing while playing through the game and listening to the dramatic sounds of hellfire bullets scything the air in two levels like 'Hazard Zone.' Every sound matters and every sound will further immerse you in the game. Changing the settings to what works best will maximize the user experience and potentially provide you a competitive advantage because you will be able to hear things that other players may not.
There are a variety of variables that can be modified and combined to produce the greatest possible audio experience.
The Best Audio Settings for Battlefield 2042
To begin, the audio options you'll most likely want to adjust are found within the game's in-game settings. The 'Audio Mix' preset is the one you should start with. The following is a list of alternatives, along with their definitions:
Speakers — The default setting for speakers.
Night Mode — A more narrow dynamic range, suitable for listening at a lower volume.
Headphones — The default setting for headphones.
3D Headphones — A binaural mix for any stereo headphones, to better perceive the positions of sounds behind, below, and above you.
War Tapes — The classic Battlefield setting, with emphasis on chaos.
Pro-G 50MM — Custom mix for Logitech Pro-G 50MM.
Astro EQ — Custom mix for Logitech Astro EQ.
Anyone using headphones that feature custom mixes, such as the Astro EQ, should select that audio mix, as should anyone with the Logitech Pro-G 50MM custom mix. However, using the 'War Tapes' setting or the '3D Headphones' setting if you have a higher range headphone might be advantageous for other players who are seeking to level up rapidly and make their imprint on the battlefield in spectacular sound.
Turning the music volume' down a little and the sound effects' and master volume' up a little will ensure that you hear every footstep anywhere near you. These parameters, along with the others on the list, can be tweaked to ensure that sound effects take center stage if you want to hear footsteps in the game with crystal clarity for a tactical advantage in sessions.
Daily Jumble Answers For May 20, 2022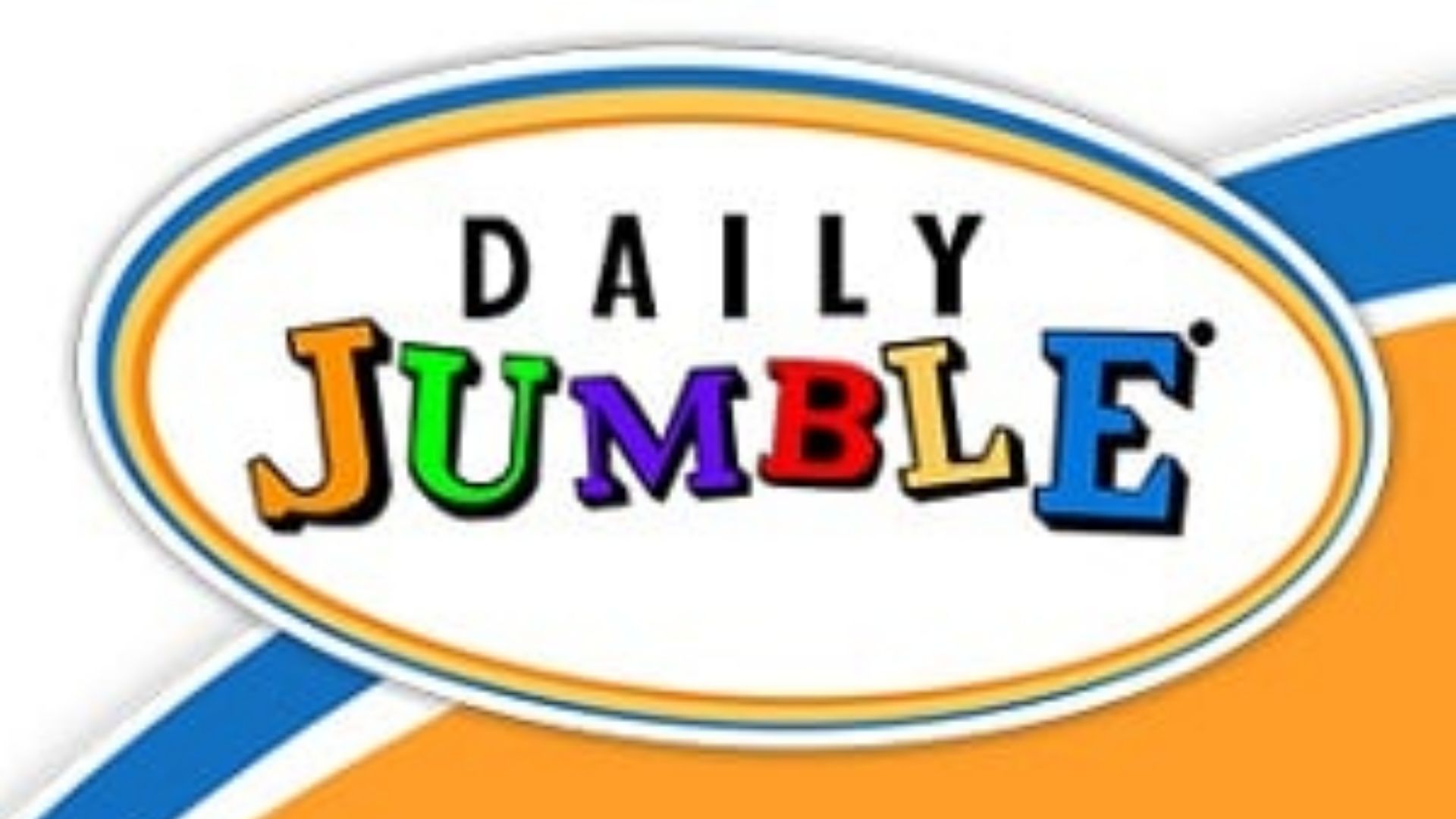 Daily Jumble Answers For May 20, 2022
Jumble is a well-known word scrambler that includes a hint. Jumble was invented by Martin Naydel in 1954. Jumbles appear in more than 600 publications in the United States on a daily basis. This is incredible, to say the least. That game has been attracting millions of people for 60 years.
OLIOG = IGLOO
HSSOL = SLOSH
GONING = NOGGIN
APOUTI = UTOPIA

CARTOON ANSWER:
THE TRAIN WAS LATE, AND THEIR FINAL GOODBYE ON THE TRAIN PLATFORM WAS GOING TO – – –
GL SLS NO TOA = LAST SO LONG
Roblox: What Are The Brookhaven Music Codes For May 2022?
There are a total of 15 codes available to redeem as of May 19, 2022, all of which have been validated and confirmed to be legitimate.
| | |
| --- | --- |
| Code | Items |
| 1259050178 | A Roblox Rap/Merry Christmas Roblox |
| 5253604010 | Capone – Oh No |
| 5595658625 | Royal & the Serpent – Overwhelmed |
| 5760198930 | Clairo – Sofia |
| 1845016505 | Believer |
| 5937000690 | Chikatto – Chika Chika |
| 224845627 | The Kitty Cat Dance |
| 154664102 | You've Been Trolled |
| 249672730 | Illijah – On My Way |
| 143666548 | Mii Channel Music |
| 189105508 | Frozen – Let It Go |
| 6463211475 | Tesher – Jalebi Baby |
| 1725273277 | Frank Ocean – Chanel |
| 3400778682 | Pokemon Sword and Shield Gym theme |
| 1243143051 | Jingle Oof (Jingle Bells parody) |
NY Times Mini Crossword Answers May 20 2022
NY Times Mini Crossword Answers May 20 2022
How To play The Mini Crossword on The New York Times app
Open The New York Times app on your device.
Navigate to the Play section. 
Tap The Crossword, the Mini and More.
Tap Play to begin playing the puzzle.
On this page you can find all the solutions to the NY Times Mini Crossword of the day of May 20th 2022. 
Do or die Mini Crossword Solution May,20 2022
Author Puzo who wrote "The Godfather" Mini Crossword Solution May,20 2022
"You can skip me" Mini Crossword Solution May, 20 2022
They sense scents Mini Crossword Solution May,20 2022
Uno + dos Mini Crossword Solution May,20 2022
Makeup of airplane contrails Mini Crossword Solution May,20 2022
Wipe off a blackboard Mini Crossword Solution May,20 2022
Goes up Mini Crossword Solution May,20 2022
End-of-level challenge in a video game Mini Crossword Solution May,20 2022
Garnish for a mojito Mini Crossword Solution May, 20 2022