Baby Yoda merchandise is finally available at Amazon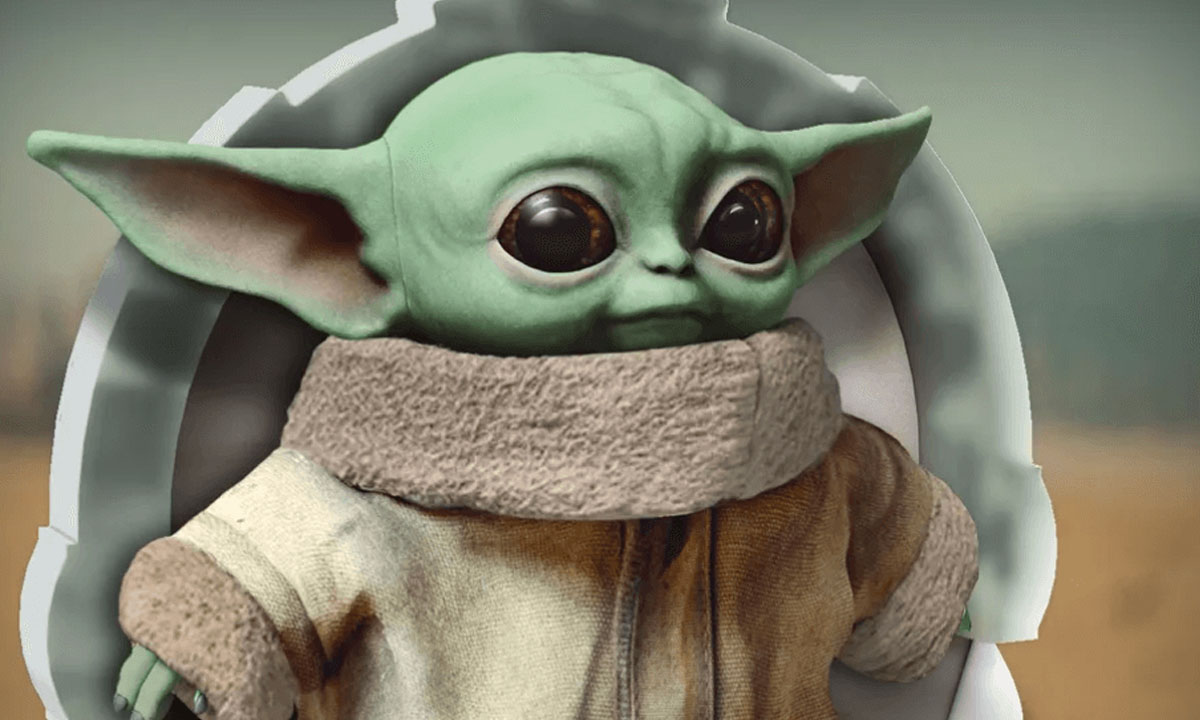 Baby Yoda is the new cutesy to become the internet sensation. Ever since it appeared in The Mandalorian, it gained immense popularity worldwide.
This Cyber week, there are a ton of discounts on offers on electronics and so are on Star Wars new Baby Yoda character. Amazon and Walmart have officially listed Baby Yoda products on their websites recently. 
Both websites have dropped new merchandise of Baby Yoda which are T-shirts and Toys. Since its streaming for the first time, there has been a surge of keywords like "Baby Yoda Merchandise" on shopping platforms like Amazon and Walmart.
It's a debatable topic for now that why Disney didn't launch any merchandise of Baby Yoda so far. Mostly, it's speculated baby Yoda's surprise appearance in the show may be the reason there wasn't any merchandise available before.
Here are some of the cool merchandise we came across on the Amazon. Click the title or image to check the product on Amazon.
There are plenty more available on Amazon. Follow this link and browse through these amazing items of Baby Yoda.