Baby Yoda Is Coming to Minecraft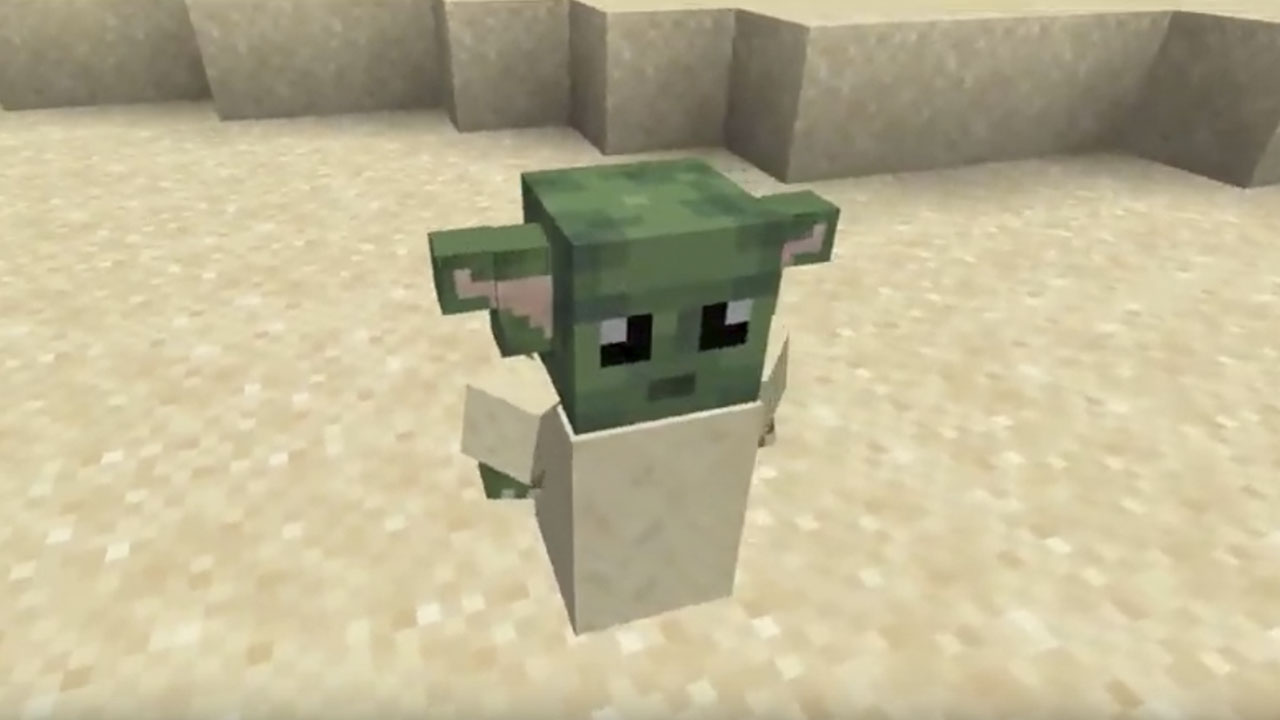 Minecraft players will soon be able to add Baby Yoda to the PC version of the game. Credit goes to one super fan of the Baby Yoda. 
Recently, a Youtuber Miles Playz showcased his Baby Yoda datapack for Minecraft much early than its release in one of his youtube videos.
In the video, a tiny Baby Yoda model can be seen using his Force powers to lift the enemies and moving around. 
He further reveals, Baby Yoda should be an ally in the game who will be following you and attacking the enemies alongside you.  
On the other hand, on the subreddit Minecraft, Miles Playz revealed Baby Yoda can be seen drinking soup in his idle animation's. Well, the sipping soup memes are all over the place now. No wonder, why they wouldn't include it.
Seems like there's no stopping to Baby Yoda. As another modder revealed, that they're trying to get Baby Yoda in Star Wars Battlefront 2 as well. 
There's a ton of Baby Yoda content waiting to come out in near future. Follow our Facebook page to keep up with the news. 
Also read: Twitter is flooded with Baby Yoda Sipping Soup Memes and they're all cute