Baby Yoda Inspires Yet Another Set of Hilarious Memes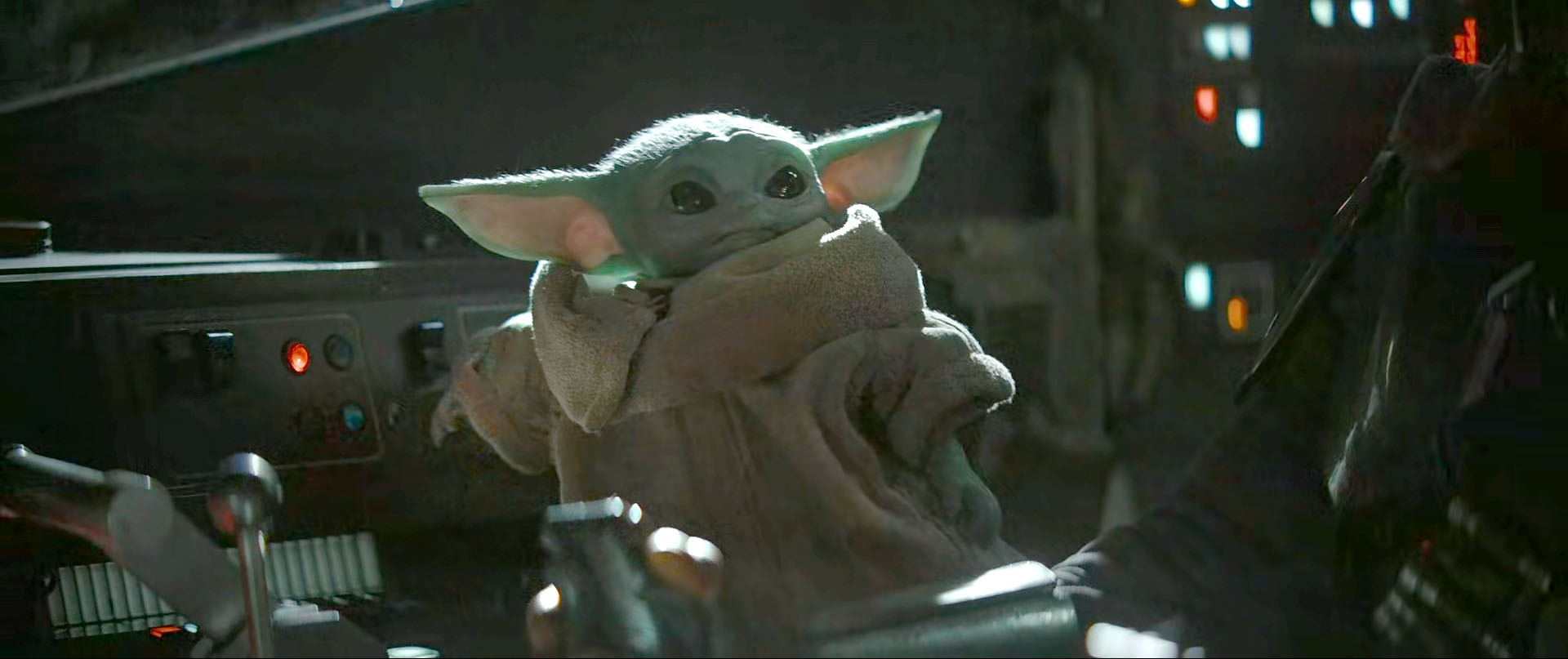 Ever since The Mandalorian released on Disney+, Baby Yoda has been the face of umpteen memes and gifs. These are a mix of various emotes that viewers can resonate worldwide. All of these memes and gifs are a mixture of cuteness, incompetence, helplessness, individuality and much more. Baby Yoda has been used with games, movies, and even Christmas!
There a number of fans who don't agree with the name "Baby Yoda" and they're right time being. Some have even started naming the character as Yodlet, Yokee, Yodalorian to name a few. A large number of fans have decided to settle down with "Baby Yoda" unless there is an official name release for the character. Let us hope we get a name in the upcoming fifth episode.
The latest set of memes have been inspired by the recently aired fourth episode on Disney+ where baby Yoda is seen playing music repeatedly even after Mando stops him.
Below is the fresh set of memes inspired by the beginning scene of the fourth episode where Baby Yoda is seen pressing buttons continuously in Mando's ship. This in return frustrates Mando and he keeps him aside.
Twitter user "AndysRoomBand used this as an opportunity to promote his work. Definitely a smart way to promote work using the trends.
These are just a few of the memes I thought of sharing out of the many, many different tweeted by fans on Twitter. As each new episode of The Mandalorian is releasing we are flooded with Baby Yoda Memes on our social media accounts. And, we are sure that we will be bombarded with new memes post fifth episode release.
Follow our Facebook Page for all the memes and news on The Mandalorian exclusively.
Most Trending Post: Baby Yoda merchandise is finally available at Amazon