"Baby Yoda" has a name! And Bob Iger knows it but won't reveal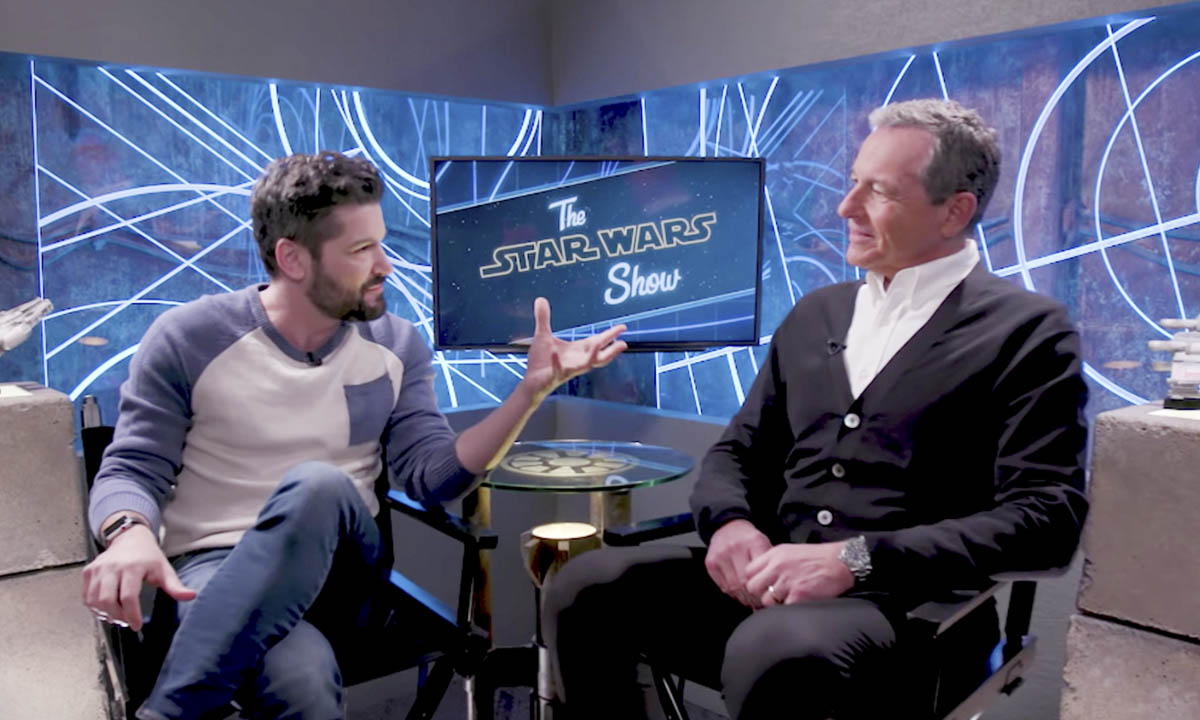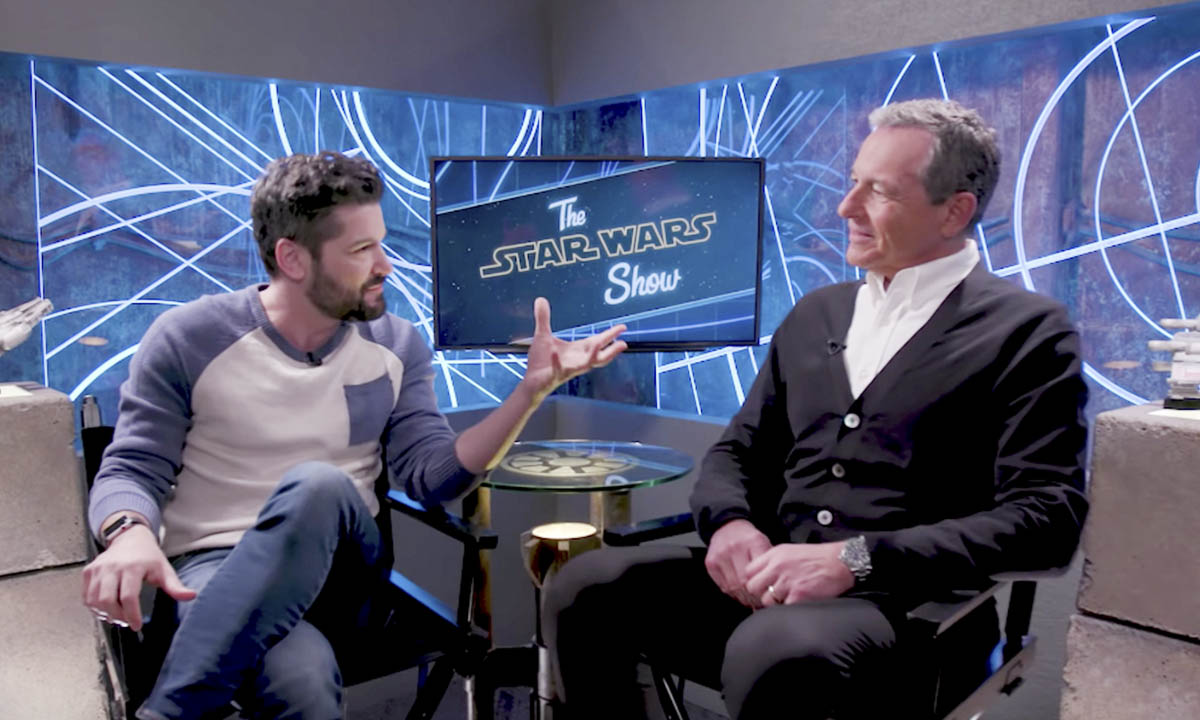 There are already umpteen theories on Baby Yoda and its name. Will the name and origin of this little creature be revealed in season 1 of The Mandalorian?
Well, we don't know about the origin but there's someone who definitely knows the real name of "Baby Yoda". 
"Baby Yoda" has a name, and Bob Iger, CEO of Disney, is one person who knows it. However, he isn't telling it anytime soon. 
Bob Iger, in an interview on The Star Wars Show, revealed this information regarding "Baby Yoda" when the topic came up. 
He said, "I know its real name, and it is one of the reasons I have extra security now. because I don't want to be given some kind of truth serum by someone."
"I'll make one announcement," he continued. "The baby's name is not Geroge."
He says, "In my emails to Jon Favreau, he has called him Baby Yoda too! I referenced in my emails, 'Baby Yoda,' it just seemed easy. And I got my wrist slapped a few times by Jon: 'It's not Baby Yoda!' 'Ok, Ok.'"
Furthermore, he said: 
"I know a lot's been said about the Christmas season, and everybody wants to buy The Child toys, etc., and they're not really out there. And that's because, if we had given the design out, it would have gone out to hundreds and hundreds of people probably all over the world, and we didn't want to do that. So people will have to wait, which I think actually is a good thing in this case."
Maybe Disney has some other plans for revealing the identity and merchandise for Baby Yoda. Below is the interview video.