Avatar 2 First Concept Art Revealed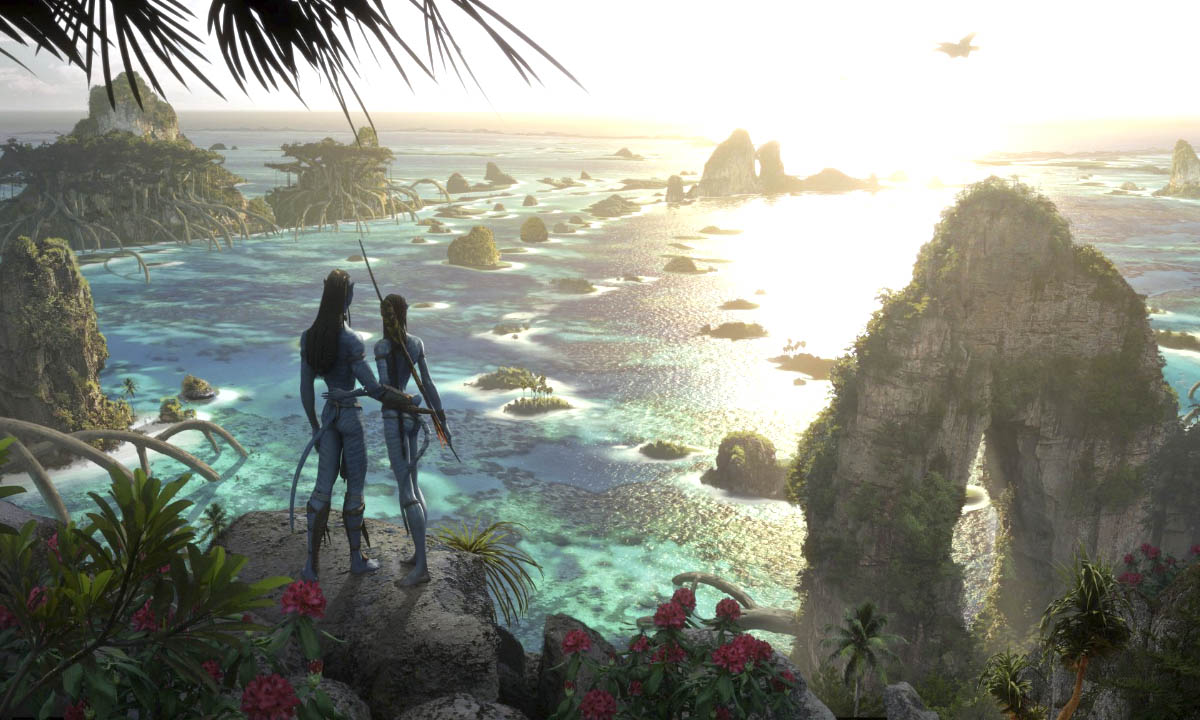 The sequel to the James Cameron's 2009 film Avatar, once the highest-grossing movie, will hit the theaters in 2021. 
At CES, Cameron revealed the first concept art showing off new views of Pandora which look extremely vibrant and eccentric. 
The sequel to the film was supposed to release in 2014, however, Cameron changed his mind and proceeded ahead with the idea of releasing three sequels with underwater performance capture. 
Since then the movie has been in works and the release date kept on pushing ahead. Now the first sequel is set to hit the theatres on Dec. 18, 2021.  
The new Na'vi clan includes Kate Winslet and Cliff Curtis in the film. According to previous reports, Avatar 2 was shot simultaneously with Avatar 3 in 2017. 
However, there aren't many details out until now. Some reports suggest the movie takes place years after the first movie and introduces a child born at the Hell's Gate military complex. 
Justice League was originally meant to include Darkseid, Actor Ray Porter officially confirms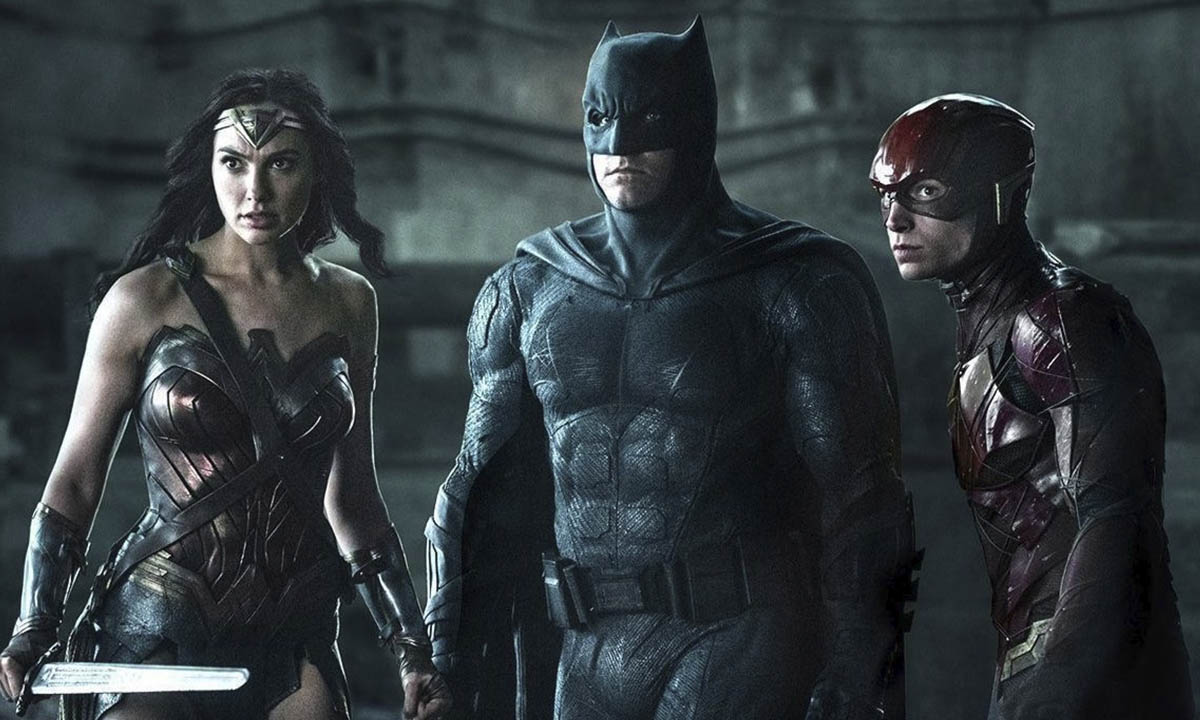 Actor Ray Porter has officially confirmed that he was set to play villain Darkseid in Snyder's Justice League before his role was cut from the theatrical release.
He revealed the news on his Twitter account, adding that he has the permission now to talk about his role.
Porter posted: "Because I've been given permission… Hi, I'm Ray. I played Darkseid in Zack Snyder's Justice League. There. It's out now."
Darkseid was supposed to show at the end after the fight with Steppenwolf in Zack Snyder's original vision for the. DC tramp-up, also briefly at the beginning of the movie. 
Soon after Joss Whedon took over the film, plans for Darkseid and a Justice League trilogy was dropped. Darkseid will be seen in Ava DuVernay's new Gods. 
Some fans asked Porter if he'd heard from DuVernay, to which he replied "No, I have not." "I know a lot of people on Twitter have been making noise about it and I'm really grateful, and I love that, and obviously I'd love to hear from Ava about New Gods, but I also respect that Ava's got a vision for this project. And if I'm not a part of that vision, that's just the way it is, and that's okay. My hope is that it's something the fans are going to love as well. But I haven't heard from Ava yet."
If the original Snyder cut is releasing then Darkseid has to play a part in the film. Porter suddenly getting into the picture certainly indicates there could be a major story changes as a part of the Snyder Cut! 
Watch Kim Kardashian-West flaunting her toned pins and cleavage in figure-hugging underwear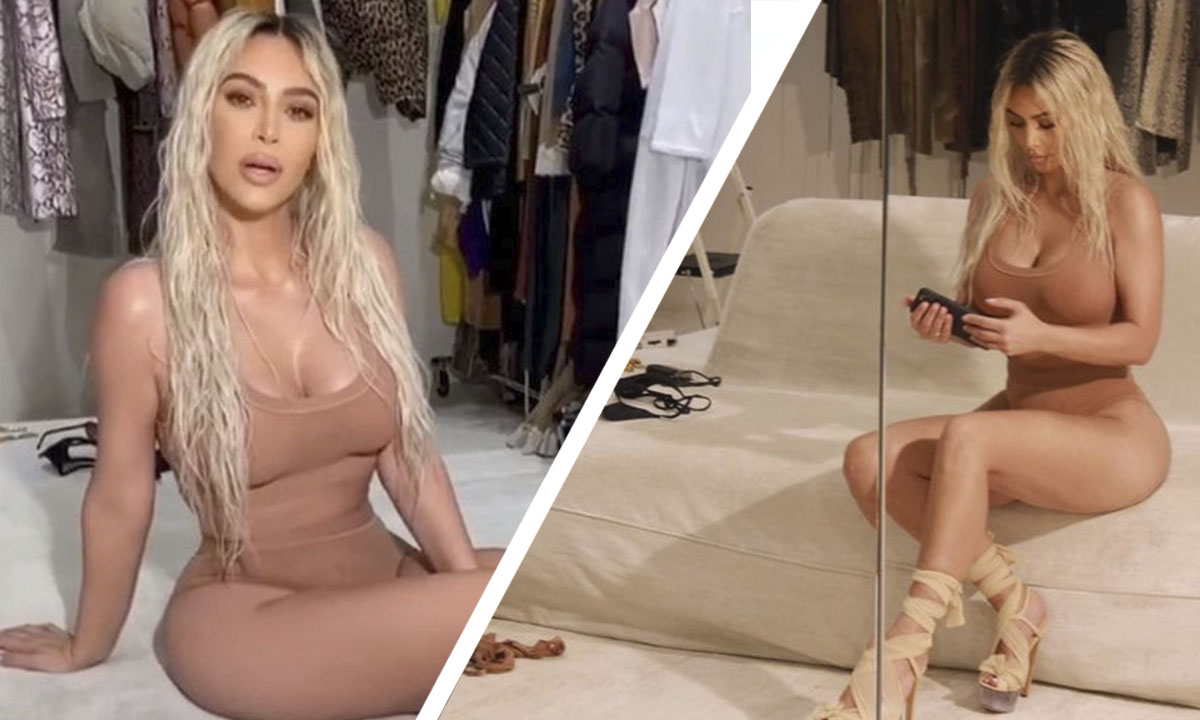 Kim Kardashian-West sent the temperatures soaring with her recent Instagram post in which she's promoting her most recent SKIMS collection.
She looks sensational as she resting on a cream sofa in the middle of her wardrobe in her underwear.
Recently, Kim launched her Summer Mesh collection of bodysuits, tailored to each body type soon after her SKIMS face masks in aid of coronavirus relief funds were sold out instantly.
The trainee lawyer is currently isolating herself at her Hidden Hills home with husband Kanye West and their four children, North, six, Saint, four, Chicago, two, and Psalm, one.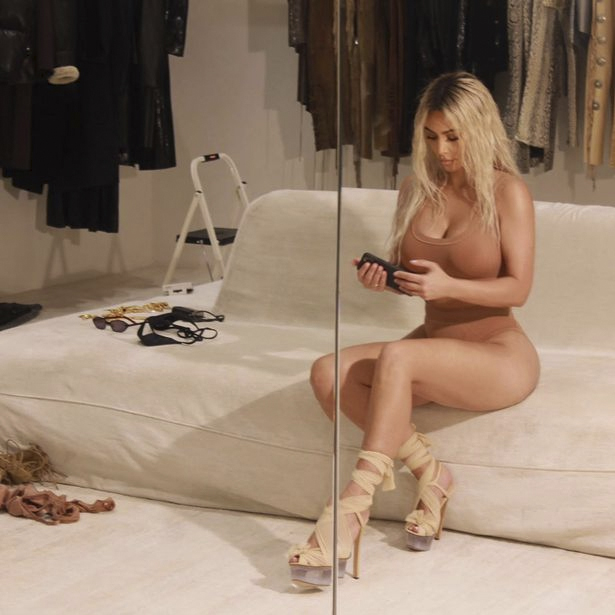 Kim looked sensational as she sat on the sofa, flaunting her toned body while gazing at her iPhone. rocking a pair of beige killer stilettos with a strap twisting around her leg.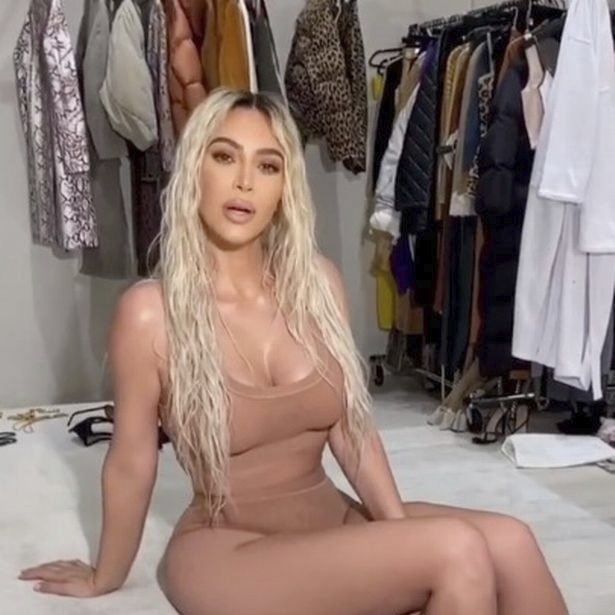 The post which she captioned: "Summer Mesh collection just dropped SKIMS.COM," has amassed over 1.6 million likes and flooded comments from her fans.
One follower commented: "Blonde looks so hot on you Kim."
Another said: "A serve, Mamma."
The third added: "Never not proud of you, Kimberly."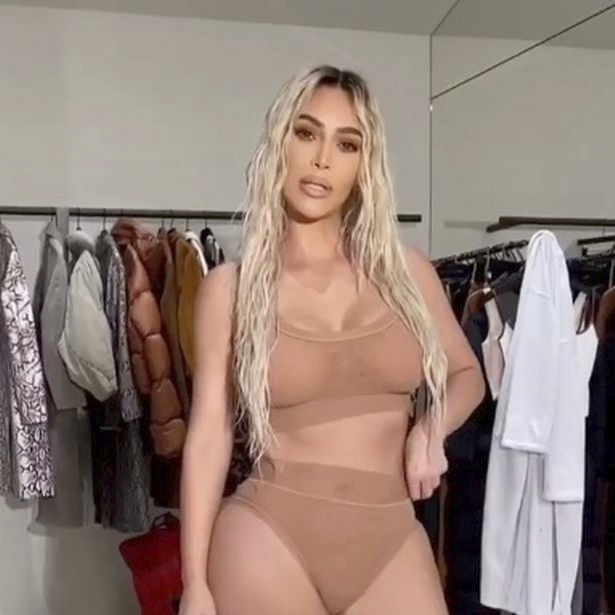 Kim has openly spoken about her sizzling Instagram posts and why she isn't able to show her children Instagram due to her contribution to nude photography. 
Kim said: "I realized I could not even scroll through Instagram in front of my kids without full nudity coming up on my feed pretty much all the time. And I definitely contributed to that,
"I mean, one of my most iconic covers was the Paper magazine one when I was all oiled up and ripping my dress off."
She added: "I also did think, like, okay, I'm here in the White House and then the next day I was posting, like, a crazy bikini selfie. And I was thinking, I hope they don't see this. I have to go back there next week."
People can't get enough of Kate Beckinsale's grumpy yet patient cats on Instagram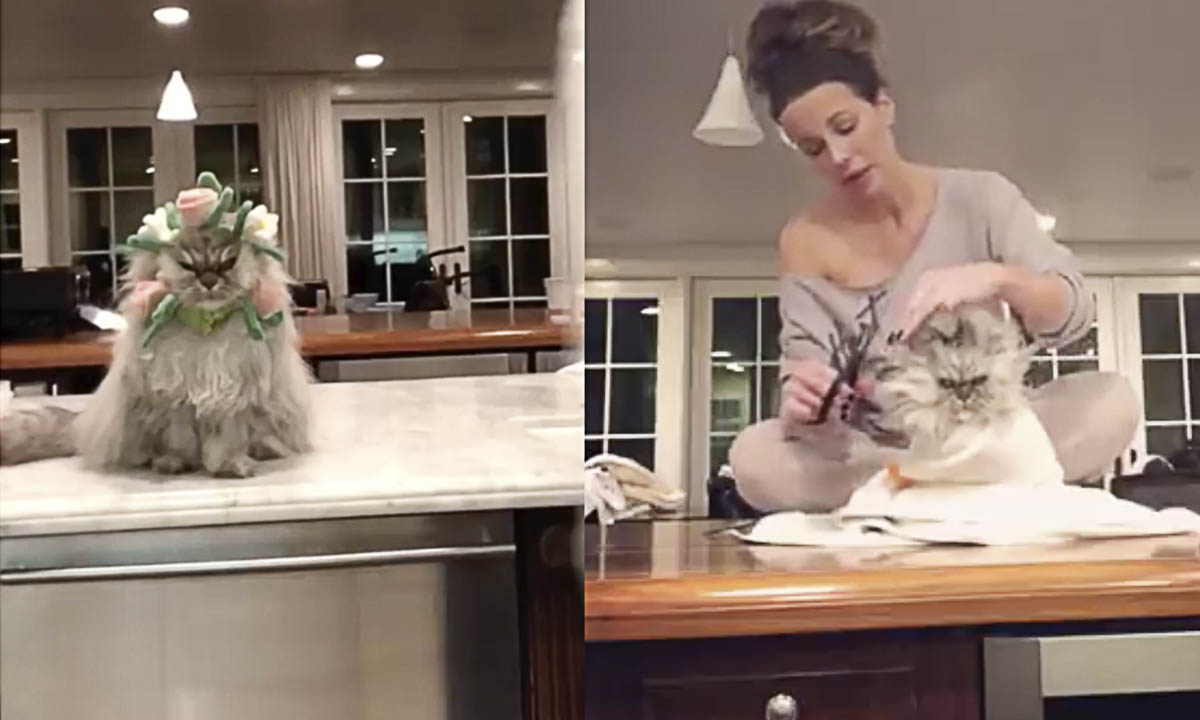 Kate Beckinsale has been hanging out with her cats Clive and Willow. The actress is seen spending lockdown with her adorable cats and Pomeranian Myf at her home in LA.
Her recent videos of her cats on social media have grabbed the attention of fans. People can't get enough of the cats' expressions.
Author Elizabeth May said the videos "with her very patient, grumpy looking cat" was one of her favorite things on Instagram, and shared them to Twitter.
"Like, every video with Kate Beckinsale's cat has this expression like, 'I love this, and I'm furious about that,'" she said.
In another Instagram video, Kate Beckinsale is seen dancing while Clive wears a flower crown.
"Why is this so relatable?" commented activist and model Rain Dove.
"Look at that face!" wrote a fan. "He's plotting his revenge haha."
In another post, Kate is seen styling his fur as if he's come into a salon. She does some hairdresser conversation like asking him where he's planning to go for his holidays. He's traveling to the back garden!
"We also offer waxing, threading, eyebrow grooming, and anal bleaching, which, I hope you don't mind me saying, I'd recommend for you just because I so often see you from the back," she said while pretending to give Clive a trim. "No? Well, maybe next time."
"This is genius," a fan commented on her Instagram post. "I'm literally laughing so hard I had to run to the bathroom to pee before I wet myself."
"Kate, why is he so calm?" asked another fan. "My cat doesn't let me comb my hair, let alone cut it!"
Willow has made more low-key appearances — sleeping on Beckinsale's groceries.
"She's stockpiling bananas and potatoes," Beckinsale wrote.