Australians trapped in Wuhan say they need to pay $1000 to be evacuated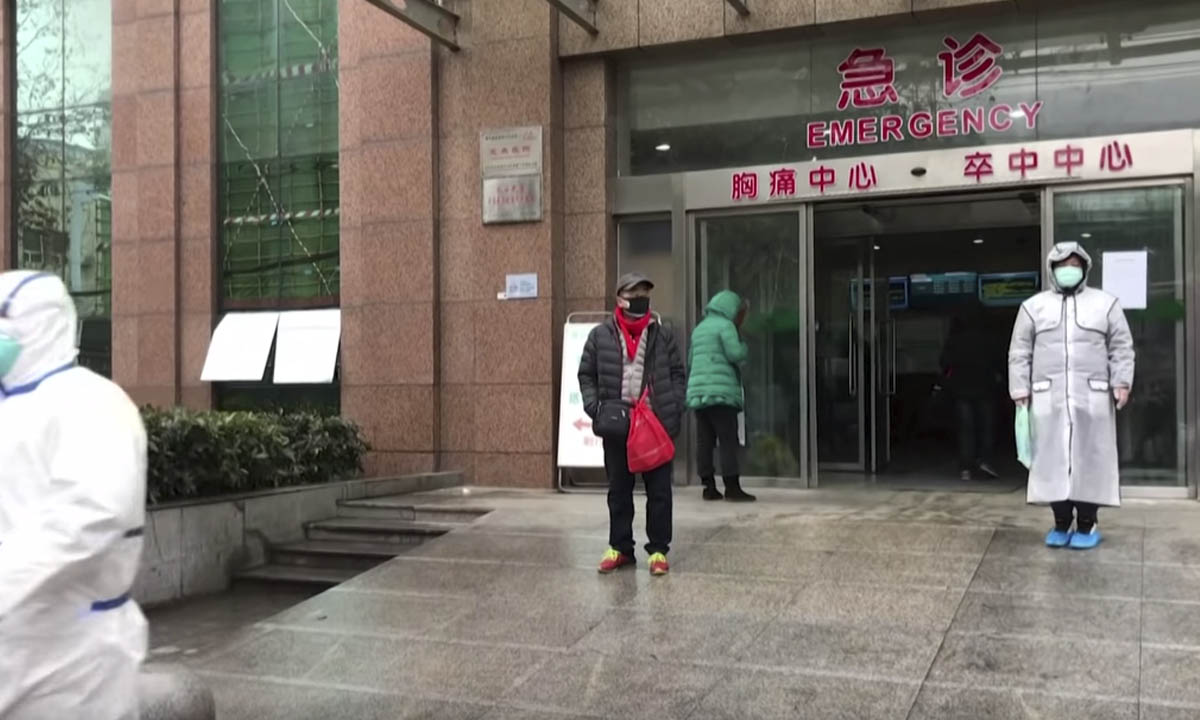 Australians trapped in Wuhan, the epicenter of the deadly coronavirus, say they are asked to pay 1,000 Australian dollars, or $673, to be evacuated from the city and then transported to an Australian territory (Christmas Island) in the Indian Ocean.
According to The Sydney Morning Herald, The ones who are being evacuated from Wuhan said their rescue came at a price. 
They also need to sign a waiver so they can be held in quarantine for 14 days on Chrismas Island, which is usually used by Australia to keep asylum seekers. 
Post quarantine the evacuees will be dropped off in the western city of Perth where they have to figure out their way to reach home. 
The government of Australia was even considering to transport the evacuees to mainland Australia first and then transferring them to Christmas island in a military aircraft. 
Home Affairs Minister Peter Dutton said, "That's all been rehearsed – the Army and Border Force have gone through all of that detail."
At a news conference on Thursday, he said, "The reality is that people need to be accommodated somewhere for 14 days – I can't clear out a hospital in Sydney and Melbourne or Brisbane."
He added further, "I don't have a facility otherwise that we can quickly accommodate from what might be many hundreds of people and Christmas Island is purpose-built for exactly this scenario. So, we can isolate people within the center from those living on Christmas Island."
According to the Herald, almost 600 Australians are trapped in the Hubei province of China. 
As of now, the death toll from the coronavirus outbreak has reached 170. Moreover, a confirmed case is in Tibet suggests the virus has reached other parts of China too. 
According to the Chinese health authorities, as of 29 January, there were 7,711 confirmed cases in the country. Infections have also spread to at least 15 other countries including Australia, Singapore, Japan, the United States, and few others.