Athletes like Dwayne Johnson, Russell Wilson, and Alex Rodriguez infected by Baby Yoda too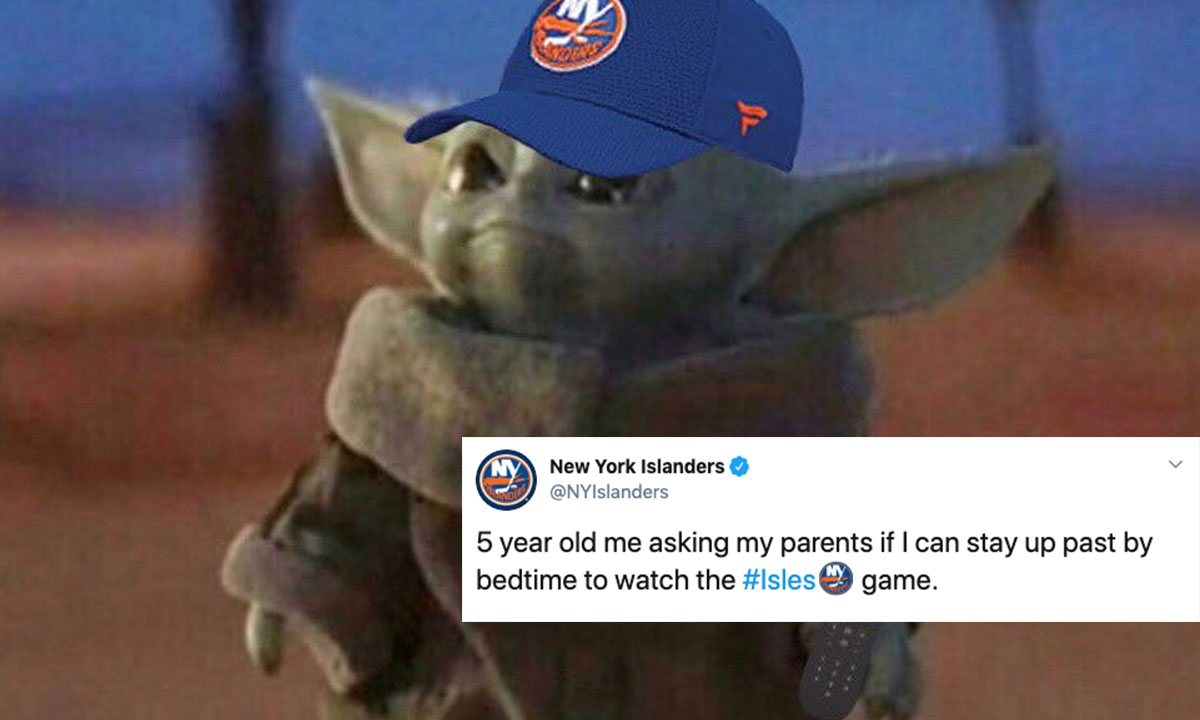 "Baby Yoda" from The Mandalorian is an embodiment of sheer joy.
Baby Yoda memes have pushed down the other trending memes for the last 3 weeks. Have you noticed lately memes of the woman yelling at a cat, Bomboclat,  and I'm gonna tell my kid's meme have disappeared from our social media timelines? People have now finally stopped uploading their FaceApp filtered photos too. Seems like the force is working behind all these? 
However, one thing for sure "Baby Yoda" news, memes, GIFs, and videos have brought immense joy to each one of us. Fans to Brands, none want to leave the opportunity to work Baby Yoda content. The latest set of people to get infected by this cute species are the athletes. Athletes like Dwayne Johnson, Russell Wilson, and Alex Rodriguez have shared their own version of the meme and videos on Twitter
Check out these creative "Baby Yoda" pictures and video from our athletes:
Don't miss: Twitter is flooded with Baby Yoda Sipping Soup Memes and they're all cute