Apple's iPhone 11 event will be live-streamed on YouTube for the first time ever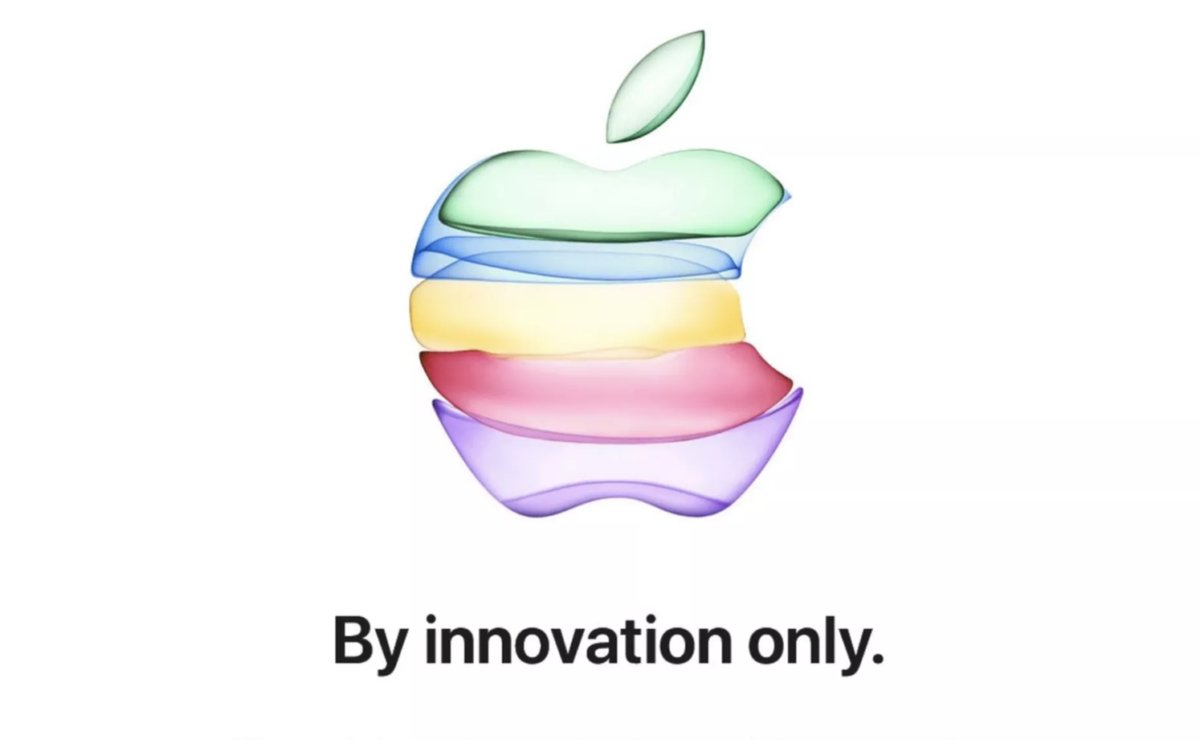 Apple has been very hesitant when it comes to opening something up for everyone to see. Now, this can apply to their events as well. In recent times, we have seen that Apple's live-stream events can be seen on platforms other than Safari. Now, the company has announced that they will be live streaming their September 10 event on YouTube. This will be the first time that any Apple event will be seen live on YouTube. This will be the event where Apple will announce its iPhone XI series along with some other products. Now, this makes sense because YouTube has a massive viewership and Apple could be benefitted by letting people watch its event.
This will also mean that for the first time ever, Apple's event will be seen live on a Google service. Talking about YouTube live-stream, the video where you can watch the live stream is already available. Therefore, you can even set a reminder for yourself and you will be notified whenever the live stream starts. Prior to this, Apple had live-streamed its event on Twitter as well.
One interesting thing regarding Apple's event this year is the colourful logo seen on its invite. While we do know that iPhone XIr will be available in multi-colour variants, some reports say that there could be a phone with the classic Apple logo. However, there are Apple analysts who predict a disappointing launch of the iPhone XI. According to them, Apple will not have the sales that they are expecting from iPhone XI because it might not be much of an upgrade.
Apart from the iPhone XI and iPhone XIr launch at the Apple event on September 10, we are also expecting new services and products to be launched by the company. Also, the Mac Pro that was announced by Apple at the WWDC 2019 is expected to be made available this month.