Apple iPhone 11 will not have Apple Pencil support, reverse wireless charging says Ming Chi-Kuo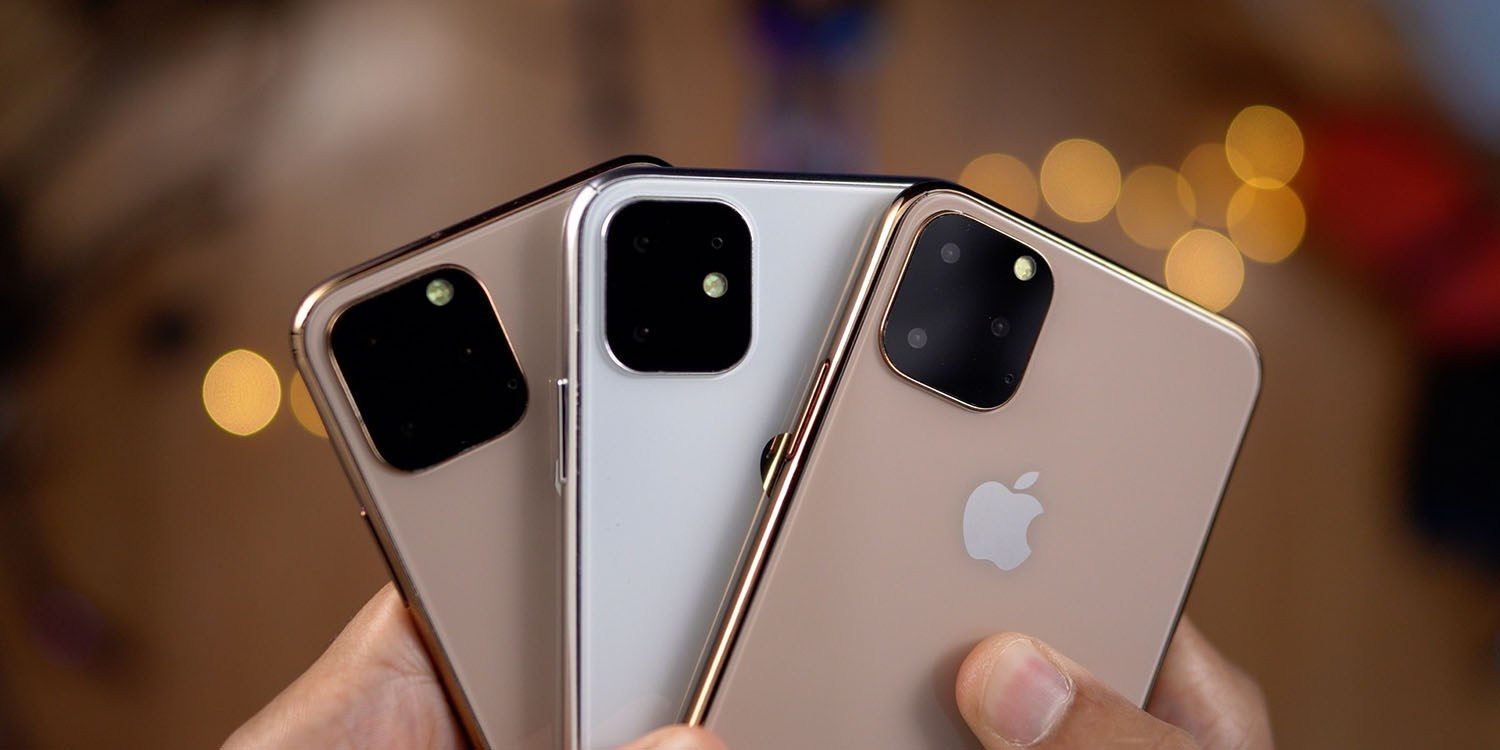 One of the most anticipated and hyped-about tech events in the world is taking place today. We are talking about the Apple event where the company will launch its latest iPhone lineup. By now, we know that the company will be unveiling its iPhone XI lineup which will have a Max and Max Pro variant as well. Apart from that, we are expecting Apple to unveil an R series iPhone too just like last year's iPhone Xr. Now, one of the most famous and trusted Apple analyst has said something regarding the iPhones launching later tonight.
Ming Chi-Kuo has revealed that there will be no Apple Pencil support on the iPhone XI. There were reports floating around previously suggesting that the next iPhones could have Apple Pencil support. Now, this made people believe that Apple is taking the Samsung route as they did with the Note series. However, this report from Ming Chi-Kuo might be evidence of the reports that there will be no Apple Pencil support. Also, other reports regarding iPhone XI said that Apple might include bilateral wireless charging. In other words, Apple iPhone XI might have reverse wireless charging revealed the reports. But we are here to tell you that these reports have also been busted by Ming Chi-Kou who reveals that this feature is likely to be scrapped.
Basically, reverse wireless charging is the technology where you can wirelessly charge another wireless product from one product. Once you do this, the wireless charging will be done from the iPhone and its battery will be used. But it is worth mentioning that this feature is useful for smaller wireless products like the Apple AirPods, or even Apple Watch. Don't expect to charge your iPhone from other iPhone wirelessly is what we mean to say. Now that this feature has likely been scrapped, there is no question of the same.