Apple Arcade is already live for beta testers of iOS 13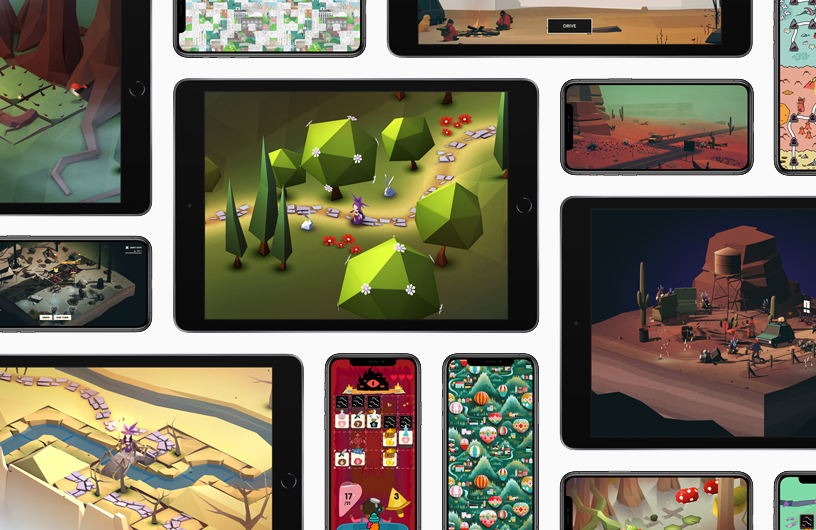 One of the biggest things in the gaming industry was announced at the Apple event along with the new iPhones, iPads and other products. We are talking about the gaming subscription service launched by Apple named Apple Arcade. It is believed that Apple Arcade will be the next big thing for gaming on Apple devices.
While most in the industry believe that Windows and Android are superior when it comes to gaming, Apple wants to prove them wrong. For this reason, Apple Arcade has been priced as low as just $4.99 per month and includes more than 90 games.
Now, you can play those games as long as you want and as many times as you want as long as you have an Apple Arcade subscription. Apart from that, you can play games across platforms too such as on iPad, iPhone, or your Mac.
Coming to Apple Arcade, Apple announced that the subscription service will go live once the latest iPhones, iPads and other Apple products go on sale which is September 19 in the US. However, we have reports that the Apple Arcade service is already live for beta users of iOS 13. It looks like Apple is testing its service so that no hiccups are faced by the new iPhone and iPad users.
While this is a great thing to do from Apple, it is also good for early adopters of iOS 13 as they can see how Apple Arcade is earlier than others. Since Apple Arcade will have a month of free trial, you can use it right away without paying anything. Once the trial period gets over, you can cancel the subscription if you are not happy.
Over 50 game titles announced at the Apple event are available already while many more will be coming later. Also, Apple Arcade's going live does not seem to be accidental as the company put out a press release which means they are looking for early adoption of their service.