Apple analysts expect low-cost iPhone SE successor to be released in 2020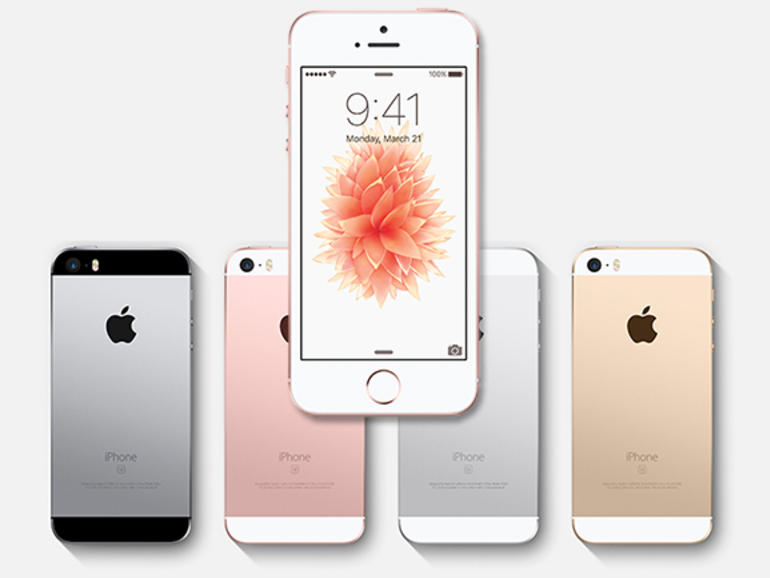 Apple is going to release its latest flagship smartphone, the iPhone XI later this month. Now, we know that there will be two or three variants of the iPhone XI released this year. There will be a smartphone to succeed the iPhone Xr which was released last year as well. However, we are already seeing reports revealing Apple's plans for next year as well. Some analysts which are familiar with Apple's release plans now suggest that Apple will release a successor to the famous iPhone SE next year. Talking about the iPhone SE, this was an upgraded version of the iPhone 5S released few years back by Apple.
However, the smartphone was released at a time when smartphones with bigger displays were all over the place. Therefore, Apple upgraded the performance of its iPhone 5S with the latest processor and released it with the same display size. This made Apple find a niche market of users who wanted to have better performance on their devices with smaller display size. After that, iPhone SE users started to guess when the iPhone SE successor will be released next. However, it has been a lot of time since we got the iPhone SE and it is known that the iPhone SE 2 will not be released this year.
But we now have some good news if Apple analysts are to be believed. According to people familiar with Apple, iPhone SE 2 might be coming next year. It is also said that this successor to the iPhone SE will be a cheaper and smaller version of the regular iPhones. Analysts say that once the iPhone 11 sales have cooled off, Apple will release an iPhone SE 2 ( the name of iPhone SE successor is not finalized yet). This means that we might see the next iPhone SE to be released in Spring, 2020.
Taliban leader who justified Malala Yousafzai shooting escaped military prison in Pakistan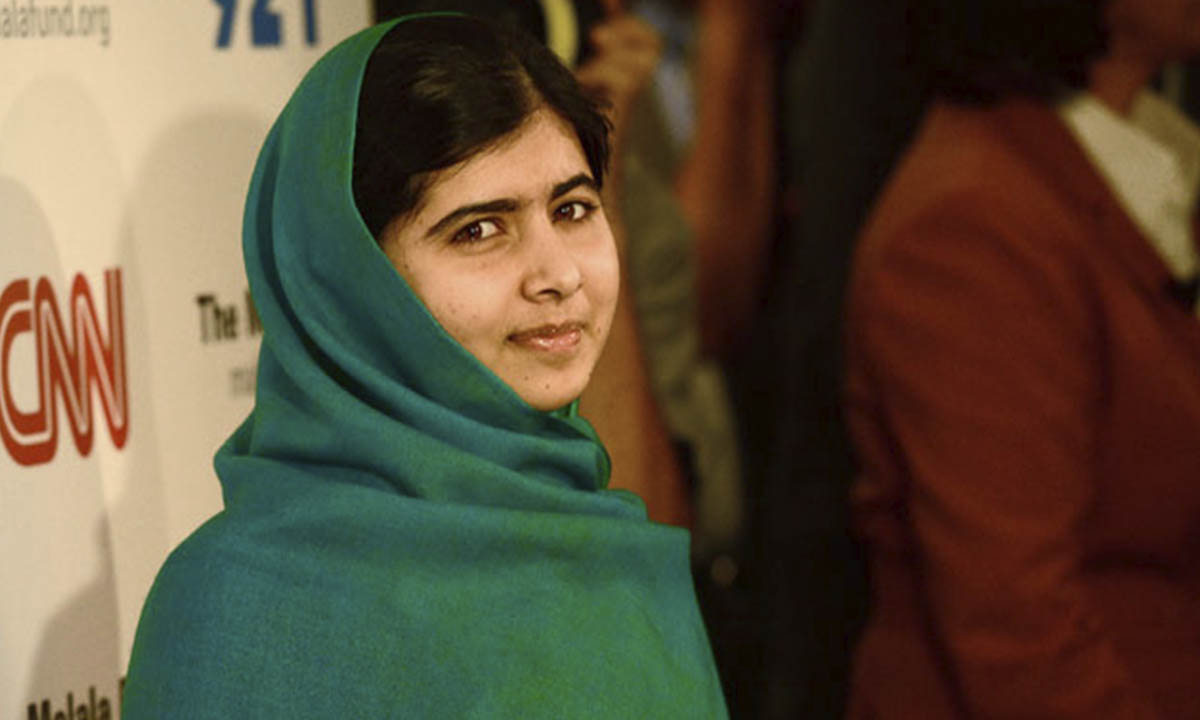 A Taliban leader who sanctioned the assassination attempt on Malala Yousafzai has escaped military prison, Pakistani officials said Monday.
Ehsanullah Ehsan, a former figurehead for the Taliban in Pakistan, posted on social media that he had escaped prison.
After the Reuters asked whether it was true, Pakistani Interior Minister Ijaz Shah said: "That is correct, that is correct."
Ehsan claims he had fled to Turkey, however, the Pakistani officials weren't able to verify that, the AFP reported.
He has claimed responsibility for conducting numerous Taliban attacks, including the assassination attempt on Malala.
Malala was shot in the head on Oct. 9, 2012, while traveling on a bus from school in her hometown of Mingora. Fortunately, she survived the attack and was later awarded the Nobel Peace Price in 2014 for her work in advocating for young girls' rights to education.
The militant Ehsan later surrendered to authorities in the year 2017 and later gave high-profile interviews on Pakistani television.
As of now, It remains unclear how Ehsan managed to escape from a maximum-security prison.
Astronauts on ISS can soon talk to Earth at 'broadband speeds' thanks to new UK-built device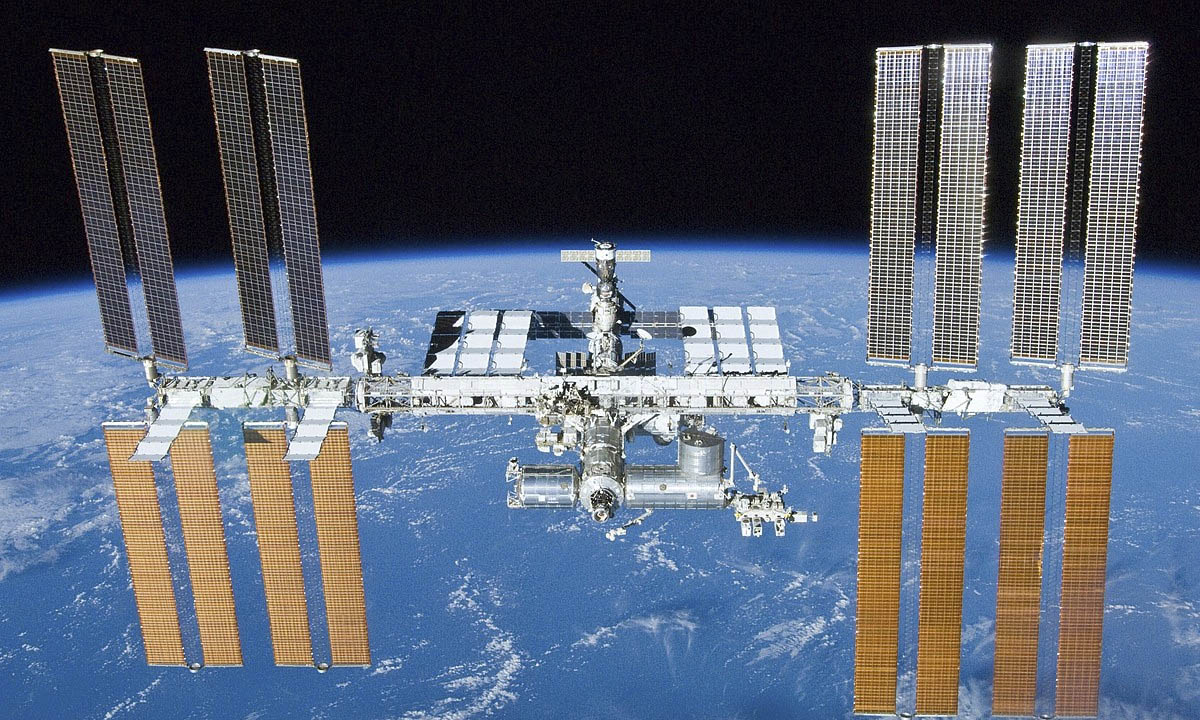 A UK-built device has reached the International Space Station (ISS), which will enable astronauts to communicate with Earth at home broadband speeds.
The device will be installed later this year right outside the Columbus module that is the International Space Station's science laboratory. 
A communications antenna called the Columbus Ka-band Terminal (COLKa), arrived on a Cygnus supply ship this morning making it the first industrial contribution from the UK to the International Space Station.
The contract to design and build this device was assigned to MDA Space and Robotics Limited, a global communications and information company based in Harwell, Oxfordshire.
David Kenyon, managing director at MDA UK, said: "The COLKa programme has firmly established MDA in the UK as a leading provider of high-quality space equipment, positioning us for continued business growth and new jobs in both communications and space sensor markets."
To make the device work the astronauts will have to step out of the ISS during a spacewalk to mount it on the module's meteoroids protection panel and connect the wires to the unit before it can be switched on. 
The European Space Agency (ESA) said the high-speed radio link of the device will transmit scientific data to stations in Europe and the world which are eager to get the latest results from their experiments.
The device will send signals from the ISS, which orbits at around 155 miles (250km) above Earth, even further into space where they will be picked up by European satellites 22,000 miles (13,670km) above the planet's surface.
The device will transmit signals from the ISS, which orbits at around 155 miles (250km) above Earth, they will be picked up by European satellites 22,000 miles (13,670km) above the planet's surface.
The ESA added, the device will transmit data at the speed of up to 50mbps, allowing "astronauts and researchers to benefit from a direct link with Europe at home broadband speeds."
Dr. Graham Turnock, chief executive of the UK Space Agency, said: "This is yet another example of the UK economy benefiting, through investment, jobs and new skills, from our continued collaboration with the European Space Agency."
The UK Space Agency said the knowledge gained from designing, building and running COLKa could be used for another communications package being designed for the Lunar Gateway, a small spaceship currently being built that will orbit around the Moon.

US football player bodyslams police officer to the ground during arrest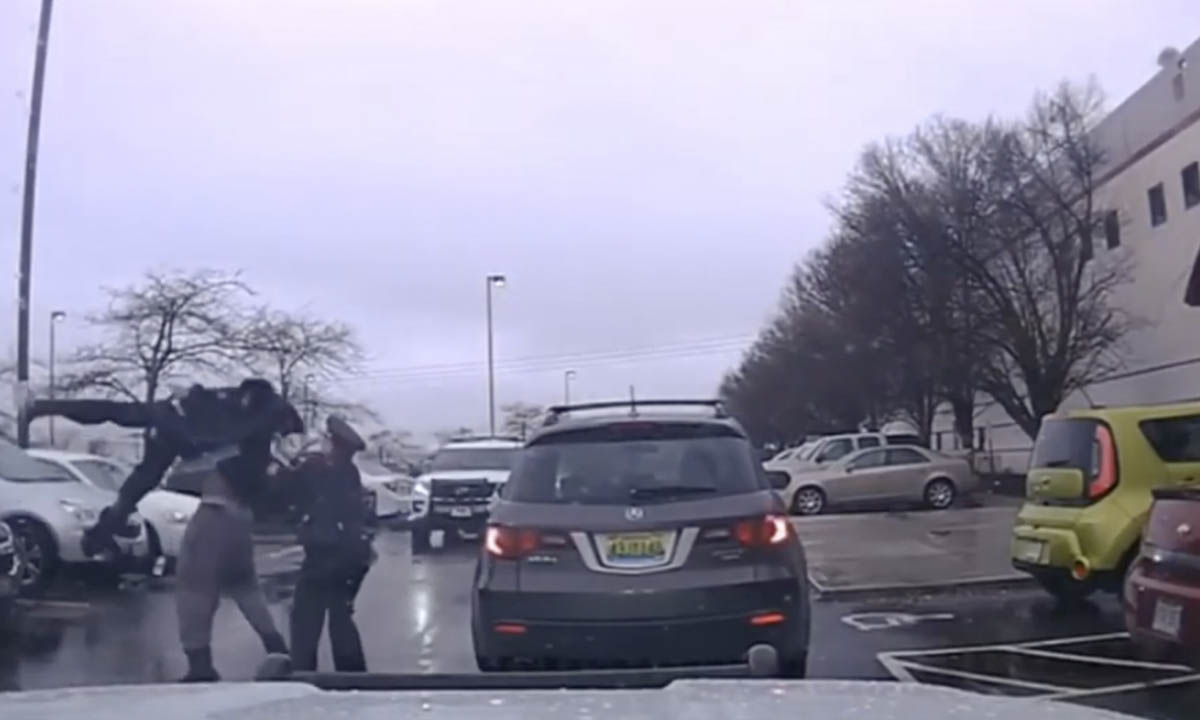 An American football player's video has surfaced online where he can be seen body-slamming a police offer after they confront him over 'erratic behavior.
It can be seen that 19-year-old Michael Harris lifts the police officer over his head and then drops him to the pavement.
After receiving a phone call from a woman, officers arrived at business premises in Grove City, Ohio. She said Mr. Harris was acting erratically.
According to TMZ Sports, the woman described Mr. harris as being "aggressive" and "did not seem to be all there".
Harris appeared to be confrontational when the authorities went to confront him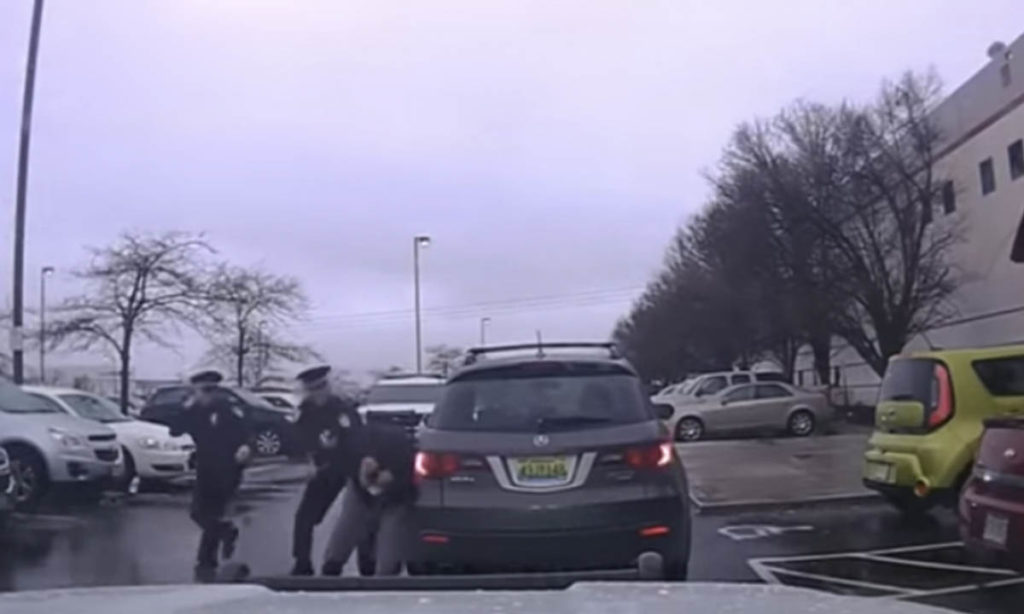 When the authorities went to confront Harris, He appeared confrontational before lifting up the officer when he tried to restrain him.
The officer, fortunately, escaped the incident without any injury and Harris was arrested too. Harris is seen to be agitated after he is put in the back of the police car.
The teenager was then taken to the hospital to get him checked over where he was sedated by medical professionals.
Harris was later taken to jail and charged with assault, disorderly conduct, resisting arrest and obstructing officials' business.
In their report, officers said a search of Harris' vehicle after the arrested turned up pills and a digital scale that is 'consistent with drug use.'
However, Harris has denied taking illicit drugs or any medication.
In a statement, a spokesman for Eastern Kentucky University said: "Eastern Kentucky University Athletics is actively monitoring an incident involving one of our student-athletes, Mr. Michael Harris, that resulted in criminal charges against Mr. Harris.
"Mr. Harris is currently enrolled at EKU and listed as a redshirt sophomore on the EKU football roster.
"He has been suspended from all team and football-related activities at this time.
"When the facts are established, and the investigation complete, Eastern Kentucky University and EKU Athletics will decide how to move forward responsibly.