Apple analysts expect low-cost iPhone SE successor to be released in 2020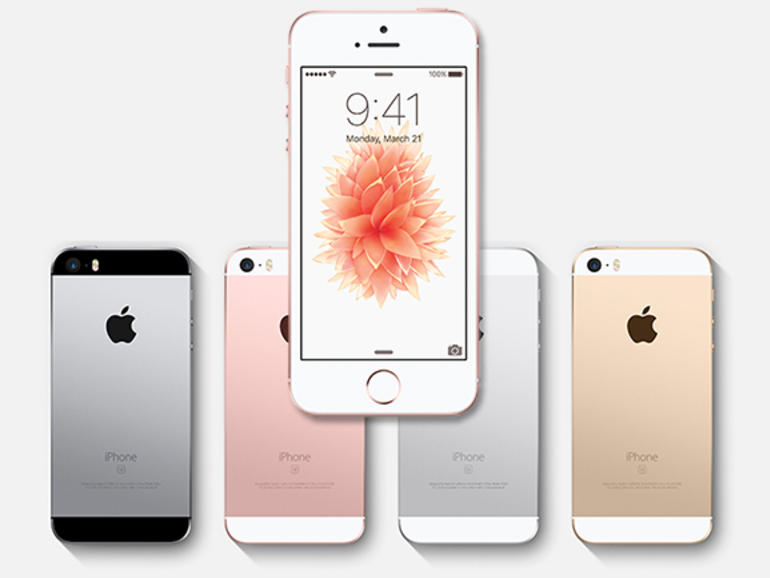 Apple is going to release its latest flagship smartphone, the iPhone XI later this month. Now, we know that there will be two or three variants of the iPhone XI released this year. There will be a smartphone to succeed the iPhone Xr which was released last year as well. However, we are already seeing reports revealing Apple's plans for next year as well. Some analysts which are familiar with Apple's release plans now suggest that Apple will release a successor to the famous iPhone SE next year. Talking about the iPhone SE, this was an upgraded version of the iPhone 5S released few years back by Apple.
However, the smartphone was released at a time when smartphones with bigger displays were all over the place. Therefore, Apple upgraded the performance of its iPhone 5S with the latest processor and released it with the same display size. This made Apple find a niche market of users who wanted to have better performance on their devices with smaller display size. After that, iPhone SE users started to guess when the iPhone SE successor will be released next. However, it has been a lot of time since we got the iPhone SE and it is known that the iPhone SE 2 will not be released this year.
But we now have some good news if Apple analysts are to be believed. According to people familiar with Apple, iPhone SE 2 might be coming next year. It is also said that this successor to the iPhone SE will be a cheaper and smaller version of the regular iPhones. Analysts say that once the iPhone 11 sales have cooled off, Apple will release an iPhone SE 2 ( the name of iPhone SE successor is not finalized yet). This means that we might see the next iPhone SE to be released in Spring, 2020.