Aminé – Limbo Lyrics and Tracklist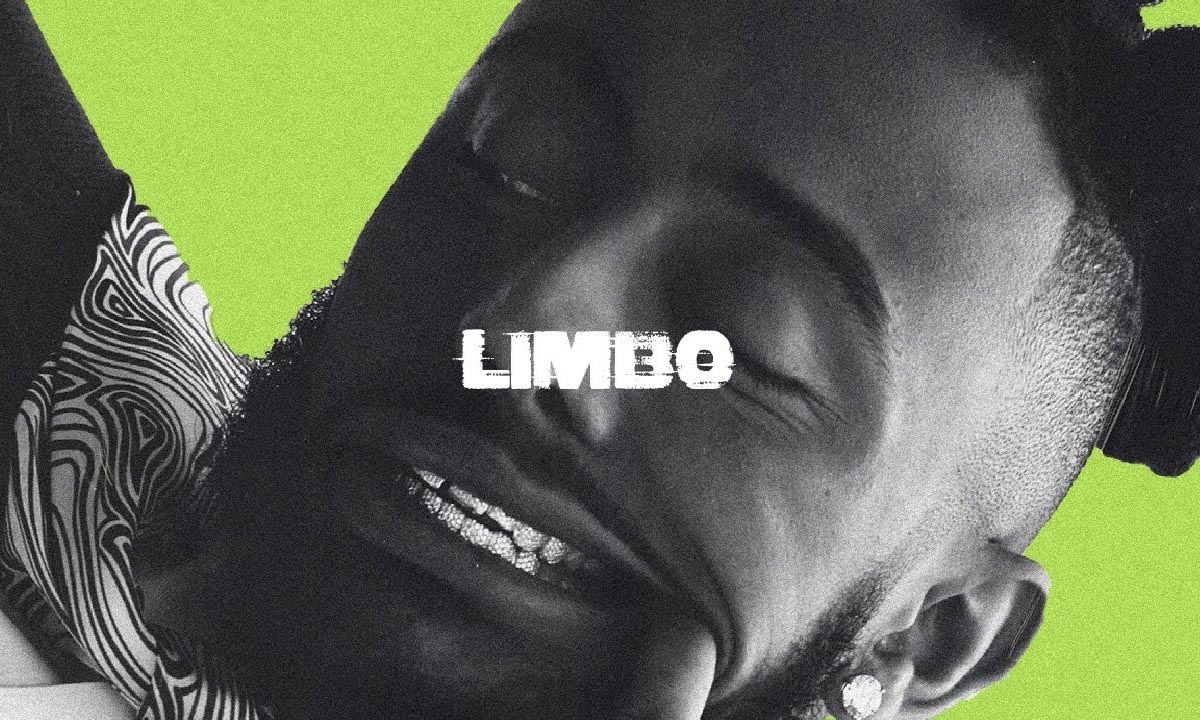 Aminé – Limbo
About: "This is some shit you go and pick your homie up from jail with," Aminé announces to open Limbo, his second studio album. What follows reflects a wide-ranging version of the Portland rapper—at once introspective and lighthearted, weighty confessionals alongside freewheeling levity. It effectively captures the state suggested by its title, the messy, complicated, and triumphant glory of a quarter-life crisis. Of course romance is the primary recurring theme, because what is the heart if not life's greatest limbo.
"Can't Decide" captures the indecision of situationships and those in-between states of maybe friends, maybe more, while "Riri" is a wounded survey of lost loves that manages to not sound wounded at all (and brims with pop culture references to boot). The silken "Easy" is a duet with Summer Walker about making it work even and especially when times are difficult. Elsewhere, he offers a show of maternal gratitude on "Mama" ("You're the only woman in my life who makes me smile," he croons in falsetto), and conversely, "Fetus" wrestles with the prospect of parenthood and all that comes with it. Album closer "My Reality" pauses to breathe in all that life has brought to the rapper and exhales as a resounding thank-you.
One of Aminé's greatest strengths is his versatility; he can effortlessly switch up his flows or a song's mood, going from a frenzied cadence to honeyed singing in a flash. He uses his voice as well as his production choices to build in contrast—nothing is ever too serious or flippant—and it makes for an intriguing listen that constantly pulls at the ear. At its core, Limbo is a searching album that often poses more questions than it answers, but Aminé makes the journey itself its own kind of pleasure.
– Apple Music/ Aminé
Aminé – Limbo Tracklist
Burden (Ft. Jak Knight) Lyrics
Roots (Ft. Charlie Wilson & JID) Lyrics
Compensating (Ft. Young Thug) Lyrics
Shimmy Lyrics
Pressure in My Palms (Ft. ​slowthai & Vince Staples) Lyrics
Easy (Ft. Summer Walker) Lyrics
Mama (Ft. Charlie Wilson) Lyrics
Fetus (Ft. Injury Reserve) Lyrics
Tags: Folklore Album, Smile Album, Nobody is Safe* Album, Legends Never Die Album, B7 Album, The Lion King Album, Black Is King Album, Rare Album, BLAME IT ON BABY (Deluxe), Jowell Y Randy – Viva El Perreo.