Amex Launches Checking Account for U.S. Small Businesses with 1.1% APY
Amex Launches Checking Account for U.S. Small Businesses
American Express has launched its first-ever checking account as the credit card issuer looks to attract more U.S. small businesses customers. The new checking product offers an impressive annual percentage yield of 1.1%.
The new offerings come after American Express acquired fintech company Kabbage last year, which focuses on small businesses loans.
The new product, called Kabbage Checking, is a no-fee digital account that pays 1.1% interest on up to $100,000 in balances. It includes mobile check deposits, a debit card, bill pay and targeted savings features, and access to a network of ATMs and retail locations for cash transactions. Even though Amex is a bank holding company, this new checking account is backed by Green Dot.
American Express has also begun offering Kabbage Funding to millions of existing customers with plans to make it more broadly available later this year.
Kabbage Funding offers small businesses the opportunity to apply for flexible lines of credit between $1,000 and $150,000. American Express already offers a wide range of business credit cards that can earn you cashback, Membership Rewards points, airline miles or hotel points.
Brex has been one notable name recently in this field, providing credit to start-ups a checking and debit card combo that has proved popular so far.
Kabbage Checking
Small business owners can apply online for a Kabbage Checking account in minutes, regardless of their business's age or revenue. Signing up is fast and there are no minimum balance requirements. Once onboarded, customers can access the following features:
Free in-network ATMs: Withdraw funds at over 19,000 ATMs.
Mobile check deposits: Deposit eligible checks using the Kabbage app.
Kabbage debit card: Access ATMs, deposit cash and add to digital wallets.
Reserves: Organize your money for specific savings goals or categories.
Bill pay: Set up recurring payments to vendors.
Customized checks: Pay vendors, cover payroll and more.
In-person cash deposits: Deposit funds at 90,000 participating retailers nationwide that may have extended operating hours versus many bank branches.
Chase offering up to 50% bonus after redeeming credit card points for Apple products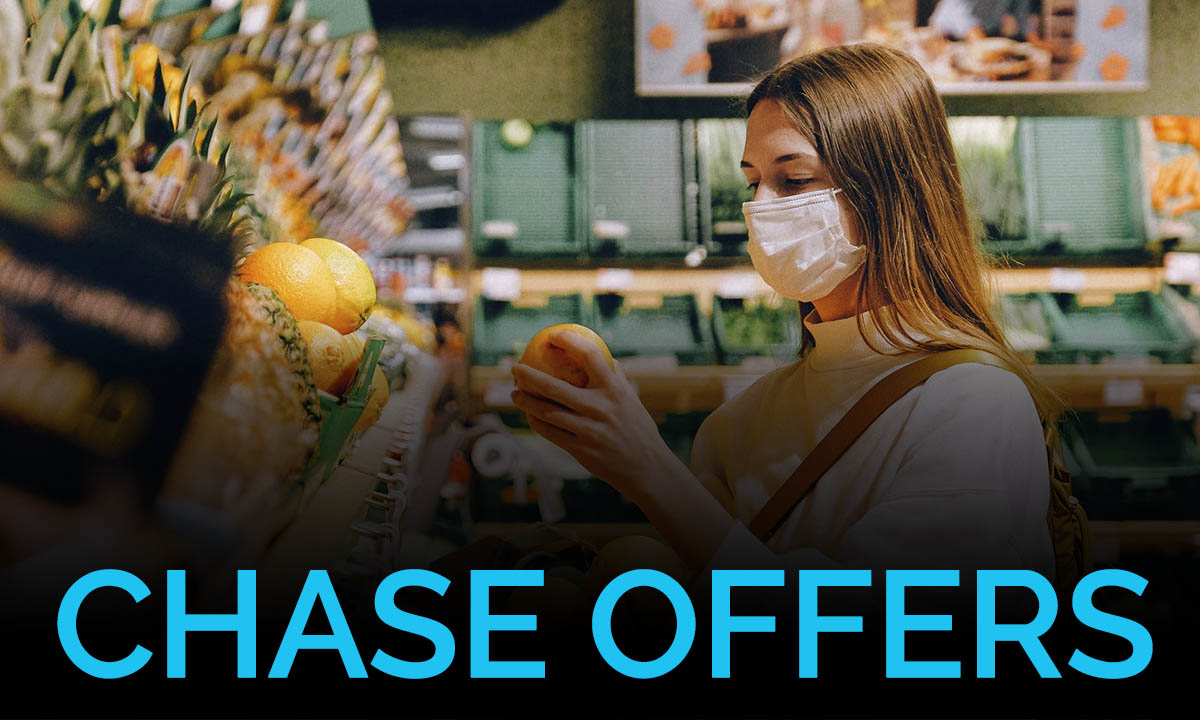 In 2018, Chase added a special Apple Ultimate Rewards Store to its credit card rewards programme, allowing you to redeem Ultimate Rewards for Apple products. This year, Chase is running a lucrative bonus where points are worth up to 50% more when redeemed for Apple goods through this store, just in time for the holiday shopping season.
The Chase Ultimate Rewards Store for Apple products features practically everything you'd find on the Apple website, including the latest MacBook Pros, iPhone 13 models, and more. You can either buy everything with points or divide the bill with points and charge the balance to your credit card.
For example, if you buy a $120 Apple gadget with a $1.25 redemption value and pay half with points, you will utilise 4,800 points and your credit card will be charged $60.
Here's all you need to know about the promotion, which runs from today, November 1, through November 30.
Freedom, Freedom Unlimited, Freedom Flex, and Freedom Student: Points are worth 10% more when redeemed for Apple products through Ultimate Rewards
Sapphire Reserve: Points are worth 50% more when redeemed for Apple products through Ultimate Rewards
Sapphire Preferred: Points are worth 25% more when redeemed for Apple products through Ultimate Rewards
Ink Business Cash, Ink Cash and Ink Business Unlimited: Points are worth 10% more when redeemed for Apple products though Ultimate Rewards
Ink Business Preferred and Ink Plus: Points are worth 25% more when redeemed for Apple products though Ultimate Rewards
JPMorgan Reserve: Points are worth 50% more when redeemed for Apple products through Ultimate Rewards
Bank of America gave many customers an early October scare on Friday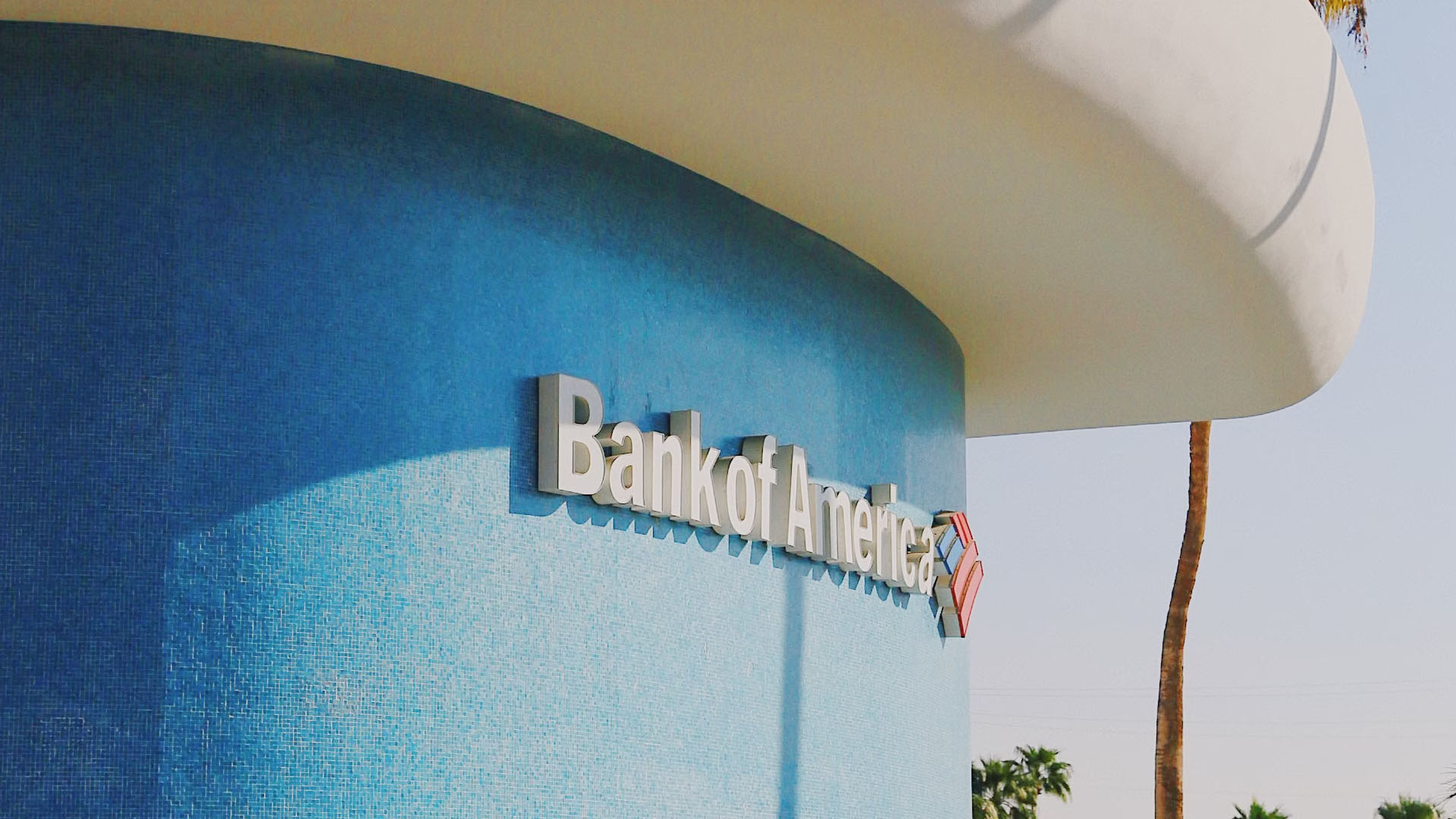 The financial behemoth was trending on Twitter on Friday, as users complained that the Bank of America BAC, +1.48 percent app was down – on the first of the month, when rent, utilities, and other expenses are frequently due.
Although Halloween is still a few weeks away, Bank of America gave many of its customers an early October scare on Friday.
"Anyone else having issues with Bank of America app? The irony of this s—messing up on the morning of the 1st," tweeted one user, sharing the consensus of other Bank of America customers struggling to access their accounts over the app.
"Trust Bank of America to be down on my payday," said another.
Furthermore, many clients were unable to access their accounts on Bank America's website. "Some customers may be unable to access Online Banking at this time," Bank of America's website said. "Your accounts continue to be secure. We are actively working to make our site available again to all of our customers as soon as possible."
At around 10 a.m. ET on Friday, Downdector.com, which analyses reports of technological faults and outages of various services in real time, began reporting a rise in Bank of America complaints. According to DownDetector, more than 12,000 reports had been submitted as of 11:15 a.m. Friday. However, by 12:00 ET, the complaints dropped to a trickle.
A Bank of America spokeswoman confirmed to MarketWatch via email that the company was aware of some clients experiencing "slowness" when attempting to view their account information, but that service had been "100% restored" by 2 p.m. ET on Friday. The bank also stated that customers' personal and account information was kept safe and secure.
Get $200 when you open a new account with Star Financial (IN)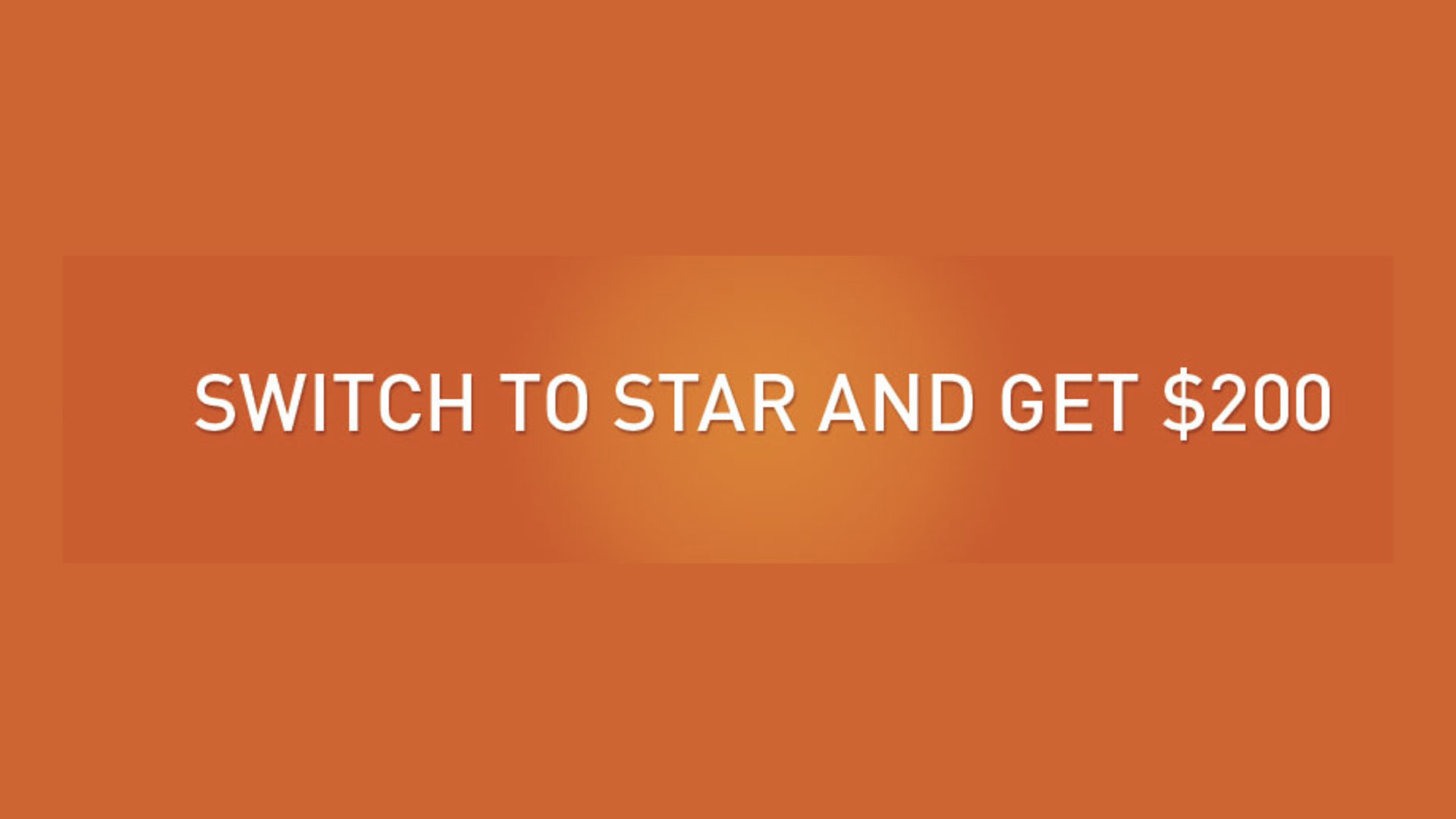 Get $200 when you open a new account with Star Financial (IN)
For new accounts opened in branch or online, Star Financial Bank is offering a $200 bonus. The promotion is returning and will be valid until October 31, 2021. Let's take a look at the specifics of the most recent Star Financial bonus.
Star Financial (IN) Offer
This is how the offer works:
When you open a STAR checking account online, use code 16001.
Set up a monthly direct deposit of at least $500 and e-statements on a monthly basis.
Within 120 days of account opening, use your STAR debit card at least five (5) times each month.
If the conditions are met, the bonus will be placed into the account at the end of the 120-day period.
Star Financial (IN) Offer Eligibility
Star Financial has only one location in Indiana. This bonus, however, can also be completed online. For what it's worth, I spoke with their customer service department, and they informed me that out-of-state applicants are also eligible for the $200 bonus if they meet the conditions.
However, based on comments and historical statistics, it appears that it should be limited to Indiana exclusively.
Star Financial (IN) Offer Fees
The E-Checking account has no monthly fees
Final Words
The bonus can be claimed online, however, it appears to be limited to Indiana only. Because the requirements must be met monthly for four months, the incentive demands some effort. If you don't have many other options, it can still be worth it. If this bonus isn't for you, take a look at our whole list of bank bonuses. You may also read more about churning bank accounts here if you're new to bank account bonuses.