Amazon's 'The Wheel Of Time' Adds Priyanka Bose, Taylor Napier, and Emmanuel Imani To Its Cast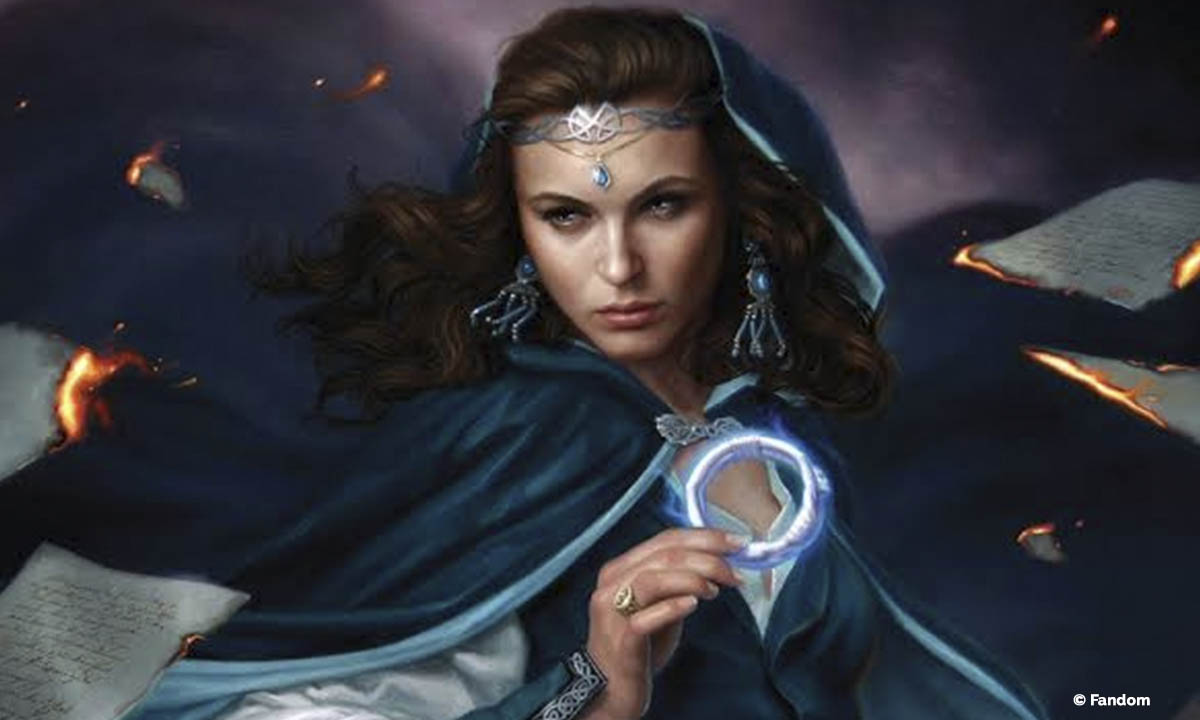 There are a number of contenders now to take the spot of Game of Thrones after the season 8 finale. The Wheel of Time is something that definitely deserves attention, a magical series that competes with the likes of The Lord of the Rings and A Song of Ice and Fire.
The Wheel of Time is a series of high fantasy novels written by American author James Oliver Rigney Jr, under his pen name of Robert Jordan.
The official handle of The Wheel of Time tweeted earlier:
Priyank Bose, Taylor Napier, and Emmanuel Imani are set to recur opposite Rosamund Pike.
The series follows Moiraine Damadred, a member of incredibly powerful, all-women organization 'Aes Sedai', who sets out on a journey with five young people, one of them believed to be the Dragon Reborn, prophesied to either save or destroy the human race.
Priyanka Bose will be playing Alanna Mosavani, a powerful member of Aes Sedai, who is popularly known for both her kindness and temper.
Unlike Moiraine, she has two Warders — Ihovn (Imani) and Maksim (Napier), the relationship between three of them is built on love, sex, and respect.
The Wheel of Time is notable for its length, detailed imaginary world, well-developed magic system, and a large cast of characters.
The cast of The Wheel of Time also includes Madeleine Madden, Marcus Rutherford, barney Harris, Zoë Robins, and Josha Stradowski.