After 15 seasons in the NBA, JJ Redick announces his retirement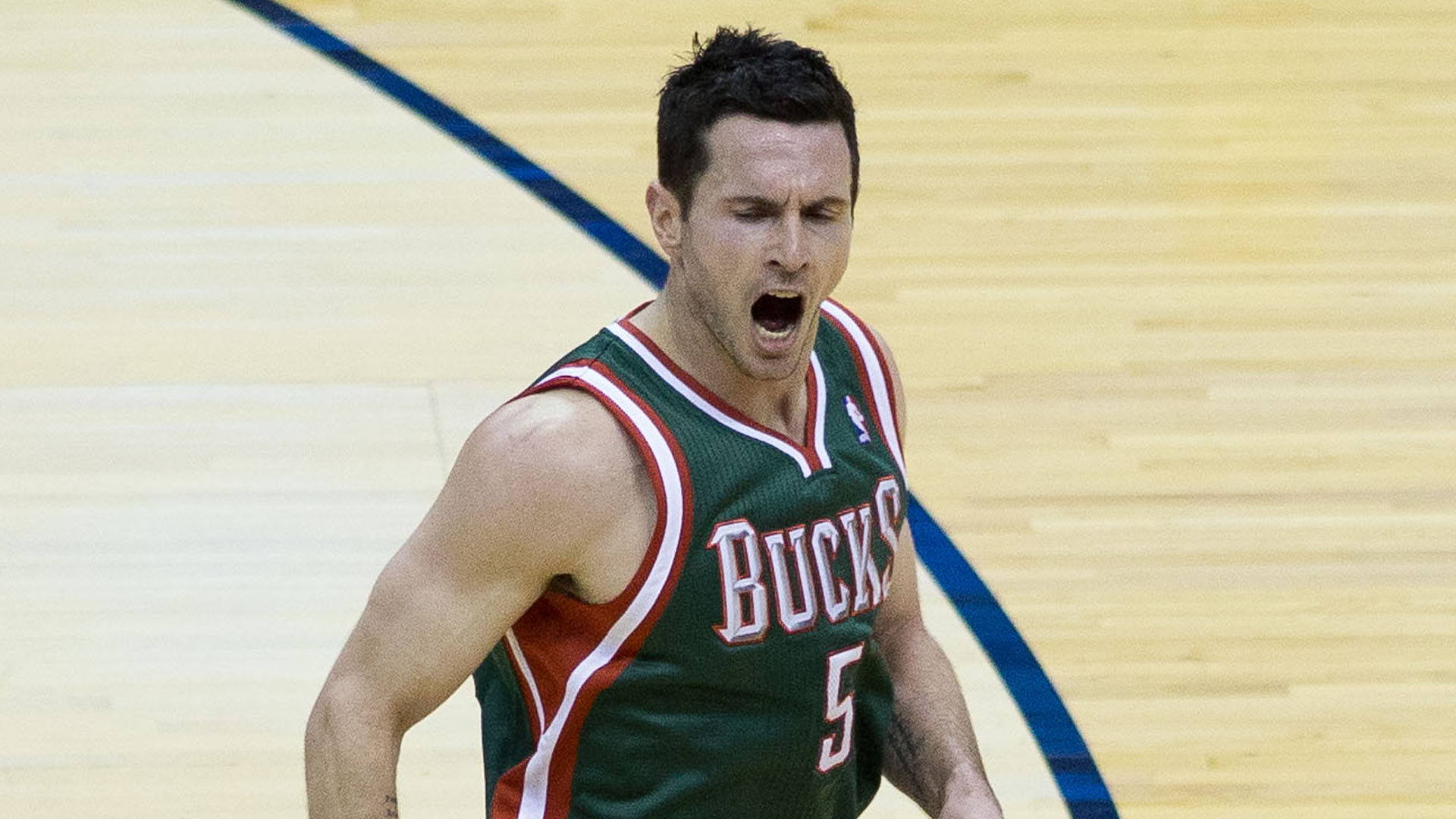 On his podcast, The Old Man and the Three, JJ Redick, a 15-year NBA veteran who has played for six clubs, announced his retirement from the league on Tuesday.
"I wanted to give myself some time to reflect and figure out if I wanted to keep playing," Redick said. "It's one of the reasons that I told teams that called during free agency that I would decide later on. I didn't want to commit to anything until I was sure. Well, I have some clarity now and I know it's time. It's time for me to be a dad. It's time for me to reflect, pause, and it's time for me to get ready for the next phase of my life."
After a stellar career at Duke, where he was named the consensus national college player of the year in his final year, Redick was picked No. 11 overall by the Orlando Magic in 2006. As a member of the Magic, Redick made his sole trip to the NBA Finals, although he was subsequently moved to the Milwaukee Bucks. Later in his career, he would play for the Lob City Los Angeles Clippers, Philadelphia 76ers, New Orleans Pelicans, and Dallas Mavericks.
Since its inception in 2016, Redick's podcast has garnered a lot of positive feedback. During his career, he shared the court with Dwight Howard, Chris Paul, Blake Griffin, Joel Embiid, Jimmy Butler, Ben Simmons, Zion Williamson, and Luka Doncic, among others.
Redick finished his career as the 15th best 3-point shooter in NBA history, making 1,950 attempts from beyond the arc. He topped the NBA in making 47.5 percent of his shots in the 2015-16 season, and 41.5 percent of his shots throughout his career.
Redick was one of the league's top marksmen during a period when the 3-point shot became much more popular. With that shot, he became one of the most divisive collegiate players in the country and, later, one of the more underappreciated NBA stars of his period.
NBA: Memphis Grizzlies vs Golden State Warriors Match Predicted Lineup, Prediction, & Match Preview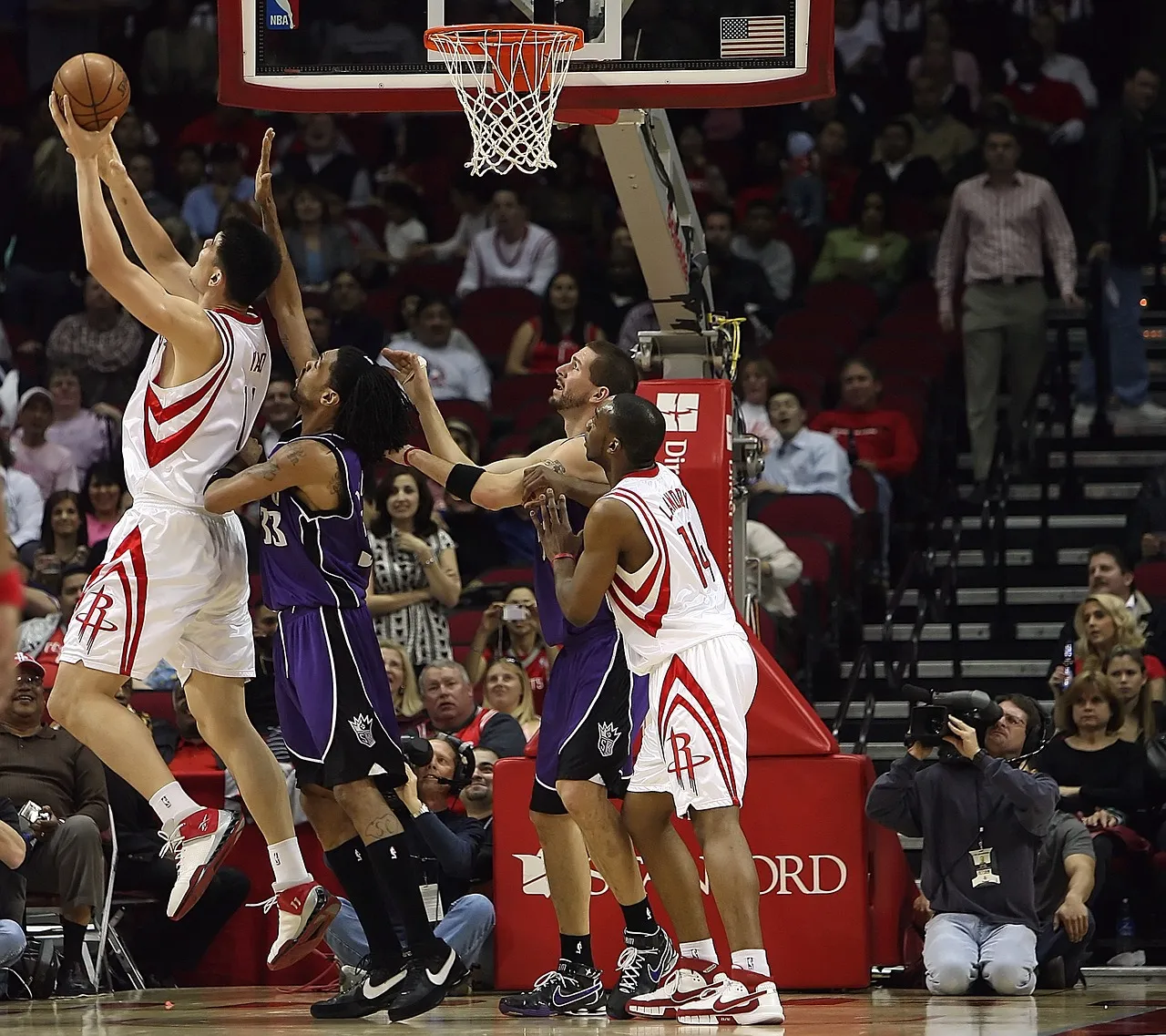 NBA: Memphis Grizzlies vs Golden State Warriors Match Predicted Lineup, Prediction, & Match Preview
The Golden State Warriors will seek to build on their Game 3 performance when they host the Memphis Grizzlies at Chase Center on May 9th. The Warriors have taken command of the series in a dramatic manner, coming off a 142-112 victory in their last game. Golden State has taken a 2-1 lead after a strong attacking performance. The Warriors are one step closer to winning the series with a chance to take a 3-1 lead at home. The Grizzlies have a history of turning things around, but they may be in a bind as their key player recovers from an injury.
Memphis Grizzlies Preview
The Memphis Grizzlies appeared to be a competitive team in the first few games on their home court, but they were completely blasted out when they arrived in San Francisco. The Grizzlies are in a difficult spot for the rest of the series after a blowout loss. With Dillon Brooks out of the lineup for this game, the Warriors had a lot more attacking flexibility. Despite the fact that Brooks will return for Game 4, Memphis will be concerned about their key player Ja Morant, who suffered a knee injury in Game 3. With their star player perhaps sidelined for Game 4, the Grizzlies may have to rally without him.
Memphis Grizzlies Predicted Lineup
G – Tyus Jones | G – Desmond Bane | F – Dillon Brooks | F – Jaren Jackson Jr. | C – Xavier Tillman
Golden State Warriors Preview
In Game 4, the Golden State Warriors put on a display for their home crowd. The Warriors won a big game to grab the series lead with a show of pure offensive dominance. The Warriors were led by Steph Curry's 30-point outburst, but Klay Thompson and Andrew Wiggins also put in strong outings. In addition to Jordan Poole's 27 points off the bench, Jonathan Kuminga had an excellent 18-point performance for the Dubs in Game 3. The Warriors will seek to continue their offensive rhythm in the following game, with a number of players capable of scoring.
Golden State Warriors Predicted Lineup
G – Steph Curry | G – Klay Thompson | F – Andrew Wiggins | F – Jonathan Kuminga | C – Draymond Green
Match Predictions: Grizzlies vs Warriors
The Golden State Warriors should be able to win Game 4 of the NBA Finals. The Warriors showed their dominance on their home court against the Memphis Grizzlies, despite their big homecourt advantage. While home court advantage is important, the Warriors will also benefit from Andrew Wiggins' comeback. Golden State should be able to operate its attack more successfully with one additional contributor.
NBA: Boston Celtics vs Milwaukee Bucks Match Predicted Lineup, Prediction, & Match Preview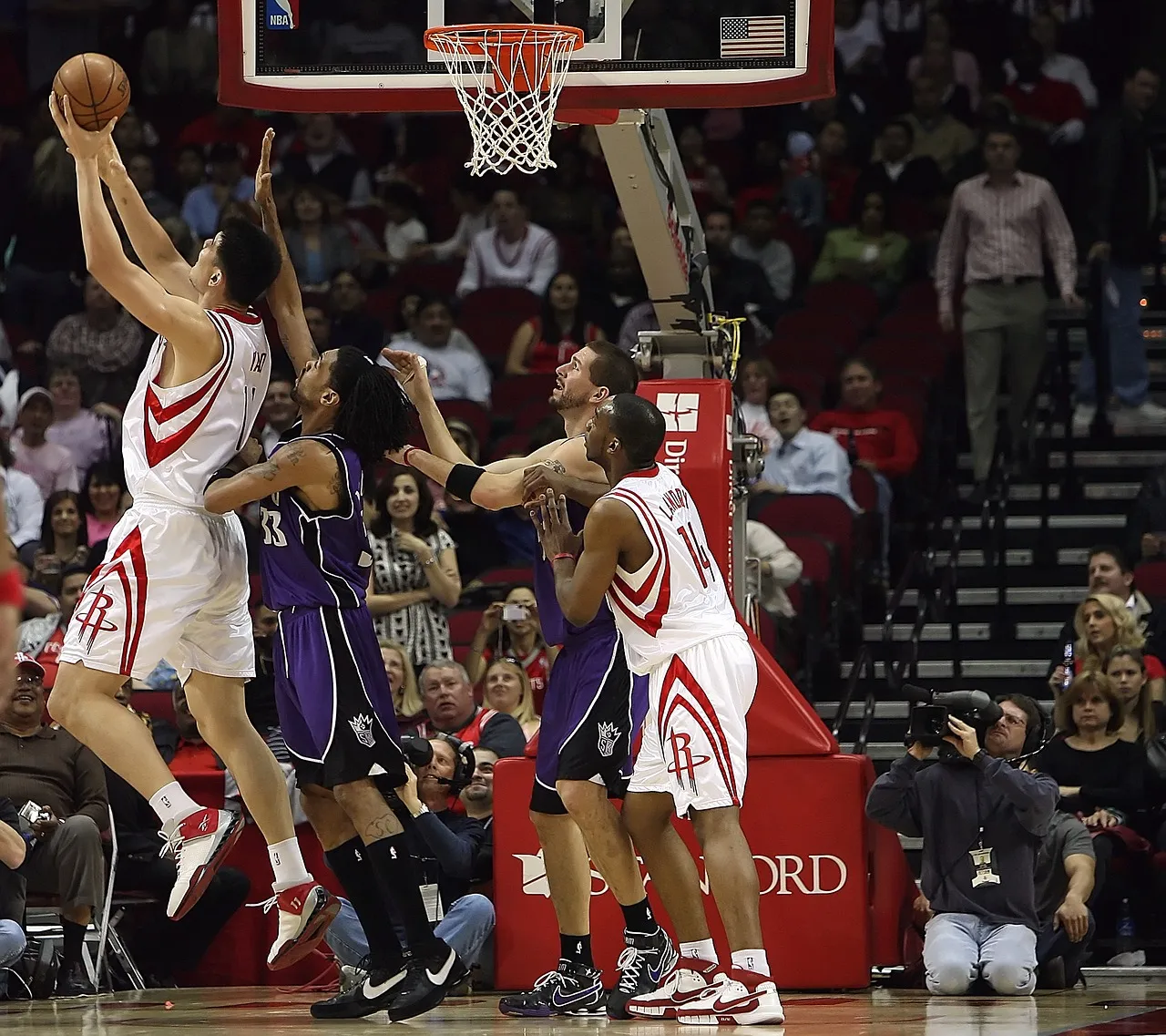 NBA: Boston Celtics vs Milwaukee Bucks Match Predicted Lineup, Prediction, & Match Preview
The Milwaukee Bucks will seek to keep control of the NBA Eastern Conference semifinals when they host the Boston Celtics in Game 4 at Fiserv Forum on May 9th. Game 3 ended with a 103-101 victory for the Bucks. Following two blowout performances by both sides in Games 1 and 2, Game 3 was a close game that came down to the wire. The outcome of Game 4 should have a huge impact on the series, as it is one of the most intriguing matches in the 2022 playoffs. The Celtics will want to play with more aggression in their next game after coming so close to winning.
Boston Celtics Preview
Despite the fact that the Celtics appeared to be in control of the series after Game 2, the Bucks upset them in Game 3. After suffering a heartbreaking setback on the road, the C's now trail 2-1 in the series heading into Game 4. Jayson Tatum's lack of output could have been a big factor in the loss. Tatum only scored 10 points on the night after being put through hell after being guarded by Wesley Matthews. Jaylen Brown and Al Horford both scored 20 points or more for Boston. However, their total lack of participation cost them the game, as they lost by two points in the last seconds.
Boston Celtics Predicted Lineup
G – Marcus Smart | G – Jaylen Brown | F – Jayson Tatum | F – Al Horford | C – Robert Williams
Milwaukee Bucks Preview
After a close win in Game 3, the Milwaukee Bucks emerged victoriously. Although the Bucks have been a strong team at home, their tiny victory margin will provide little comfort as they prepare for the next game. Forth Game 3, Giannis Antetokounmpo put in a strong showing. The Bucks superstar had a fantastic 42-point performance to lead Milwaukee's offensive charge after a slightly softer outing in Game 2.
The Bucks were in good shape to win after Jrue Holiday scored a game-high 25 points. Milwaukee will seek to build on their Game 3 victory now that the wind is back in their sails. However, with Khris Middleton still out of the lineup, the Bucks will need a third-scoring threat to come up.
Milwaukee Bucks Predicted Lineup
G – Jrue Holiday | G – Grayson Allen | F – Wesley Matthews | F – Giannis Antetokounmpo | C – Brook Lopez
Predictions for the Celtics vs. Bucks game
In Game 4, the Celtics should be able to win as a team. While the Bucks will benefit from their homecourt edge in this next showdown, Middleton's absence will be felt in Milwaukee. In Game 3, Boston suffered a heartbreaking loss in the closing seconds. Many anticipate the Celtics to soon solve their problems after a respectable performance for the most part.
NBA: Boston Celtics vs Milwaukee Bucks Injury Reports, Predicted Lineups, and Starting 5s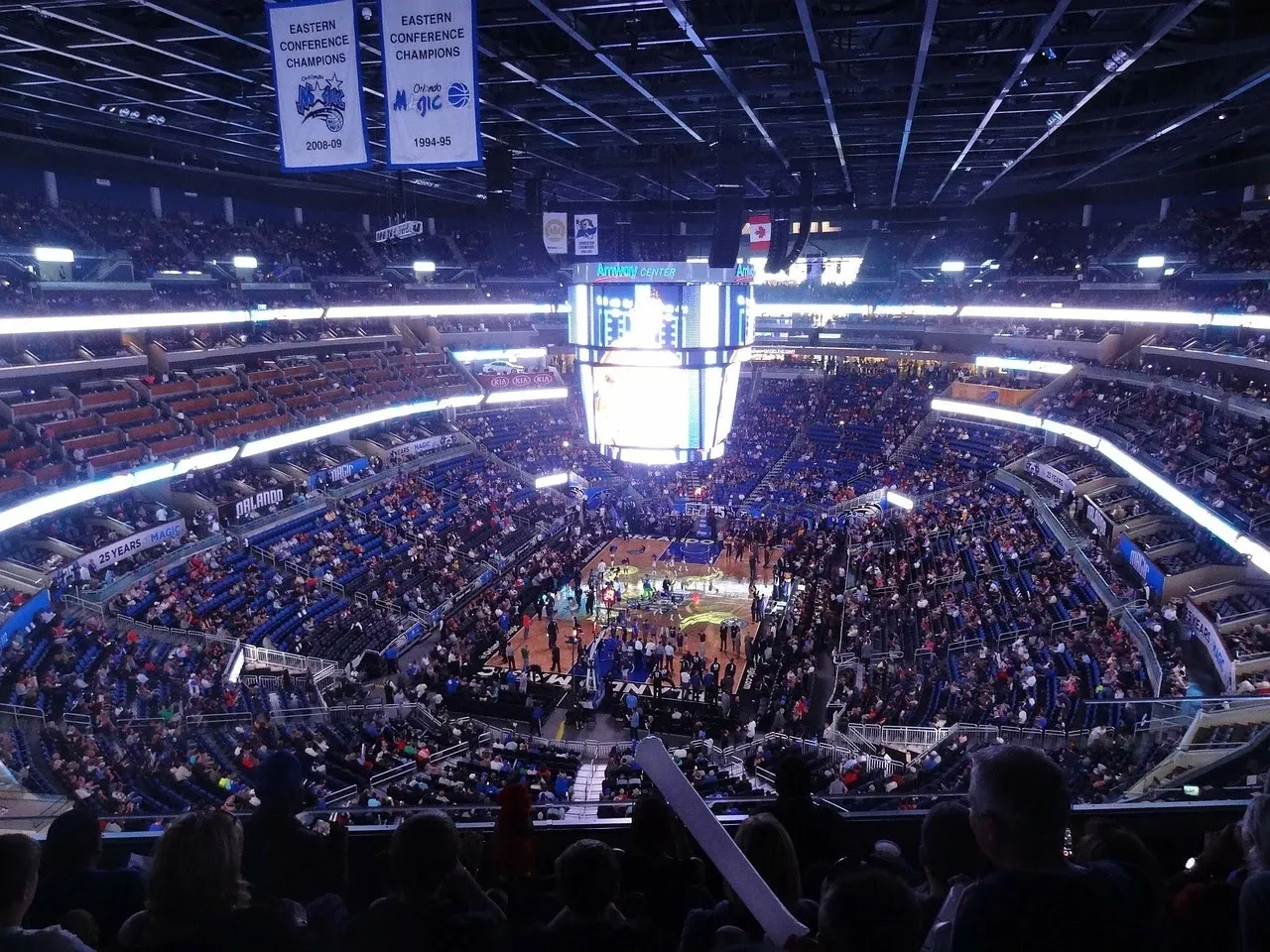 NBA: Boston Celtics vs Milwaukee Bucks Injury Reports, Predicted Lineups, and Starting 5s
The Boston Celtics will face the Milwaukee Bucks in Game 4 of the Eastern Conference semifinals at the Fiserv Forum. After winning 103-101 in their first game at home, the Bucks now lead the series 2-1. Despite Jayson Tatum's dismal performance and a 21% field-goal percentage, the Celtics matched the Bucks' effort in Game 3. In the loss, Jaylen Brown and Al Horford combined for 49 points. Horford's last-second tip-in attempt, which may have forced OT, was called back.
Milwaukee was paced by Giannis Antetokounmpo, who scored 42 points, grabbed 12 rebounds, and dished out eight assists. Brook Lopez was clinical in the paint, snatching boards and cleaning up misses, while Jrue Holiday scored 25 points. Boston's ability to keep the game close on the road will undoubtedly increase their confidence heading into Game 4. Their defense was strong in the previous game, but they will need to improve their attack.
Injury Update for the Boston Celtics
Due to a shoulder injury, Sam Hauser will be unable to play in Game 4. Ime Udoka's rotation will include all other players.
Injury Report for the Milwaukee Bucks
While Khris Middleton recovers from an MCL sprain in his left knee, the Bucks will continue to play without him. All other players in Mike Budenholzer's rotation will be available.
Predicted Lineups for Boston Celtics vs. Milwaukee Bucks
Marcus Smart and Jayson Tatum will take over as the team's backcourt players, with Jayson Tatum filling in at small forward. Robert Williams will guard the rim while Al Horford starts at power forward. Jrue Holiday and Grayson Allen are the most likely starters in the backcourt, with Holiday leading the offense. Wesley Matthews and Giannis Antetokounmpo will play forward, while Brook Lopez will play center.
Boston Celtics vs Milwaukee Bucks: Predicted Starting 5s
Boston Celtics
Point Guard – Marcus Smart | Shooting Guard – Jaylen Brown | Small Forward – Jayson Tatum | Power Forward – Al Horford | Center – Robert Williams
Milwaukee Bucks
Point Guard – Jrue Holiday | Shooting Guard – Grayson Allen | Small Forward – Wesley Matthews | Power Forward – Giannis Antetokounmpo | Center – Brook Lopez