Addison Rae fans defend the star against comments saying she appears to be "old"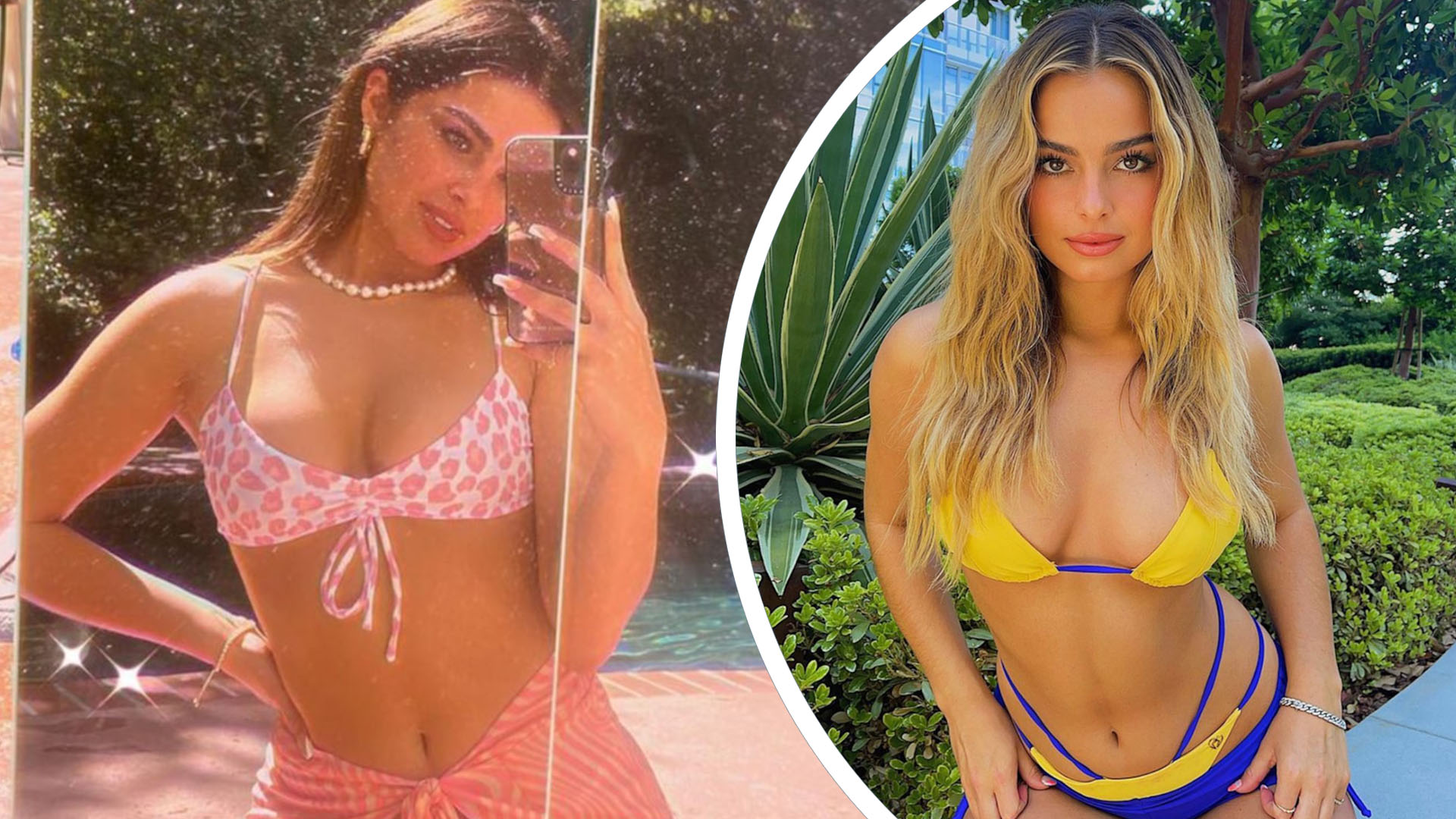 Addison Rae received a barrage of negative comments after she went makeup-free in a TikTok video, with many praising her move to show off her natural skin texture.
Addison Rae is the third most followed creator on TikTok, and while she has a large fan base, she also receives a lot of hate as a result of her celebrity.
Click here if TikTok doesn't load
@addisonre♬ original sound – Kayla Nicole
"I would never say she's in her 20s, I swear she looks like 27/30 years," one commenter wrote, echoing several others' opinions that she looks older than her age.
After a TikToker started a misleading rumour about her pregnancy on November 5, her videos were swamped with comments congratulating her on her 'pregnancy,' while some called out the prank, stating it might be regarded as "body shaming."
But that's not all that's going on in the influencer's comment area. Addison also chose to post a video of herself without makeup, revealing her natural skin—but it appears that this video reached a far larger audience than normal, as the 21-year-old was instantly bombarded with comments suggesting she looked "old."
Fans, on the other hand, were quick to defend Addison against the criticism, praising her for showing her real skin texture in a TikTok.
"Lmao social media really made y'all forget what REAL skin looks like. Ain't no way y'all calling this looking old," one person said, with another writing: "I love how she represents that textured skin is normal."
Others called attention to the entertainment industry's double standards, writing, "Y'all want celebs to show their natural self but when they do y'all just judge."
As more people discover the video, supporters continue to congratulate Addison, counteracting some of the negative comments in the comments section.
'Downton Abbey: A New Era' – Historical drama film Trailer Previews the Next Epic Chapter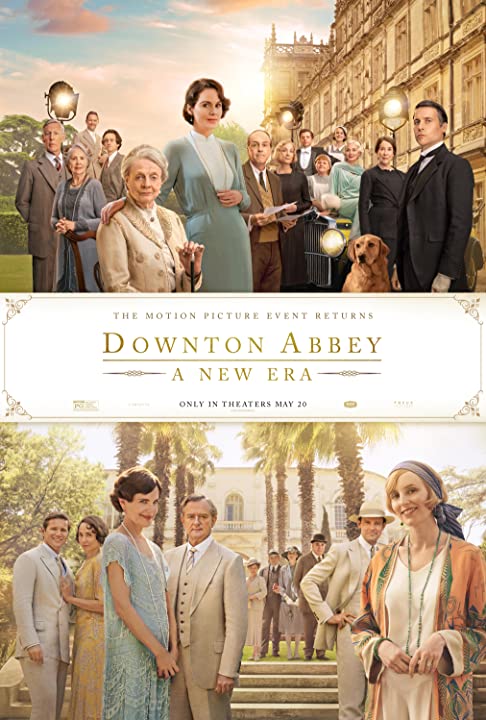 "Downton Abbey: A New Era' – Historical drama film Trailer Previews the Next Epic Chapter"
Focus Features has released another trailer for Downtown Abbey: A New Era, the upcoming follow-up to Julian Fellowes' 2019 historical drama film, ahead of its theatrical release this Friday. The Dowager Countess' newly acquired villa in South France and the mysterious story behind it are featured in the video.
Downton Abbey: Release date
On April 29, the sequel was released in UK theatres for the first time. It will be released in theatres in the United States on May 20.
Downton Abbey: Synopsis
According to the synopsis, "the much-anticipated cinematic return of the global phenomenon reunites the beloved cast as they embark on a grand journey to the South of France to unravel the mystery of the Dowager Countess' newly inherited villa."
Downton Abbey: Cast
The critically acclaimed show's main cast, including Maggie Smith, Hugh Bonneville, Laura Carmichael, Michelle Dockery, Elizabeth McGovern, and others, returns in Downton Abbey: A New Era. The first film followed the King and Queen of England's visit to the Crawley family and Downton staff, culminating in a ball fit for the Royal Family.
Hugh Dancy (Elizabeth I), Laura Haddock (Guardians of the Galaxy), Nathalie Baye (The Young Lieutenant), and Dominic West (The Young Lieutenant) join the original cast in the sequel (The Affair).
BAFTA-nominated director Simon Curtis (My Week with Marilyn) directs the sequel, which is based on a screenplay by Julian Fellowes, who also serves as a producer alongside Emmy and BAFTA Award winner Gareth Neame and Emmy Award winner Liz Trubridge.
Downton Abbey: Trailer
Carnival Films produced Downton Abbey: A New Era, which is distributed by Focus Features and Universal Pictures International. Carnival Films is a division of Universal Studio Group's NBCUniversal International Studios.
List of all the New Trader Joe's Locations Opening in 2022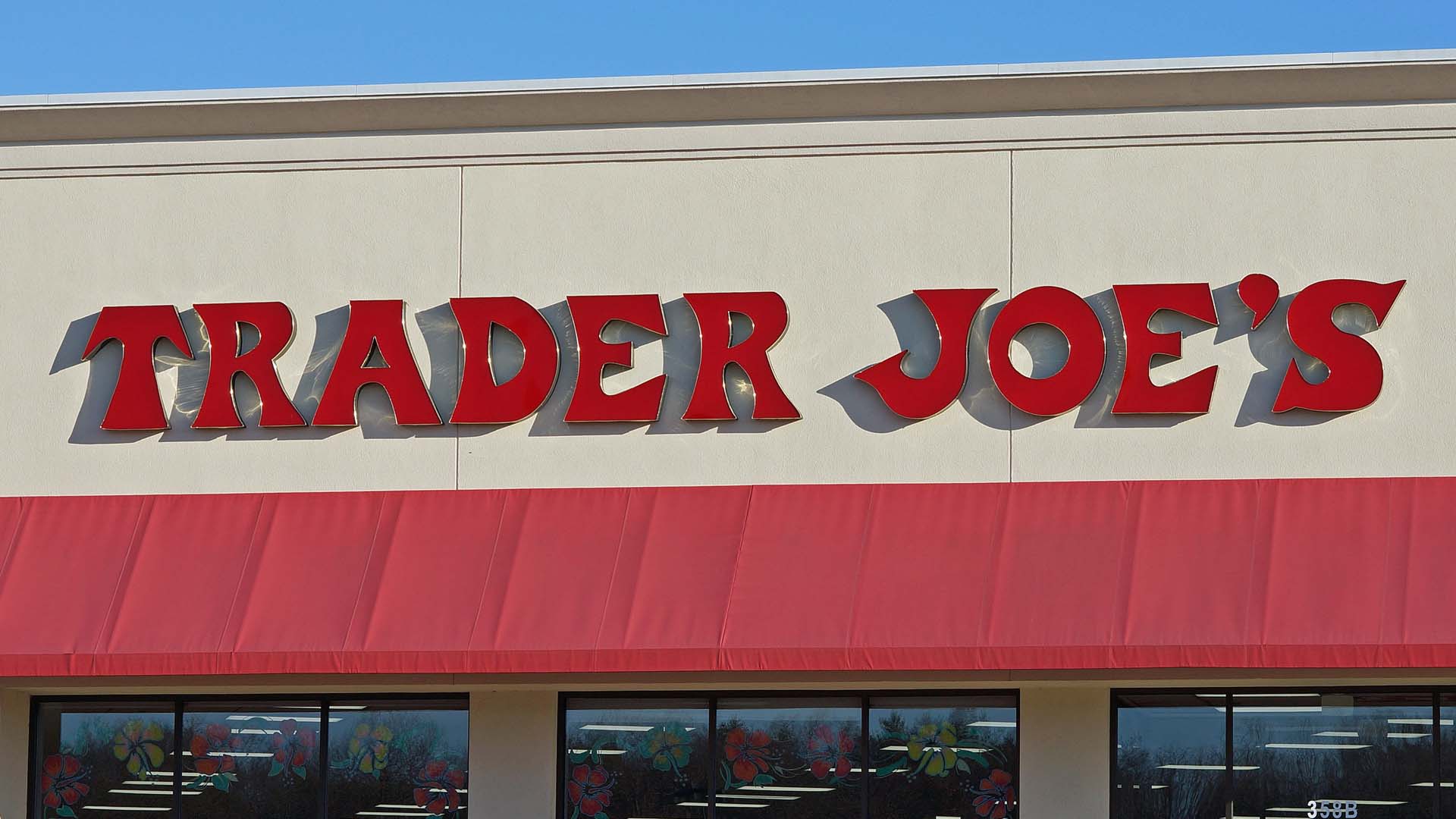 List of all the New Trader Joe's Locations Opening in 2022
Family ritual: travelling to adjacent Trader Joe's stores. The trip to buy Trader Joe's items, like the disputed cauliflower pizza crust, or a gift card can be a bonding experience. Many people consider Trader Joe's one of the best grocery stores, thus many make the trek.
Trader Joe's is constantly building new stores, with many openings planned for 2022. Trader Joe's isn't in all 50 states yet, but it's on its way to dominance. Until there's a TJ's on every corner, we'll enjoy Everything But the Bagel when we can.
Check back for updates on 2022 store openings. Store finder can assist you to find Trader Joe's locations in your state until a new one opens.
New Trader Joe's Locations in 2022
Santa Monica
West of Los Angeles, a third Trader Joe's will open in 2022. New store on Broadway near Santa Monica Pier.
Eagan
This Minnesota suburb will get its first TJ's in 2022. Minnesota will have 10 Trader Joe's once this store opens.
Bethesda
Bethesda will get a second Trader Joe's in 2022. The first Bethesda store is centrally positioned, but the new one is downtown.
MIAMI
Miami Beach and Coral Gables each have a Trader Joe's. A second TJ's store will open in midtown Miami in 2022, selling beer, wine, and other favorites.
Mentor
Mentor, Ohio, residents will get their own Trader Joe's in 2022. Ohio has six TJ's stores, including one in Woodmere.
Camp Hill
Pennsylvania has eight Trader Joe's stores and will have another in 2022. Camp Hill's opening date isn't certain, but it's expected shortly. This site will join Trader Joe's Neighborhood Shares Program when it opens. Stores contribute 100% of unsold, safe-to-eat food. These products are donated seven days a week.
Amber Heard pushed and assaulted a former friend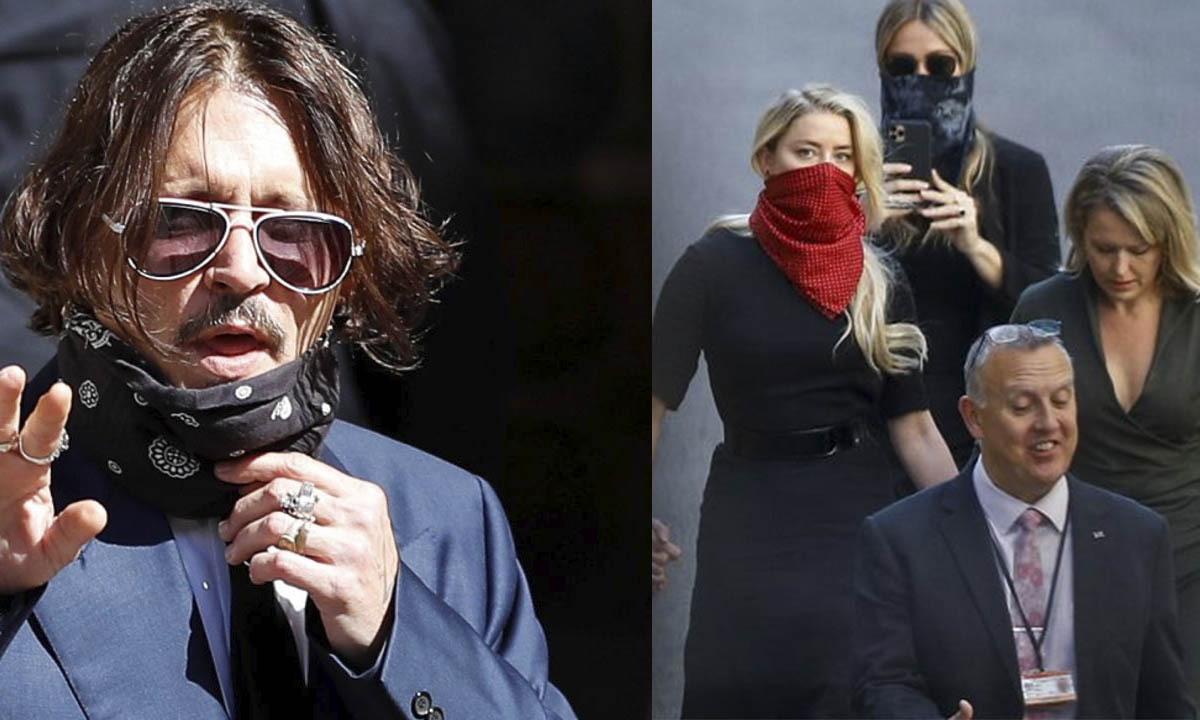 Amber Heard pushed and assaulted a former friend
A former acquaintance of Amber Heard testified Tuesday in the defamation lawsuit in which actor Johnny Depp is suing for $50 million, stating that the actress pushed or hit her in the face at some point.
"very close." is how Raquel Pennington describes her relationship with Heard, whom she first met in 2003. The eyewitness said that they had been friends for a long time and remained close even after Heard's marriage to Johnny Depp ended in divorce.
During the 30-minute interview with Amber's best friend, who spoke about her connection with Heard, she also talked about how she and Heard had shared a condominium with Johnny Depp and Amber.
She also mentioned that Pennington and Heard had a disagreement about Thanksgiving meal.
In preparation for Thanksgiving, Pennington stated, "We were getting ready for Thanksgiving and we were looking for maybe some glasses or china and couldn't find them anywhere,"
"She finally found them in a place that I thought she had been looking for and we started arguing about it. She thought I wasn't looking hard enough and I told her I thought I had looked there," she added
she said, the actress "either pushed me or hit me back," before noting that "it was on my cheek."
Additionally, she claimed to know of "no other" instances of her hitting someone other than Aquaman star Amber Heard during the altercation.
Due to her "prioritisation of other relationships," Pennington stated she ended her connection with Heard.