5 reasons : Why you must discuss personal finances with your partner
Money can be a difficult subject to talk about, especially between couples. More often than not, people are embarrassed to reveal that they have a huge debt and little or nothing to show for it. They also do not like to admit that they spent more than they can afford.
Although it can be uncomfortable, there are more than a couple of reasons to open up to your significant other about the state of your personal finances. So, in this article, let us discuss
It makes it easy to accomplish long-term goals together
Whether it is paying down debt, increasing retirement contributions, or starting a side job to test out a career change, a couple can accomplish extraordinary things together when they commit to a goal.
Talking about these goals and how to achieve them together can be a good way to ease into the topic of finances.
You can start by discussing with each other what you would like to do in the next year, five years, and beyond, and then, you can slowly open up about what things you would like to do financially to get you to that point.
It can improve the trust in relationship and quality of life
Honesty and communication are the foundations of a solid relationship, and that is especially true when it comes to money.
Couples have admittedly seen major strain in relationships that resulted from one or both partners hiding aspects of their finances.
It improves your communication in the long run
You do not need to reveal every detail of your finances on the first date, but experts agree that it is better to at least broach the topic sooner rather than later.
According to experts, soon as it gets serious and you start talking about the future together, it makes sense to start talking money.
You do not need all the gritty details right away, but to open those lines of communication early on and gauge your potential partner's receptivity to it would be important.
Regular money check-ins with your partner throughout your relationship are vital to keeping those lines of communication open.
Financial compatibility can make or break relationships
Arguments over money and finances are all too common, and they can cause real harm to a relationship.
Even partners who seem to agree on everything may be surprised to discover they have totally different views when it comes to money. In a relationship, you learn how and when to compromise with your partner about where to put your toothbrush or how to load the dishwasher.
Coming to an understanding early on about how to manage finances is just as important. Keep in mind that couples who do not talk about money before marriage put themselves at greater risk of finance-related divorces down the line.
If you want your marriage to get off to the best start possible, do yourself as well as your partner a favour. Sit down and have the difficult talk about money.
Lack of financial trust can be a marriage killing issue
Trust is an essential component of any relationship, and once broken, it may be impossible to put it right.
Financial infidelity takes many forms — from undisclosed debt to secret credit cards and overdrawn bank accounts. Any of these could jeopardize your financial future or that of your partner.
Even if your relationship can survive a financial indiscretion, it could still take years for your family's finances to recover. And if the situation ends in divorce, the diminished size of the joint-asset pie could leave both parties worse off than they would have been otherwise.
If you want to maintain a relationship built on trust, you have to be honest with each other about your financial challenges and learn how to tackle them together.
At times, it seems like money is the only remaining taboo. Couples who honestly, even eagerly, discuss all aspects of their personal lives suddenly clam up when it comes to finances.
In a perfect world, conversations about money and finances wouldn't be so uncomfortable.
But in the real world, financial discussions can be a considerable source of conflict, especially in the midst of a new relationship. It is perfectly fine if you don't want to talk about money on the first date.
But as a relationship gets more serious, discussions about money, debt and interest payments become more important.
If you and your partner learn how to talk about finances now, those discussions will be a lot easier by the time you are planning a wedding. Moreover, it will put you both on the right track to have a more successful future together.
Bank of America gave many customers an early October scare on Friday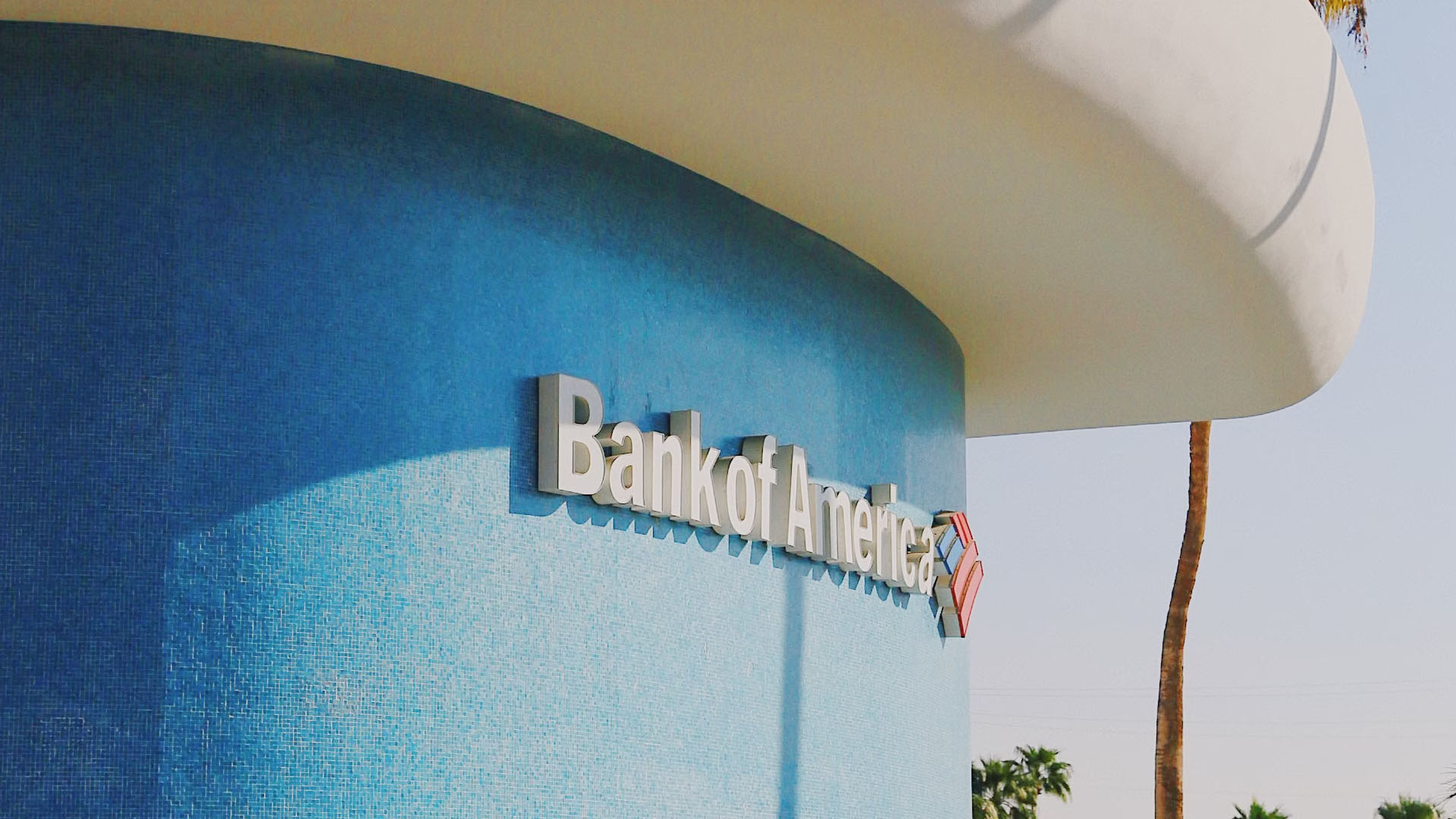 The financial behemoth was trending on Twitter on Friday, as users complained that the Bank of America BAC, +1.48 percent app was down – on the first of the month, when rent, utilities, and other expenses are frequently due.
Although Halloween is still a few weeks away, Bank of America gave many of its customers an early October scare on Friday.
"Anyone else having issues with Bank of America app? The irony of this s—messing up on the morning of the 1st," tweeted one user, sharing the consensus of other Bank of America customers struggling to access their accounts over the app.
"Trust Bank of America to be down on my payday," said another.
Furthermore, many clients were unable to access their accounts on Bank America's website. "Some customers may be unable to access Online Banking at this time," Bank of America's website said. "Your accounts continue to be secure. We are actively working to make our site available again to all of our customers as soon as possible."
At around 10 a.m. ET on Friday, Downdector.com, which analyses reports of technological faults and outages of various services in real time, began reporting a rise in Bank of America complaints. According to DownDetector, more than 12,000 reports had been submitted as of 11:15 a.m. Friday. However, by 12:00 ET, the complaints dropped to a trickle.
A Bank of America spokeswoman confirmed to MarketWatch via email that the company was aware of some clients experiencing "slowness" when attempting to view their account information, but that service had been "100% restored" by 2 p.m. ET on Friday. The bank also stated that customers' personal and account information was kept safe and secure.
Get $200 when you open a new account with Star Financial (IN)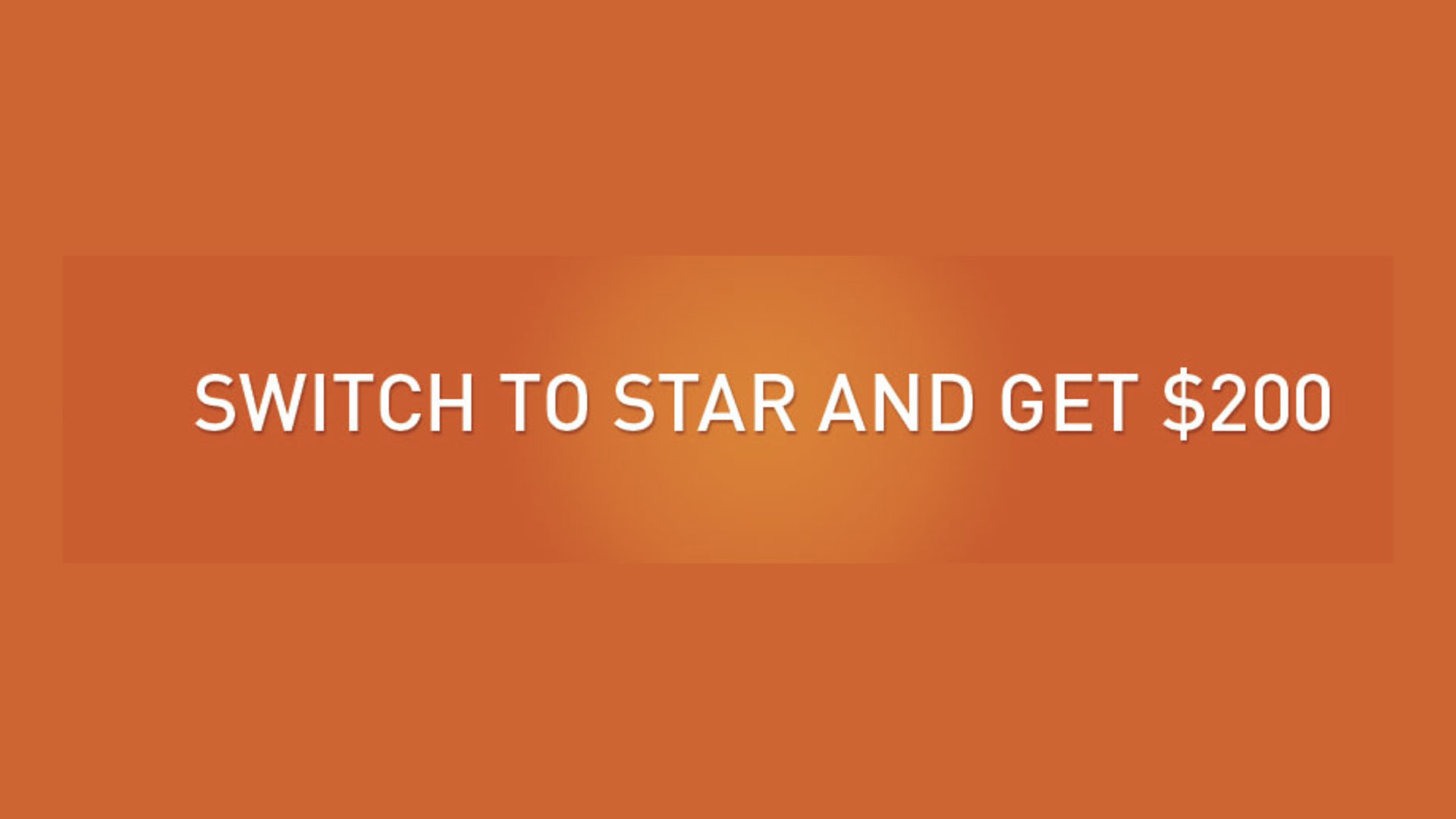 Get $200 when you open a new account with Star Financial (IN)
For new accounts opened in branch or online, Star Financial Bank is offering a $200 bonus. The promotion is returning and will be valid until October 31, 2021. Let's take a look at the specifics of the most recent Star Financial bonus.
Star Financial (IN) Offer
This is how the offer works:
When you open a STAR checking account online, use code 16001.
Set up a monthly direct deposit of at least $500 and e-statements on a monthly basis.
Within 120 days of account opening, use your STAR debit card at least five (5) times each month.
If the conditions are met, the bonus will be placed into the account at the end of the 120-day period.
Star Financial (IN) Offer Eligibility
Star Financial has only one location in Indiana. This bonus, however, can also be completed online. For what it's worth, I spoke with their customer service department, and they informed me that out-of-state applicants are also eligible for the $200 bonus if they meet the conditions.
However, based on comments and historical statistics, it appears that it should be limited to Indiana exclusively.
Star Financial (IN) Offer Fees
The E-Checking account has no monthly fees
Final Words
The bonus can be claimed online, however, it appears to be limited to Indiana only. Because the requirements must be met monthly for four months, the incentive demands some effort. If you don't have many other options, it can still be worth it. If this bonus isn't for you, take a look at our whole list of bank bonuses. You may also read more about churning bank accounts here if you're new to bank account bonuses.
Use 1 point to save up to $30 on Amazon Citi ThankYou Offer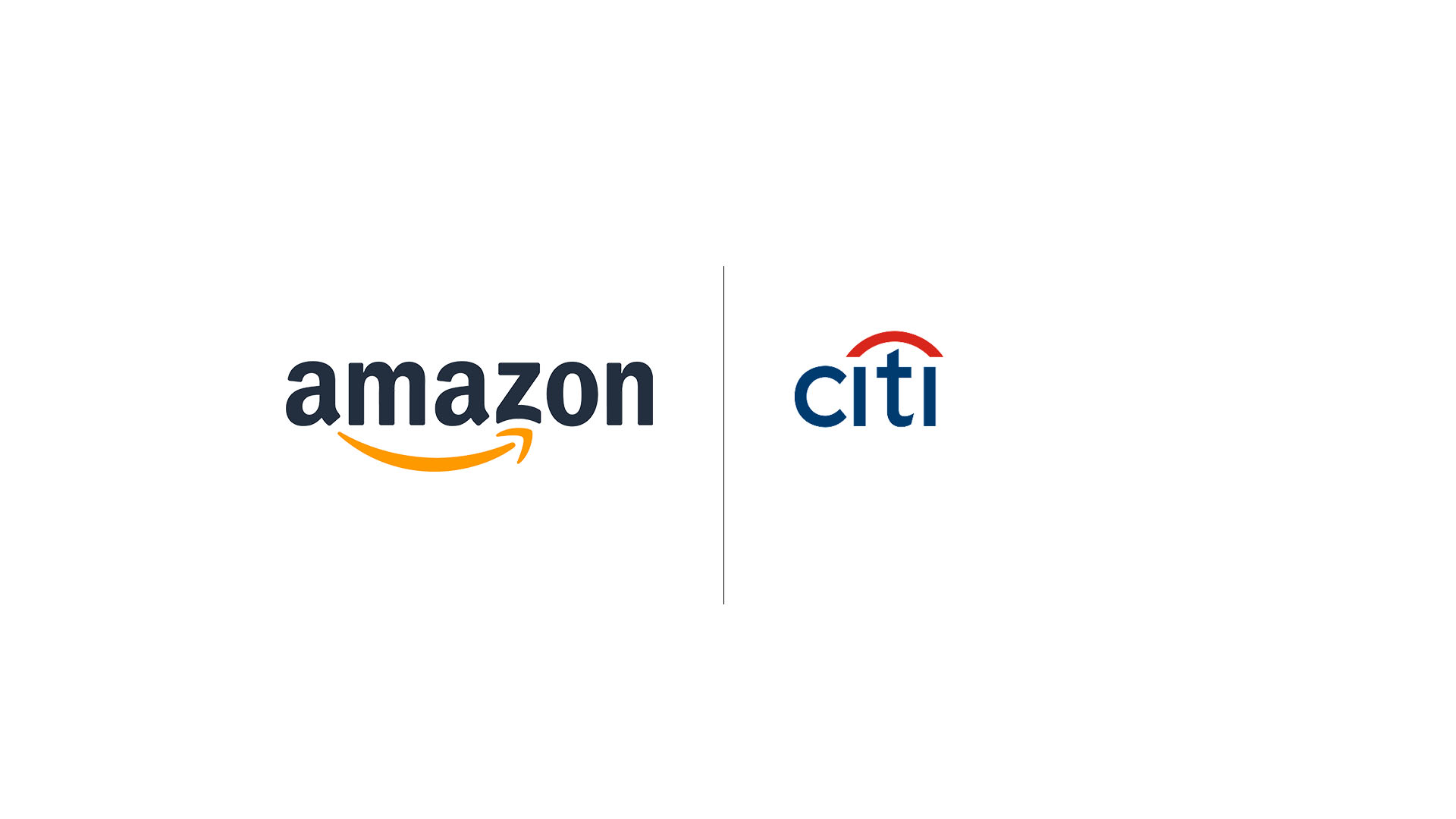 Amazon Citi ThankYou Offer
You can save up to $30 on Amazon purchases if you have a Citi ThankYou card. As usual, this new offer is targeted, but you can easily see if you are one of the targets. You must have at least one ThankYou point and spend it for your transaction to qualify for the discount. The Amazon Citi ThankYou promotion is described in detail below.
When you utilise at least one ThankYou point and make a purchase on Amazon, you'll get a 20% discount. If you are targeted, simply click the link below to activate the offer. A maximum of $30 can be saved.
Amazon Citi ThankYou Offer Offer Terms
The promotion will end at 11:59PM PST on 10/31/2021, or when the cumulative value of redeemed promotion codes reaches $200,000, whichever is earlier. The promotional code will expire concurrently.
To redeem the offer, you must be logged into an Amazon.com account, have an eligible Citi credit card loaded into that Amazon.com account, and use ThankYou Points to pay for all or part of your purchase(s).
This offer is not available to eligible Citi cardmembers who have previously used ThankYou Points to shop at Amazon.com in the past twelve (12) months.
The maximum benefit you may receive from this offer is $30. Limit one promotional code per eligible Amazon.com account.
Offer only applies to eligible products sold by Amazon.com. Offer excludes digital content.
Promotional codes (including those placed directly in Amazon.com accounts) may not be redeemed for Amazon Gift Cards.