5 Reasons to Use Your Credit Card for Bill Payments Online in UAE – Credit Blog | MoneyMall
Credit cards are one of the easiest and most popular financial tools available, not only in UAE but all across the world. They are convenient to use and allow you to make payments through cashless transactions. Here are
They allow you to pay your bills automatically every month
One of the primary benefits of credit cards is that they come with the option of setting up and autopay option while making payments. This feature can be particularly useful for you if you often forget your outstanding payments. You can use your credit card to schedule your monthly payments, which will be auto-debited from your card. You will, of course, be notified via email and SMS. Using credit cards to pay your monthly bills automatically not only saves time but also reduces the hassle of making the payments. You can activate the auto-payment service by entering your personal details once which can be saved for future use.
From the next month onwards, you will not need to go to the billing section to make the payment and the amount will be auto-debited from your credit card
They help you keep track of your spending
Credit cards prove to be quite useful when it comes to tracking one's spending. All the transactions made on the credit card are printed on the credit card statement. This allows users to keep track of their spending and expenditure. People who use cash for making transactions often lose track of their expenditures and tend to spend more than they are supposed to. On the other hand, those who use credit cards are able to keep a systematic track of their budget which helps them to manage finances in an efficient way.
They are an alternative for cheques
The conventional and most common methods of making bill payments are those via cash and cheques. However, economies and countries are now inkling more and more towards digital forms of payments. Thus, the use of credit cards is recommended. If you choose to make your bill payments using a credit card, you are able to not only complete the transaction quickly but also get some extra rewards, cashback, or discounts that you would not if you used cheques.
You can earn credit card points and rewards
If you wish to earn rewards with every payment that you make, it is time for you to consider paying your bills using a credit card. When you use credit cards to make your payments, there is a high probability that you get a chance to win cashback, discounts, as well as any other ongoing offer that is valid over the payment. If your credit card provider runs a huge reward program, making payments using the card will also accrue credit points which can be later redeemed to make purchases. Apart from credit card points and reward points, a number of credit cards offer Airmiles which can be collected and redeemed to book flight tickets. Thus, card users often get an instant discount or a small cashback since they make their transactions using their credit card.
Credit cards offer customer protection
In today's day and age, numerous credit card companies offer customer protection plans. These plans include various benefits such as travel insurance, zero liability in case of frauds, purchase protection, extended warranties, and so on. All of these additional benefits are available free of cost and can be availed by all credit card users. Moreover, if you book your ticket using your credit card, your travel is usually insured by the company. 
Thereby, credit cards come with numerous benefits. Almost everyone in UAE has availed the benefits of using a credit card at least once in their lifetime. For those who haven't, credit cards allow you to purchase goods or services on credit for a small fee. They are an alternative for cash and enable you to carry out internet-based and shop-based transactions with ease. Every credit card expert in UAE says that the high cost of living in UAE makes credit cards a must-have financial tool in every household. 
Here is the list of direct payment links to Top UAE utility providers for you.
Bank of America gave many customers an early October scare on Friday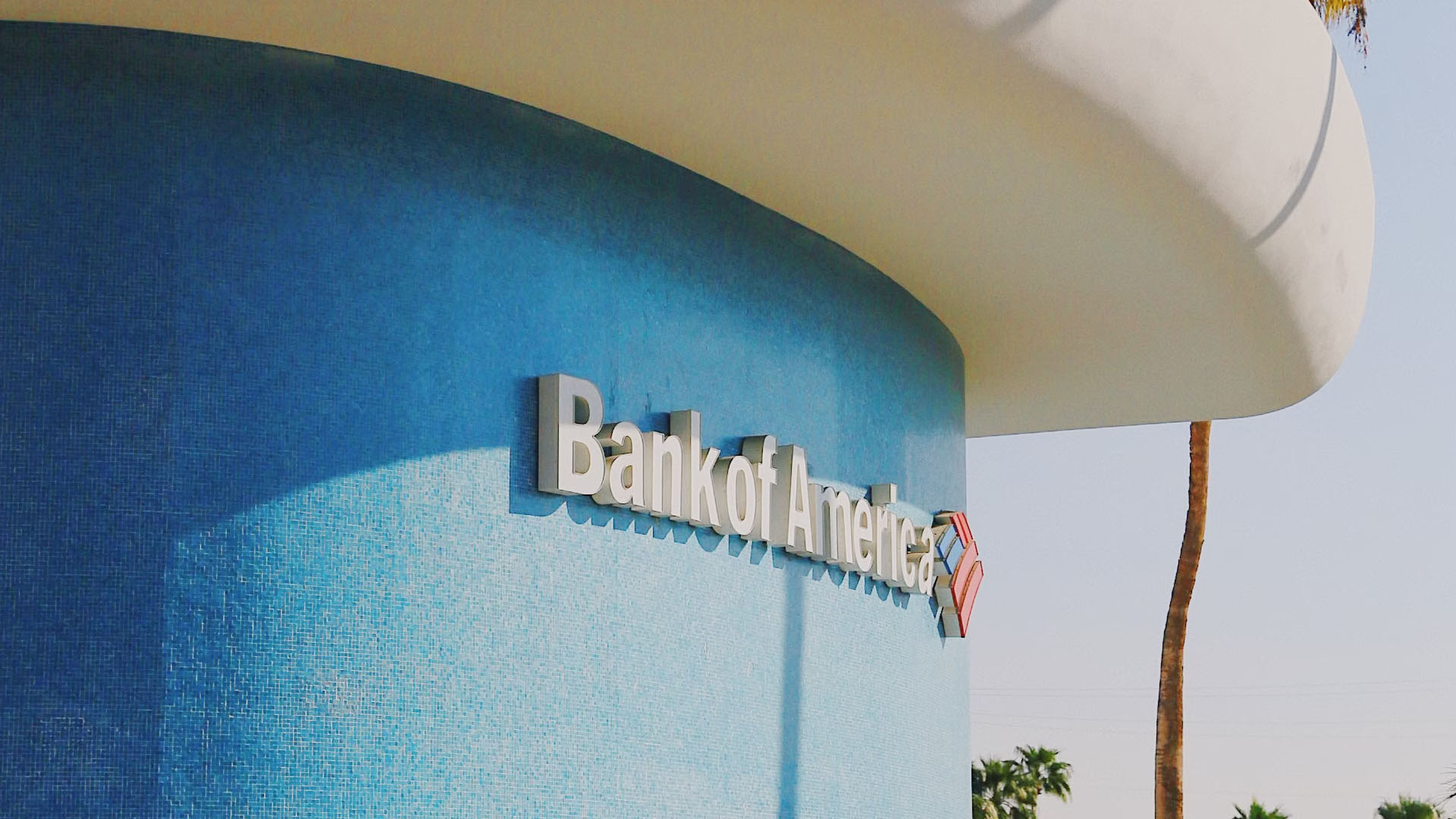 The financial behemoth was trending on Twitter on Friday, as users complained that the Bank of America BAC, +1.48 percent app was down – on the first of the month, when rent, utilities, and other expenses are frequently due.
Although Halloween is still a few weeks away, Bank of America gave many of its customers an early October scare on Friday.
"Anyone else having issues with Bank of America app? The irony of this s—messing up on the morning of the 1st," tweeted one user, sharing the consensus of other Bank of America customers struggling to access their accounts over the app.
"Trust Bank of America to be down on my payday," said another.
Furthermore, many clients were unable to access their accounts on Bank America's website. "Some customers may be unable to access Online Banking at this time," Bank of America's website said. "Your accounts continue to be secure. We are actively working to make our site available again to all of our customers as soon as possible."
At around 10 a.m. ET on Friday, Downdector.com, which analyses reports of technological faults and outages of various services in real time, began reporting a rise in Bank of America complaints. According to DownDetector, more than 12,000 reports had been submitted as of 11:15 a.m. Friday. However, by 12:00 ET, the complaints dropped to a trickle.
A Bank of America spokeswoman confirmed to MarketWatch via email that the company was aware of some clients experiencing "slowness" when attempting to view their account information, but that service had been "100% restored" by 2 p.m. ET on Friday. The bank also stated that customers' personal and account information was kept safe and secure.
Get $200 when you open a new account with Star Financial (IN)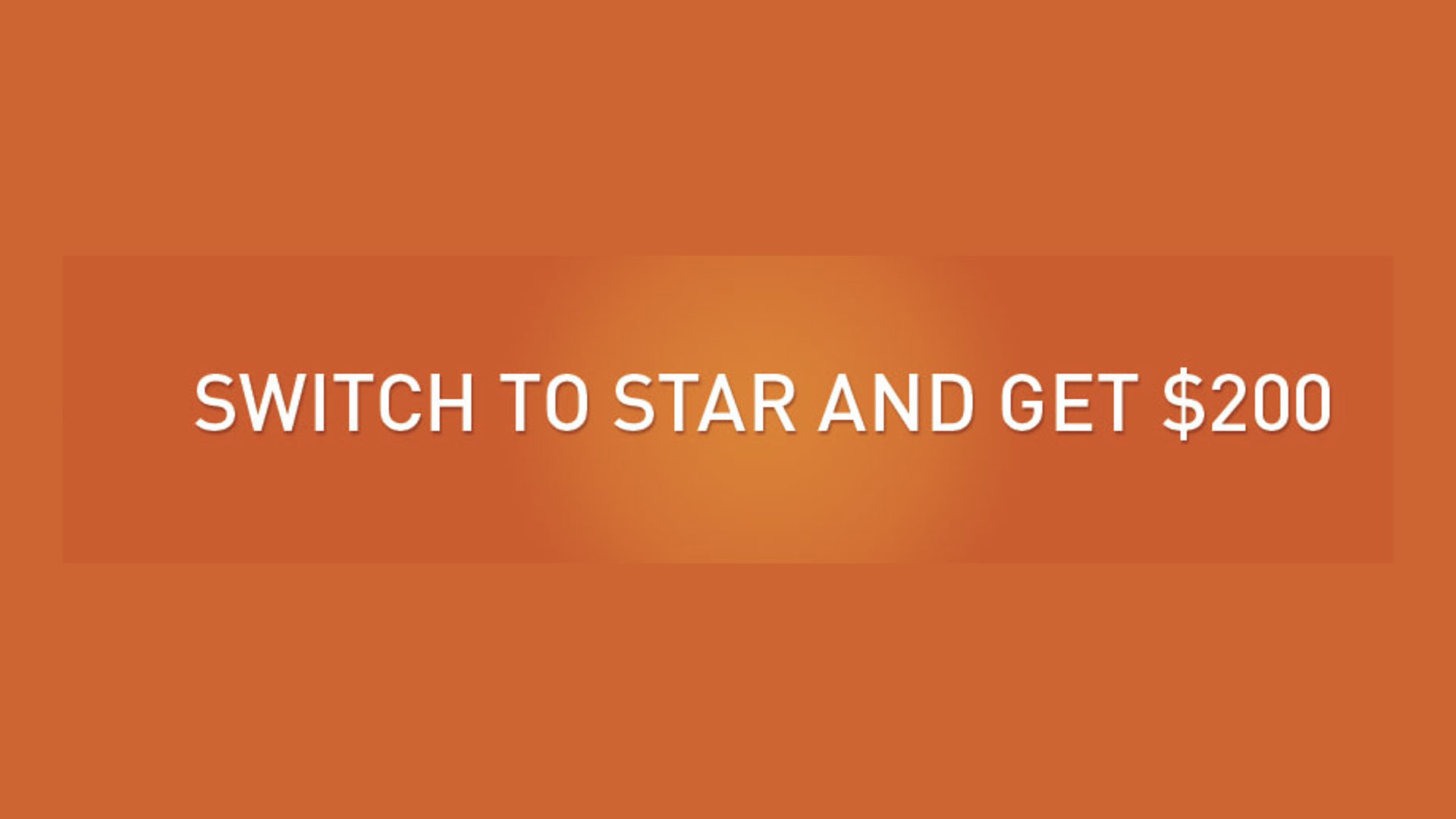 Get $200 when you open a new account with Star Financial (IN)
For new accounts opened in branch or online, Star Financial Bank is offering a $200 bonus. The promotion is returning and will be valid until October 31, 2021. Let's take a look at the specifics of the most recent Star Financial bonus.
Star Financial (IN) Offer
This is how the offer works:
When you open a STAR checking account online, use code 16001.
Set up a monthly direct deposit of at least $500 and e-statements on a monthly basis.
Within 120 days of account opening, use your STAR debit card at least five (5) times each month.
If the conditions are met, the bonus will be placed into the account at the end of the 120-day period.
Star Financial (IN) Offer Eligibility
Star Financial has only one location in Indiana. This bonus, however, can also be completed online. For what it's worth, I spoke with their customer service department, and they informed me that out-of-state applicants are also eligible for the $200 bonus if they meet the conditions.
However, based on comments and historical statistics, it appears that it should be limited to Indiana exclusively.
Star Financial (IN) Offer Fees
The E-Checking account has no monthly fees
Final Words
The bonus can be claimed online, however, it appears to be limited to Indiana only. Because the requirements must be met monthly for four months, the incentive demands some effort. If you don't have many other options, it can still be worth it. If this bonus isn't for you, take a look at our whole list of bank bonuses. You may also read more about churning bank accounts here if you're new to bank account bonuses.
Use 1 point to save up to $30 on Amazon Citi ThankYou Offer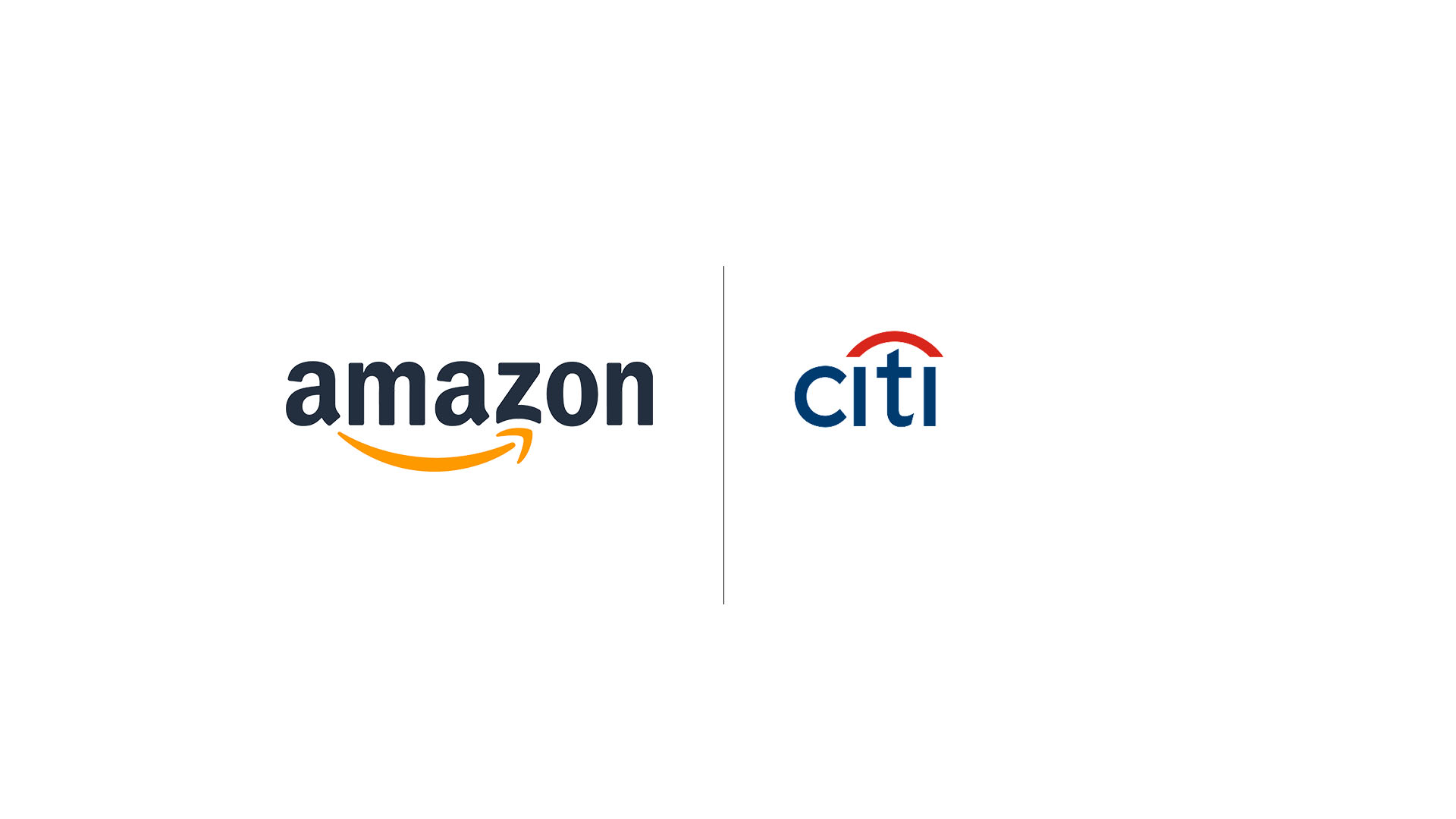 Amazon Citi ThankYou Offer
You can save up to $30 on Amazon purchases if you have a Citi ThankYou card. As usual, this new offer is targeted, but you can easily see if you are one of the targets. You must have at least one ThankYou point and spend it for your transaction to qualify for the discount. The Amazon Citi ThankYou promotion is described in detail below.
When you utilise at least one ThankYou point and make a purchase on Amazon, you'll get a 20% discount. If you are targeted, simply click the link below to activate the offer. A maximum of $30 can be saved.
Amazon Citi ThankYou Offer Offer Terms
The promotion will end at 11:59PM PST on 10/31/2021, or when the cumulative value of redeemed promotion codes reaches $200,000, whichever is earlier. The promotional code will expire concurrently.
To redeem the offer, you must be logged into an Amazon.com account, have an eligible Citi credit card loaded into that Amazon.com account, and use ThankYou Points to pay for all or part of your purchase(s).
This offer is not available to eligible Citi cardmembers who have previously used ThankYou Points to shop at Amazon.com in the past twelve (12) months.
The maximum benefit you may receive from this offer is $30. Limit one promotional code per eligible Amazon.com account.
Offer only applies to eligible products sold by Amazon.com. Offer excludes digital content.
Promotional codes (including those placed directly in Amazon.com accounts) may not be redeemed for Amazon Gift Cards.