3 Tips for Structuring and Managing Your SEO Projects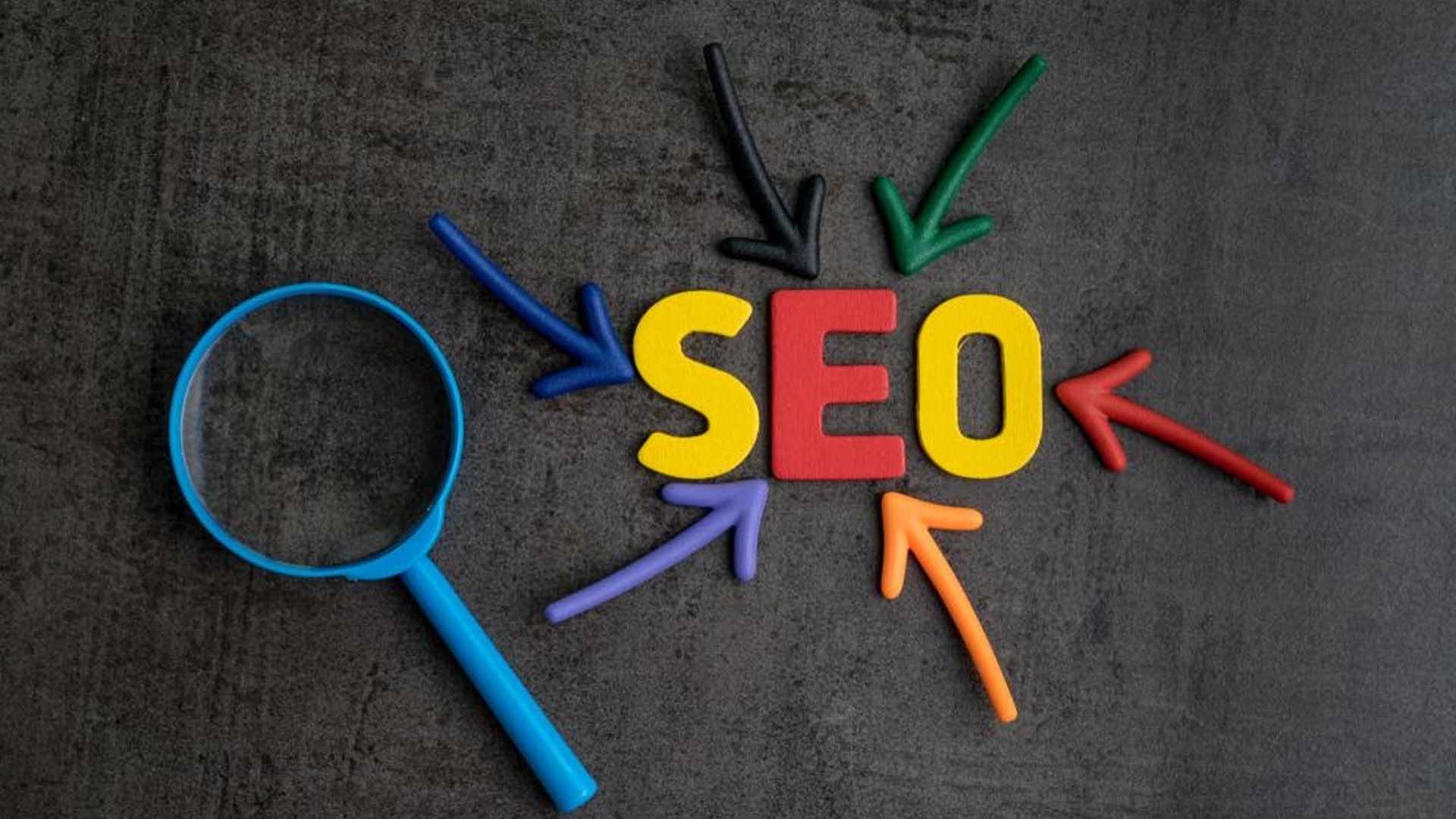 A lot of web traffic comes from search engines–a whole lot. Between January and April 2021, Google accounted for over 70% of all desktop search traffic. By that month, the popular search engine had received 360 billion searches. People trust search engines, and getting a top spot in search engine rankings shows them that your site is a credible source. The higher you rank on search engines, the more clicks and traffic your site will get–and the more customers you'll get.
SEO project management helps you to tackle your search visibility projects with more precision and reliability. You oversee and guide the project scope, team members, resources, and workflows to achieve project goals and KPIs. SEO project management results in greater efficiency and productivity. When you apply the right processes, you achieve more in less time. Here are our tips for structuring and managing your SEO projects.
Hire an Agency or an SEO Project Manager
SEO campaigns have many complex tasks, so it's a good idea to hire an SEO manager or an agency to handle your project tasks effectively. An SEO manager designs and implements SEO strategies. They plan, execute, monitor, and achieve SEO goals within an organization.
An SEO agency does the same work, but on a larger scale. It can help you to implement the strategies that are crucial for improving your visibility in searches, boosting your traffic. You're able to reduce the amount of money you spend on marketing.
Add Clear Tasks and Set Deadlines
To make your SEO project successful, you need to structure it well. You must keep up with due dates, set deadlines, perform competitor research, and apply actionable insights derived from SEO tools. If you handle all the tasks on your own, you can easily get overwhelmed.
The more organized you are, the higher the chances of your marketing campaign succeeding. Even if you outsource the work, follow up to ensure you know what's happening. If you aren't seeing the results you want, find out what you can tweak. SEO projects require consistent monitoring and innovation.
Choose the Right SEO Project Management Software
Good SEO management software allows you to monitor essential data around the clock—like API functionality and site performance. When choosing SEO project management software for your SEO campaigns, ensure it has a user-friendly interface. The best software compiles insights into easily digestible content with graphs or spreadsheets. This allows team members to assess information quickly.
SEO management software can free up employees' time. They can focus on jobs that require human intervention, like innovating or identifying problems in SEO strategies.
Search Engine Optimization has become a must for any company that wants to be visible online. SEO management software makes structuring and managing your SEO projects easy. Get the right tool today and boost your rankings on search engine results pages. Research reveals that SEO has a higher return on investment compared to other marketing strategies. The right SEO software will bring in valuable revenue.
A Beginner's Guide to Mobile Bingo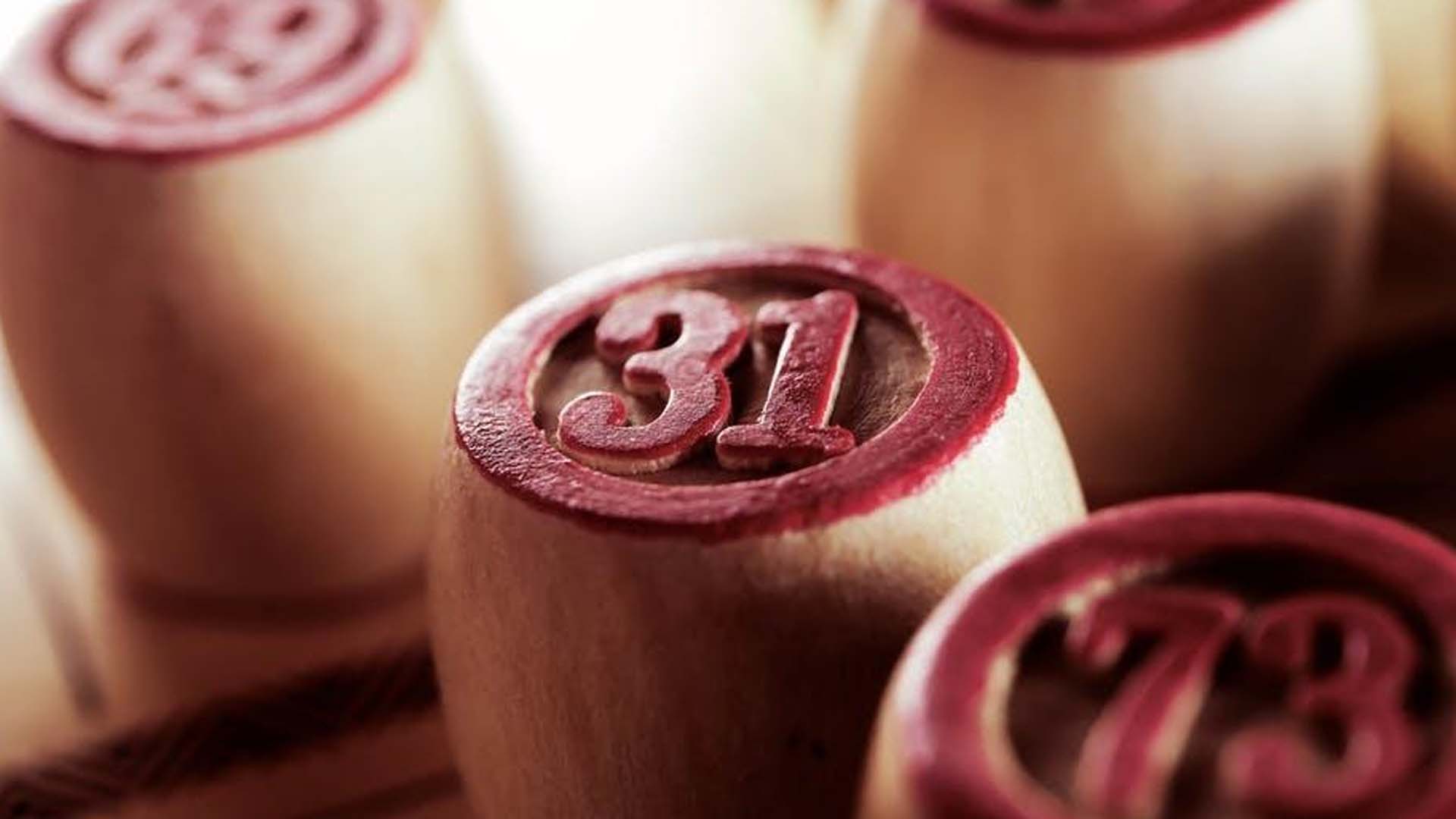 For decades bingo has been the game that our parents and grandparents played in smoke filled bingo halls on rainy evenings. In the past decade though, bingo has undergone somewhat of a makeover.
The modern bingo player is younger, more affluent and infinitely cooler than their predecessors. Rather than being played in smoky rooms or nursing homes, bingo is now predominantly played on smartphones by professionals with hectic lifestyles.
If that sounds like something you can get on board with, you should think about playing bingo on the go. In this article we cover everything you need to know about mobile bingo, from how to find the best mobile bingo sites to how to make your first deposit.
Finding a Provider
There are hundreds of bingo apps on Android and Apple devices that will be more than happy to take your first deposit, but how do you choose the right one? Well first of all you have to work out what you're looking for.
Is it an app that provides the best value for money? One with the best selection of games? Or, just an app that is easy to navigate and understand.
Once you have a handle on what you're looking for, get to work in reading the reviews. There are dozens of bingo comparison websites out there that rank apps based on their trust, offers and overall gameplay.
Utilise this wealth of knowledge and you won't go far wrong.
Mobile Bingo Basics
Now that you've picked the provider you're going to play with it's time to get to grips with some of the basics about mobile bingo. Below are some of the basic terms, phrases and game modes that you need to know to get started playing mobile bingo:
Bingo Card
This is the card that you will be given at the beginning of the game with a series of random numbers dotted on it. In order to win the numbers on your card need to be drawn out by the caller. In land-based bingo halls you have to dab these numbers off as they are called out.
Online however, the numbers will be automatically dabbed out when they are called, so don't worry about missing out!
Your bingo card will be a virtual representation of this.
75-ball, 80-ball and 90-ball
Whenever you play bingo the caller draws the numbers from a finite amount of balls. As the title above suggests, the amount of balls that the caller draws from can vary from game to game. In the UK the most common variant of bingo is 90-ball.
This variant gives players the opportunity to win through three outcomes; a line, two lines and a full house. Whereas in 75-ball bingo and 80-ball bingo, there is typically only one way to win which is outlined at the beginning of the game.
Bingo Pot
This is essentially the prize money available. A certain percentage of ticket sales from every game are lumped together to create this prize pot. The amount you win will depend on how you win; for example the prize money for one line will be lower than for a full house.
How to Play: Step-by-Step
Now that you know some of the vernacular around mobile bingo, let's take a look at a step-by-step guide of playing after you've downloaded your mobile bingo app and created a profile:
Make a Deposit
Some providers have free to play bingo games that you can practice with before making your first deposit. This isn't standard practice amongst every provider though so if you want to start playing, you'll need to make your first deposit.
To do this navigate to the deposit icon on the mobile app. Once here, you'll need your card details to hand. The process for making a deposit is much the same as it is for buying goods online, simply select the amount you want to deposit and then enter your card details.
As it's your first time your bank may ask you to verify the deposit either by entering a code that has been sent to you or by accessing your online banking app and manually verifying the transaction. If this happens don't worry, it's just your bank's way of being safe making sure that it's you making the deposit.
Choose a Room
Most mobile apps separate their games into rooms. For example there could be a 'Beginner's 90-ball' room or an 'Intermediate 75-ball' room. Choose the one that jumps out to you and click 'join'.
Play Away
Now it's time to enjoy yourself and play away. You might want to make sure that you start out in a low-stakes room so you can get to grips with everything without worrying about losing too much money.
We recommend starting out at the lowest stake possible until you're comfortable with moving up to bigger games.
Withdraw your Winnings
If you're lucky enough/good enough to win a couple of games, you'll want to move on to the final and most satisfying stage; withdrawing your winnings.
You'll find the withdrawal facilities in the same place where you made your deposit. Here you select where you would like your winnings to be sent, verify your identity and then click 'withdraw funds'. It's as simple as that!
If you have any tips or tricks that you feel we haven't covered in this article, be sure to let us know about them in the comments section below.
"P!nk – True Love lyrics"
[Verse 1: P!nk]
Sometimes I hate every single stupid word you say
Sometimes I wanna slap you in your whole face
There's no one quite like you
You push all my buttons down
I know life would suck without you
[Pre-Chorus: P!nk]
At the same time, I wanna hug you
I wanna wrap my hands around your neck
You're an asshole, but I love you
And you make me so mad I ask myself
Why I'm still here, or where could I go
You're the only love I've ever known
But I hate you, I really hate you
So much, I think it must be
[Chorus: P!nk]
True love, true love
It must be true love
Nothing else can break my heart like
True love, true love
It must be true love
No one else can break my heart like you
[Verse 2: P!nk]
Just once, try to wrap your little brain around my feelings
Just once, please try not to be so mean
Repeat after me now R-O-M-A-N-C-E-E-E
Come on, I'll say it slowly (Romance)
You can do it, babe!
[Pre-Chorus: P!nk]
At the same time, I wanna hug you
I wanna wrap my hands around your neck
You're an asshole, but I love you
And you make me so mad I ask myself
Why I'm still here, or where could I go
You're the only love I've ever known
But I hate you, I really hate you
So much, I think it must be
[Chorus: P!nk]
True love, true love
It must be true love
Nothing else can break my heart like
True love, true love
It must be true love
No one else can break my heart like you
[Interlude: P!nk]
I think it must be love (I love you)
I think it must be love (I love you)
[Bridge: Lily Allen]
Why do you rub me up the wrong way?
Why do you say the things that you say?
Sometimes I wonder how we ever came to be
But without you, I'm incomplete
[Chorus: P!nk]
Oh, I think it must be
True love (It must be), true love
It must be true love (It must be)
Nothing else can break my heart like
True love (It must be), true love
It must be true love (It must be)
No one else can break my heart like you (Like you)
No one else can break my heart like you (Like you)
No one else can break my heart like you
Rag'n'Bone Ma – Anywhere Away from Here lyrics
"Rag'n'Bone Ma – Anywhere Away from Here lyrics"
[Verse 1: Rag'n'Bone Man]
Wild and running
Fearlessness is burning bright
We knew nothing 'cause out of sight is out of mind
Before we ever learned the fear of being bold
Before we ever were afraid of the unknown
[Pre-Chorus: Rag'n'Bone Man]
When the lights go up
I don't think I told you
I don't think I told you
That I feel out of place
[Chorus: Rag'n'Bone Man]
Pull me underground
Don't know if you notice
Sometimes I close my eyes
And dream of somewhere else
Anywherе away from here
Anywherе away from here
Anywhere away from here
[Verse 2: P!nk]
We sold our souls and we lost control
With more doubt than hope
Glass half empty and discontented from growing old
Through all the failed attempts at trying to belong
I overthink the obvious when I'm alone
[Pre-Chorus: P!nk]
But when the lights go up
I don't think I told you
I don't think I told you
That I feel out of place
[Chorus: P!nk]
So pull me underground
Don't know if you notice
Sometimes I close my eyes
And dream of somewhere else
Anywhere away from here
Anywhere away from here
Anywhere away from here
[Bridge: Rag'n'Bone Man, with P!nk]
Oh, when I close my eyes
Oh, when I close my eyes
Ooh, ooh, ooh, ooh
I wish I could disappear
[Chorus: P!nk]
When the lights go up
I don't think I told you
I don't think I told you
That I feel out of place
[Chorus: Rag'n'Bone Man, with P!nk]
Pull me underground
Don't know if you notice
Sometimes I close my eyes
And dream of somewhere else
Anywhere away from here
Anywhere away from here
Anywhere away from here