10,000 John Deere employees are on strike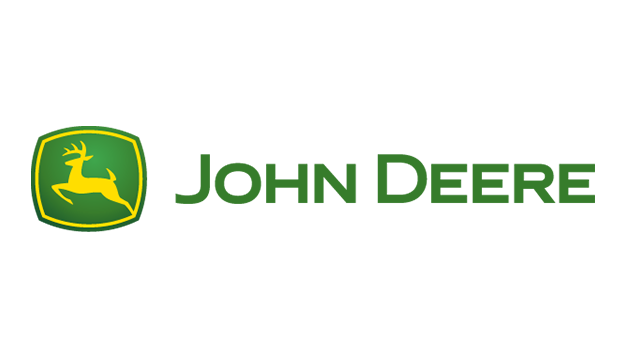 10,000 John Deere employees are on strike
A tentative agreement struck between the company and their union, the United Auto Workforce, was rejected by the workers.
At midnight Wednesday evening, over 10,000 workers at agricultural equipment company John Deere went on strike, kicking off one of the greatest work stoppages in recent years in the United States.
Production at 14 plants in Iowa, Illinois, and Kansas will be impacted by the strike.
A tentative agreement struck between Deere and their union, the United Auto Workers, was decisively rejected by the workers. The strike will force both parties to return to the bargaining table in order to reach an agreement.
The UAW reported that members have formed picket lines outside Deere plants.
"Our members at John Deere strike for the ability to earn a decent living, retire with dignity and establish fair work rules," Chuck Browning, the director of the UAW's Agricultural Implement Department, said in a statement. "We stay committed to bargaining until our members' goals are achieved."
The last time the UAW went on strike against Deere was in 1986.
Deere executives had spent the days running up to the walkout attempting to persuade employees of the benefits of the contract proposal. According to Labor Notes, the agreement would have kept workers' current health care plan in place, which does not require premiums, but the total pay raise offered was 11 percent over six years, and the contract would have guaranteed new workers received less retirement benefits than current employees.
Many Deere employees hoped to see the end of the "two-tier" structure, which decreased pension and health retirement benefits for those hired after 1997. Instead, the current Deere proposal would build on that arrangement by completely removing defined-benefit pensions for new recruits in the future.
According to Labor Notes, the proposal "doesn't repair the decades-long grievances that workers hold against Deere." According to one local union head, "the membership is not in the mood for another concessionary contract."
In a statement issued on Sunday, UAW Vice President Chuck Browning stated that 90 percent of Deere employees voted against the contract in a ratification vote, sending the union back to the bargaining table to demand more from the firm. Local union affiliates' Facebook sites were flooded with comments from members who were dissatisfied with both the corporation and the union and appeared eager to strike.
"NO EXTENSIONS!!!!" read one typical comment. "It's our time to make decent money and have a good contract."
The current six-year collective bargaining agreement expired on October 1, but the union and Deere agreed to extend it while they continued to negotiate. For nearly 80 years, the UAW has represented the company's production workers.
Workers expect more because the company has been doing so well, which has been aided by increasing demand for farm equipment. The corporation announced a record $1.79 billion in profits for the second quarter of 2021, breaking the previous quarter's record of $1.22 billion.
The Deere strike is the latest in a string of big work stoppages in the United States' private sector, demonstrating how dissatisfied unionised workers are with what their employers are giving. Workers at Frito-Lay, Nabisco, and Kellogg's all went on strike in order to put pressure on their corporations to provide more.
Meanwhile, 60,000 film and television employees have authorised a strike against the studios, while 21,000 nurses and other health care workers have authorised a walkout against Kaiser Permanente.
The strike deadline has been set for October 18 by the film workers. If they do strike, it will be the greatest private-sector strike in the United States since 2007.
The first Bitcoin ETF has begun trading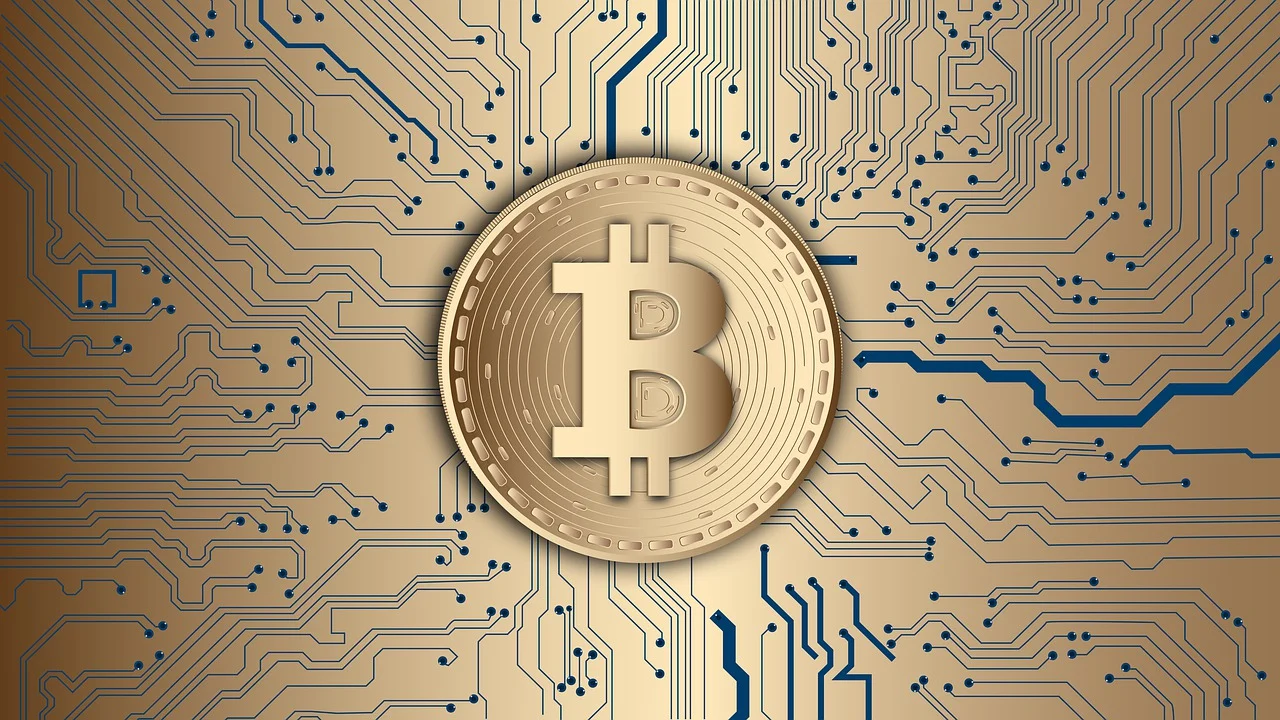 The first Bitcoin ETF has begun trading
Eight years after the Winklevoss brothers filed the first application for a Bitcoin exchange-traded fund (ETF), the first Bitcoin ETF in the United States will begin trading on the New York Stock Exchange (NYSE). ProShares, a Bethesda, Maryland-based supplier of specialised exchange-traded products, filed an application Friday to begin trading of the Bitcoin Strategy Fund on Oct. 19, 2021. The fund, which will be denoted by the ticker BITO, will track Bitcoin (BTCUSD) prices via futures contracts traded on the Chicago Mercantile Exchange (CME).
The debut of the ETF, according to Michael Sapir, CEO of ProShares, is a watershed moment. "1993 is remembered for the first equity ETF, 2002 for the first bond ETF, and 2004 for the first gold ETF. 2021 will be remembered for the first cryptocurrency-linked ETF, he said.
Douglas Yones, NYSE's head of exchange-traded products, also commented about the historic occasion, but stressed that more development on cryptocurrency investment products needed to be done. "This is an exciting step but not the last," he told The New York Times.
According to Sapir, the ProShares fund will provide cryptocurrency exposure to investors who already have a brokerage account "but do not desire to go through the hassle and learning curve of establishing another account with a cryptocurrency provider … or are concerned that these providers may be unregulated and subject to security risks."
The Securities and Exchange Commission's inaction has resulted in the launch of trading in the ProShares fund's shares (SEC). The agency has 75 days to submit comments on an ETF proposal. If the SEC allows the deadline to pass, funds may begin trading. On the morning of October 18, the deadline for ProShares money expired.
Sun Country Airlines Holdings (SNCY) has announced the launch of an 8 million share secondary public offering of common stock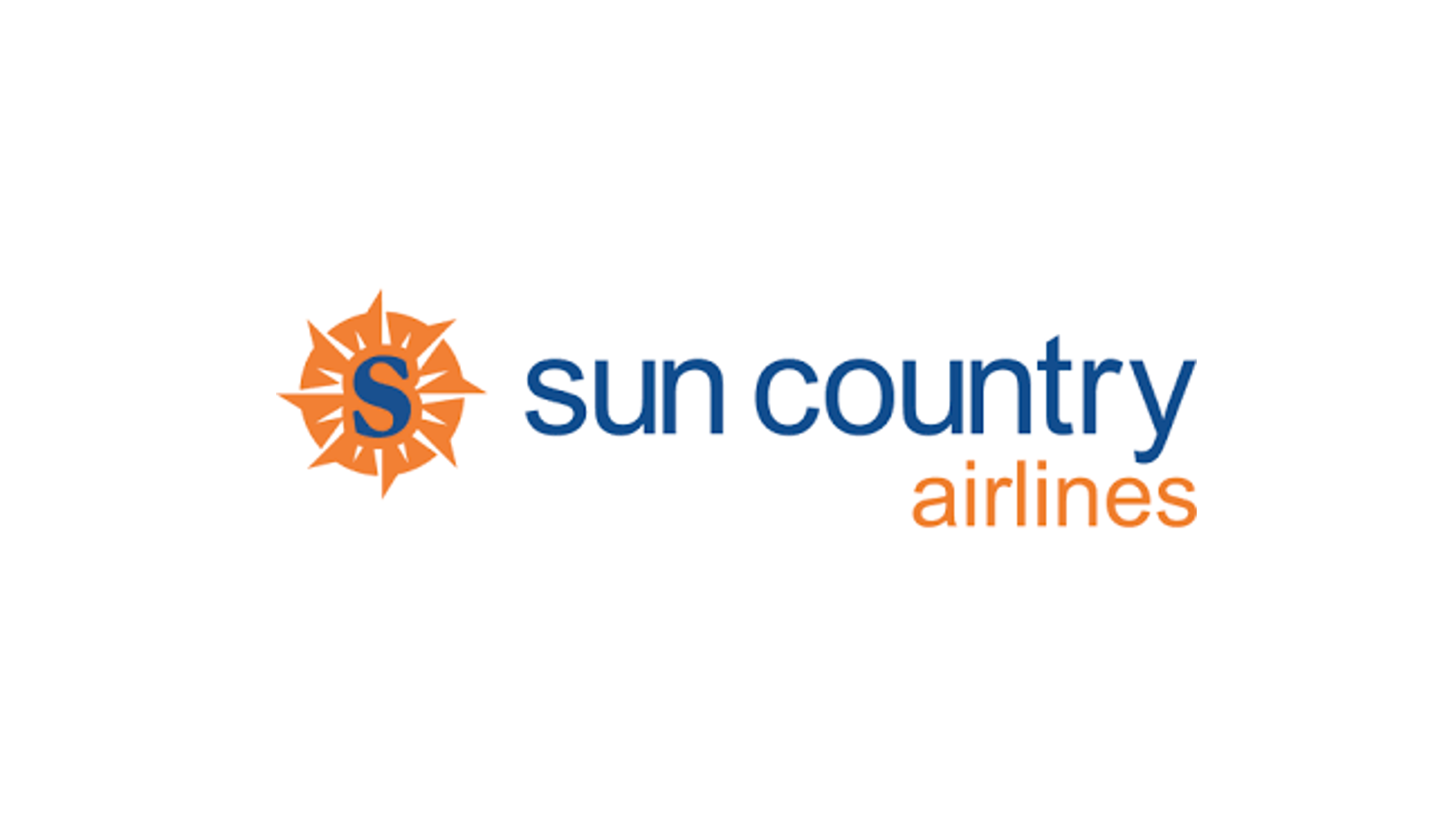 Sun Country Airlines Holdings (SNCY) has announced the launch of an 8 million share secondary public offering of common stock
Sun Country Airlines Holdings, Inc. (NASDAQ: SNCY) ("Sun Country Airlines") announced today the start of a proposed secondary public offering of 8,000,000 shares of common stock by certain of its existing owners (the "Selling Stockholders").
The underwriters will have a 30-day option to purchase up to 1,200,000 additional shares of common stock from the Selling Stockholders. Sun Country Airlines will not get any money from the proposed offering because it is not selling any shares.
The planned offering's joint primary bookrunners are Barclays and Morgan Stanley. The proposed offering is co-managed by Apollo Global Securities.
Only a prospectus will be used to make the offering. When it becomes available, a copy of the preliminary prospectus relating to this offering may be obtained from Barclays Capital Inc., c/o Broadridge Financial Solutions, 1155 Long Island Avenue, Edgewood, NY 11717, or by phone at 888-603-5847, or by email at [email protected], or Morgan Stanley & Co. LLC, Attn: Prospectus Department, 180 Varick, 2nd Floor, New York, NY 10014.
Walgreens, which has been plagued by theft, is closing five more shops in San Francisco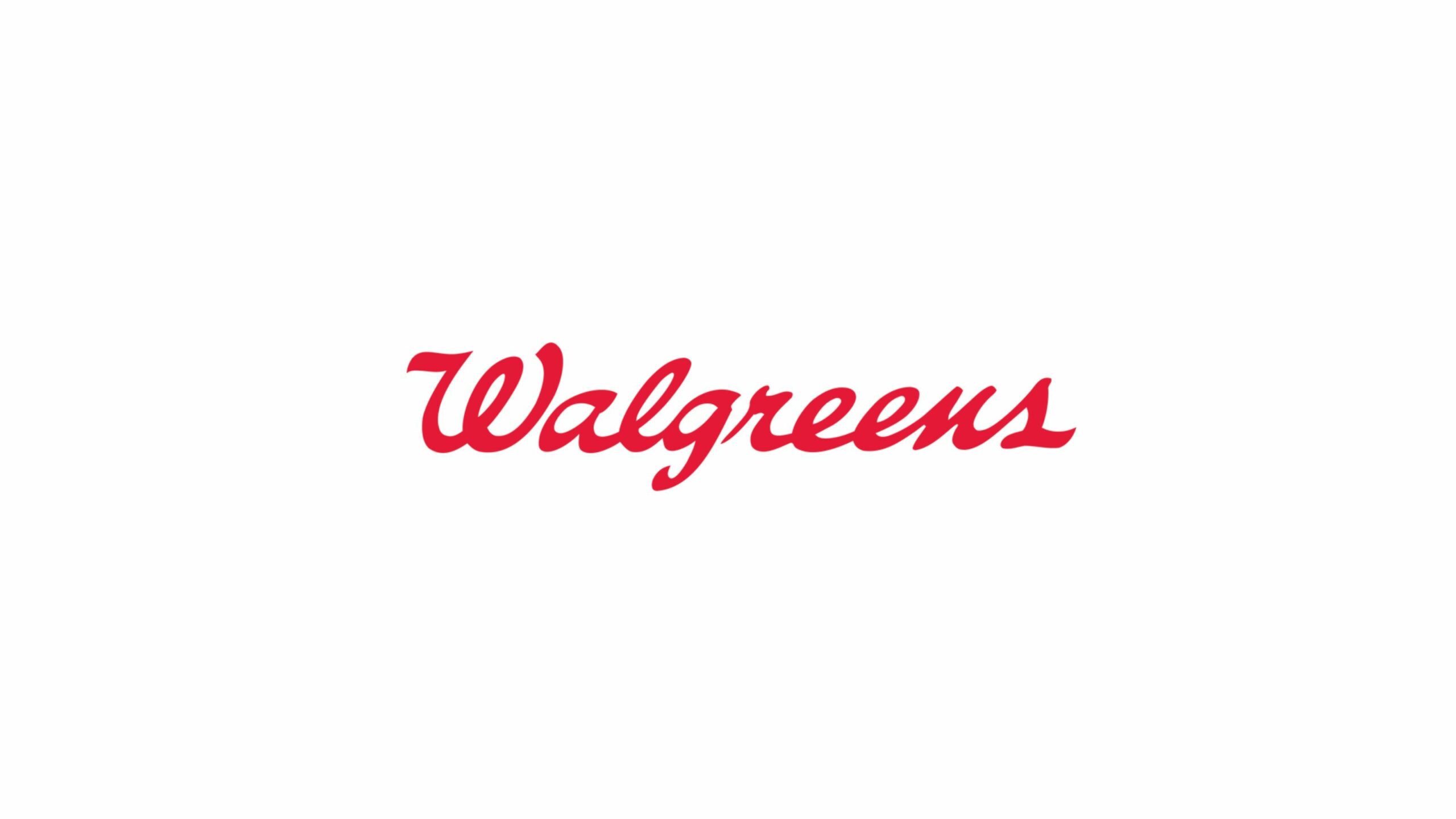 Walgreens, which has been plagued by theft, is closing five more shops in San Francisco.
Walgreens has announced that it will close five more shops in San Francisco next month due to organised retail theft.
Walgreens announced Tuesday that it will close five more locations in San Francisco next month due to organised retail crime, adding to the city's terrible reputation for widespread and blatant thievery.
According to SFGATE, the businesses will close next month. According to the report, Walgreens has closed at least ten outlets in the city since the beginning of 2019.
"Retail theft across our San Francisco stores has continued to increase in the past few months to five times our chain average" according to Walgreens spokesperson Phil Caruso, despite significant upgrades in security.
San Francisco Supervisor Ahsha Safai expressed sadness over the closure of a Mission Street store that "has been a staple for seniors, families and children for decades."
"This is a sad day for San Francisco," said Safai to SFGATE. "We can't continue to let these anchor institutions close that so many people rely on."
Last year, Walgreens shut down a store where the company said it was losing $1,000 per day due to thefts.
The widely circulated photos of shoplifting caught on film have increased frustration and worry over thefts. This summer, shoplifters wearing masks and carrying armfuls of designer goods dashed from a downtown Neiman Marcus and into getaway automobiles.
A masked man was seen on video at a Walgreens in June cramming items into a garbage bag before speeding out on a bicycle. A suspect in that theft was apprehended.
Mayor London Breed and Police Chief Bill Scott announced last month that they will dedicate more officers, improve cooperation, and make it simpler to report shoplifters.
The policy tries to combat thievery, which has contributed to the liberal city's reputation as being lax on crime.
"We care about criminal justice reform. We care about second chances. We care about making sure that people are not wrongly accused," Breed in announcing the new measures. "But don't take our kindness for weakness, our compassion for weakness."